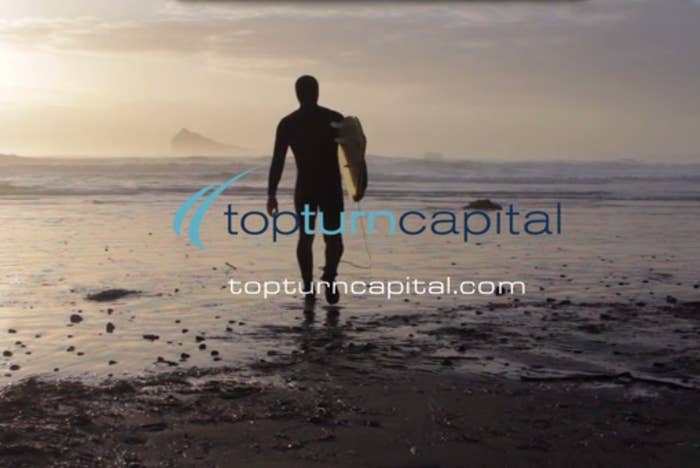 Nearly five months after the Securities and Exchange Commission's passage of a section of the Jumpstart Our Small Business Startups (JOBS) Act loosening marketing restrictions for hedge funds, the wait for the first hedge fund ad appears to be over.
Monterey, Calif.-based TopTurn Capital has released a slickly produced two-minute video ad on its website, featuring professional surfer Joe Curren and executives from the $100 million fund shilling for its investment philosophy and strategies.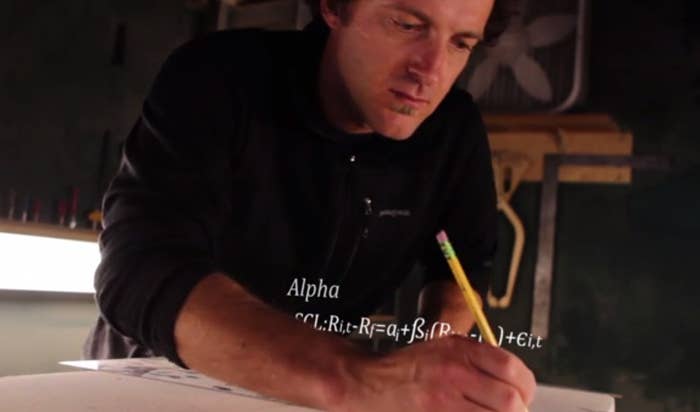 Early last month, TopTurn announced it had partnered with Curren "for marketing purposes" and "in a bold maneuver to take advantage of the SEC's ratification of the JOBS Act and set a new precedency in marketing," but no further details of what exactly the fund would produce have surfaced until now.
The result of what TopTurn co-founder and chief investment officer Greg Stewart said in November "will change the industry norm" when his fund "brought in the Trojan Horse for [its] investment strategy by introducing a surfer into the equation" is the two-minute video with wide shots of a beach and Curren surfing, in which he demonstrates a "top turn" — the surfing maneuver that serves as the fund's namesake.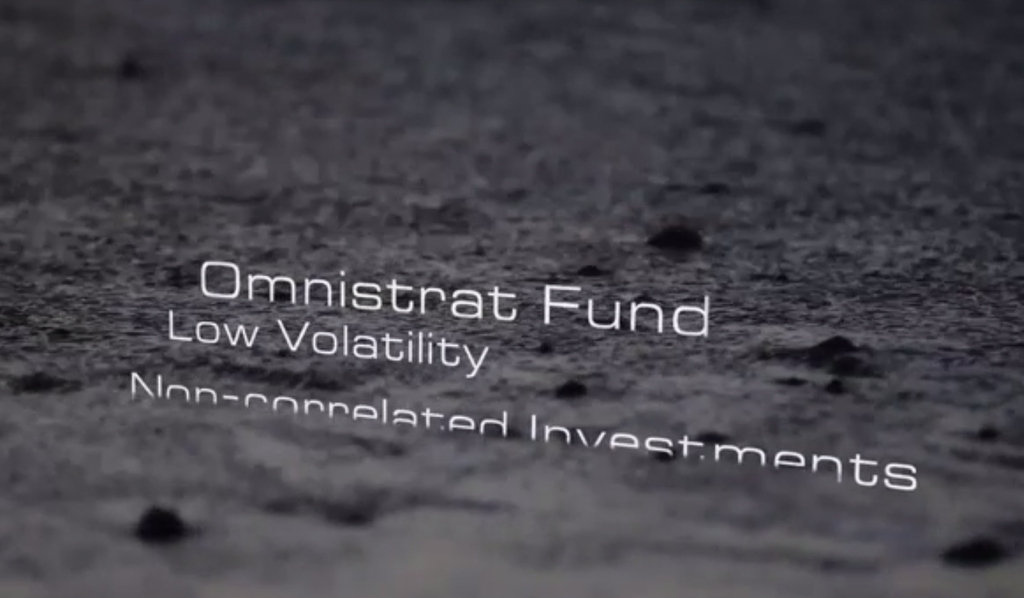 The ad is not only significant because it is believed to be the first of its kind in the hedge fund space since the JOBS Act loosened marketing restrictions on the industry, but also because it marks a change in sentiment that advertising likely wouldn't take off among hedge funders even though they now had the ability to do so.
"No one really want[ed] to be first," said Mitch Ackles, global president of the Hedge Fund Association. "Even if you're doing everything that you need to do to comply with the rules of the road, the fact is that the SEC really put the fear in people. They said they would look more closely at the firms that do this."
For its part, TopTurn said the ad, which it rolled out on its website last week and sent in an email campaign to around 350 people, was not intended to be the first of its kind.
"The timing just happened to come together that way," said co-founder and CEO Dan Darchuck. "We weren't really setting out to be the first to do this." Darchuck added that while there are no plans to take the ad to television at this point, the fund does plan to potentially run it on various trade publications' websites as interest grows.