Here's How Hedge Fund Managers Make All That Money
A new report out today from Citi details findings that show hedge fund assets will swell to nearly $6 trillion in the next four years, doubling the size of the industry. At fees of 2% of assets and 20% of profits, members of the at-times controversial industry stand to make a lot of money.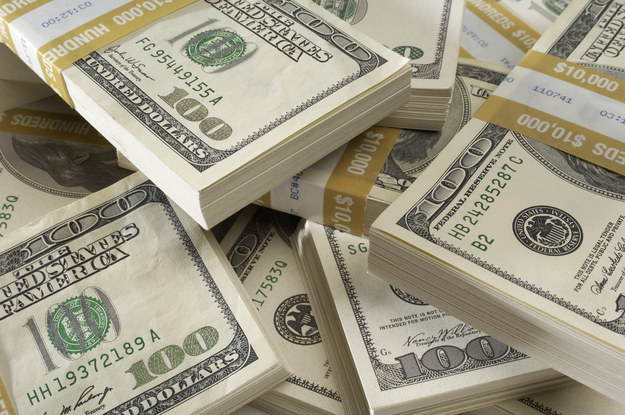 The hedge fund industry is on track to get bigger. Two times bigger in just four short years.
That's according to a new report out Thursday from Citi, which projects the amount of assets advised or managed by hedge funds to swell to $5.8 trillion by 2018. If the hedge fund industry were a country, it would have the fourth highest GDP in the world, roughly the same size as Japan.
Assets are growing across the board, regardless of the size of the hedge fund, the study found. The average assets under management for a fund smaller than $1 billion, or "sub-billion" grew 15% since 2008 from $60 million to $69 million. Even more strikingly, for funds with more than $1 billion, the average asset amount grew 136% from $1.76 billion to $4.17 billion in the same time frame. Basically, the big keep getting bigger.
And as these assets grow, the typical fees hedge funds charge have remained relatively unchanged. By the model in which managers make 2% of total assets and 20% of the profits, hedge fund managers stand to make a fortune with just the former if the total industry assets do in fact grow at such a mind-blowing pace. Whether their clients do as well remains to be seen.