A pizza place in Vermont.
Plastic surgery in Miami.

Cannibis seeds for medical/legal purposes.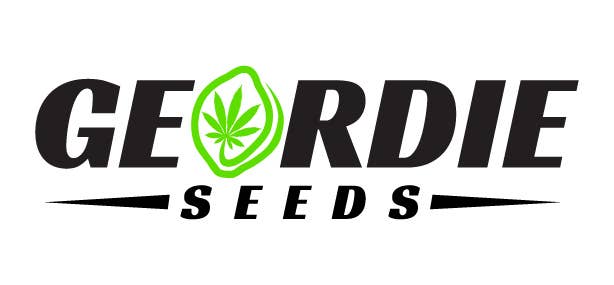 Mediterranean food in New York.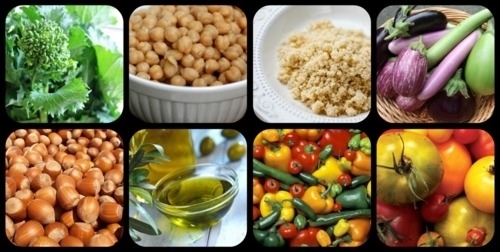 A group of pubs in England...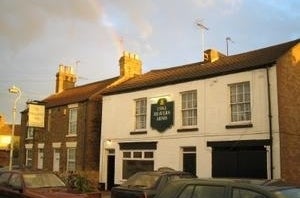 The Individual Pubs Limited group of five watering holes in England allows you to get drunk with the help of Bitcoins.
...and you can book your trip there with this online travel agency.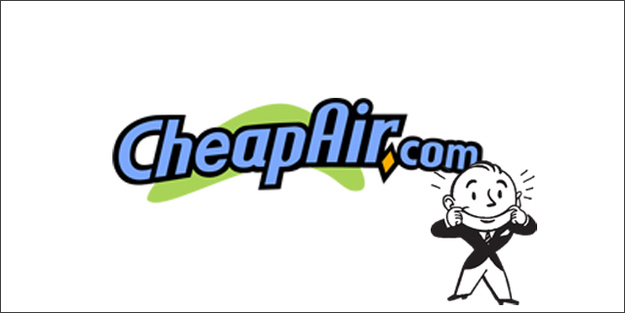 Alpaca wool socks.
The very first Subway shop.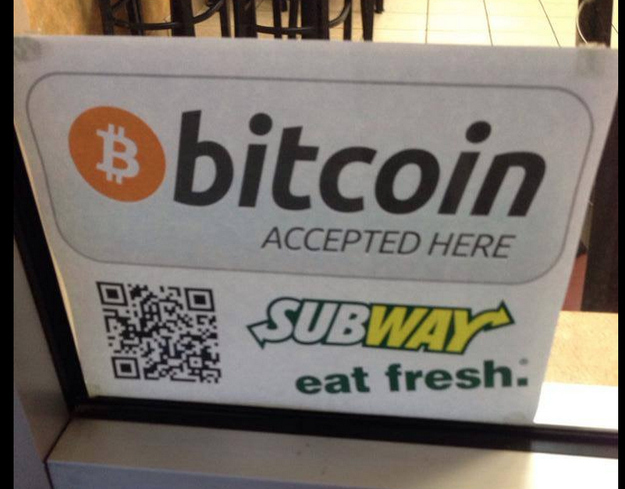 And finally...a Virgin Galactic flight to space!