It Was A Yo-Yo Week For Dietary Supplement Company Herbalife
A series of regulatory investigations and an analyst defecting has made for quite the wild ride for Herbalife stock.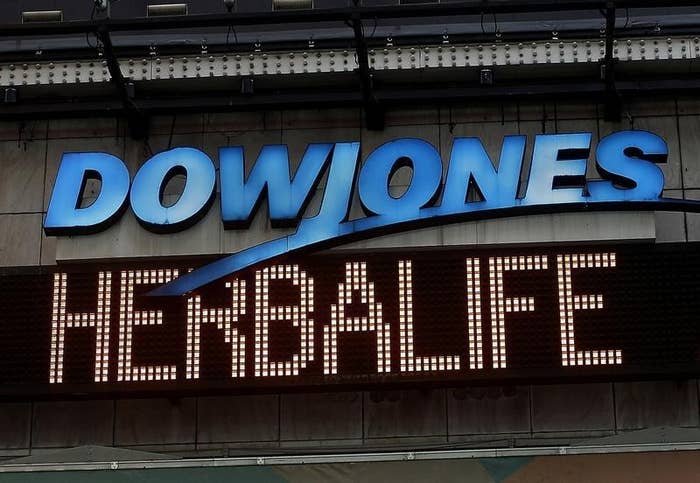 It's been quite the week for Herbalife, the controversial nutrition and supplement company that's had the hedge fund world divided for more than a year. A series of regulatory inquiries and personnel changes have sent the stock on a roller coaster ride that started Thursday with a nosedive after Massachusetts senator Ed Markey called for Federal Trade Commission and Securities and Exchange Commission inquiries into a possible pyramid scheme at the southern California-based company.
It's been uphill and back downhill from there. On Monday, after opening at around $60 per share, Herbalife shares rallied all the way back up to nearly $66 each on the heels of an announcement that a top analyst of the company was leaving his role at D.A. Davidson to join Post Holdings, a major shareholder of Herbalife.
But the high wouldn't last long. On Tuesday, a top regulator in the Canadian government announced its own inquiry into Herbalife, likely to the delight of Bill Ackman, who has been shorting the stock for more than a year, only to have the company push back on him with its own campaign to persuade investors in his Pershing Square Capital hedge fund to pull their money.
The Canadian Competition Bureau's investigation sent Herbalife's stock in a downward spiral yet again, and it even neared the $60 mark for the second time in two days.
Who knows what tomorrow will bring?