Herbalife CEO: Eventually We'll Be A Fortune 100 Company
During the company's second quarter earnings call, CEO Michael Johnson defended Herbalife's earnings miss and recent hiring of a government affairs official by sharing his grand vision for its future. The comments come a week after Bill Ackman's Herbalife presentation in New York at which he vehemently insisted the company was a giant pyramid scheme.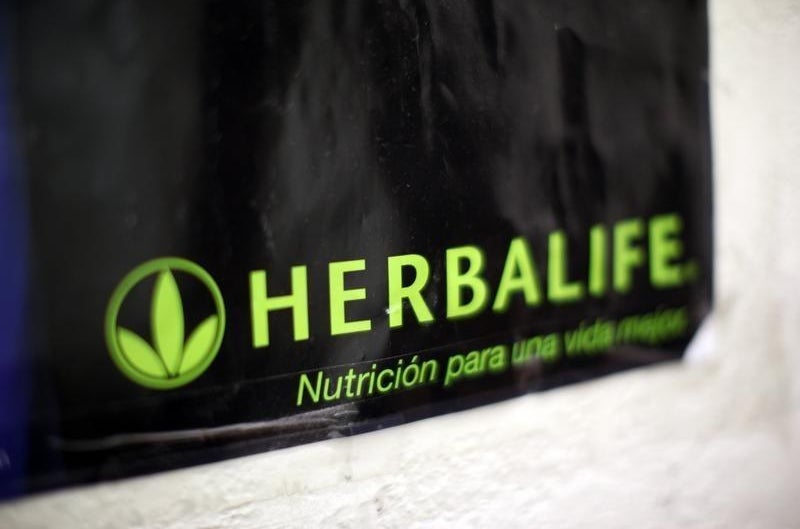 One day after reporting its first earnings miss in 21 quarters that sent its stock tumbling more than 10% to below $60 per share, Herbalife CEO Michael Johnson defended the company, saying it was on track for significant growth in the near future.
Johnson – under highly public attack by hedge fund titan Bill Ackman — said his appointment of a new top lobbyist, Alan Hoffman, to handle regulatory questions is merely a product of Herbalife's ambition. In the last year, the company has come under investigation by multiple government agencies including the the Federal Trade Commission and the FBI.
"Eventually, we're going to be a Fortune 100 company," Johnson said. The Los Angeles-based, $6.6 billion nutritional supplement company did not crack the Fortune 500 most profitable list for 2014.
The comments come a week to the day after Ackman's at times bizarre presentation on Herbalife, in which he vehemently defended his $1 billion short position and continued his crusade to bring the company down, believing it to be a massive pyramid scheme.
Analysts expected Herbalife to deliver a second quarter adjusted profit of $1.57 per share ahead of Tuesday's call. The company announced Monday it had second quarter earnings of $1.55 per share, which the company defended on the call, saying that while sales were slightly below its estimates, they were offset by lower-than-expected costs throughout the quarter.
And while Ackman's assertions from last week's presentation that Herbalife's customer base was grossly exaggerated and in some cases, completely fake were not directly addressed on the call, Johnson appeared to fire back in defense of his company, saying, "There is real demand by real people for our products."