Hedge Funder's New Bet: "Revenge Of The Regulators"
Whitney Tilson says he is shorting companies with predatory business practices of questionable legality because he believes government regulators are "back on the job." Online education and consumer finance, watch out.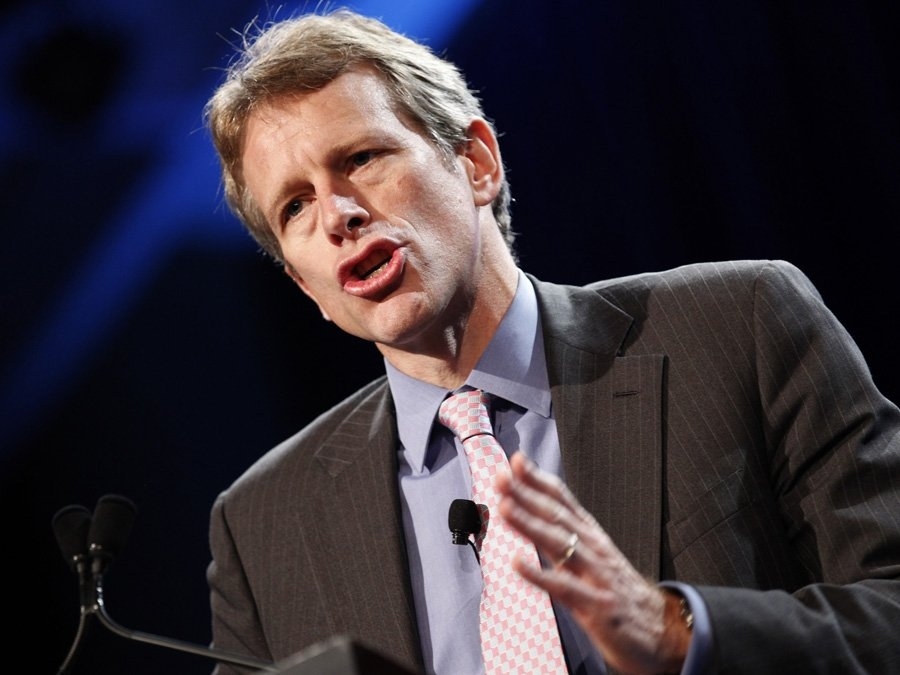 A prominent hedge fund manager and investment adviser, Whitney Tilson, is making a big bet that government regulatory agencies will turn his short positions into big paydays.
That is the gist of Tilson's current favorite investment theme, "revenge of the regulators." The Kase Capital head said in an interview that he's taking short positions on companies that he calls "bad for humanity" — and also ripe for regulatory intervention. That action could ultimately send these companies' stock into free fall and Tilson's portfolio through the roof.
Among the companies Tilson believes to be bilking customers — among other nefarious practices — are the technology-based education company K12, which he publicly called out at the Value Investing Congress earlier this week, and the personal lender World Acceptance Corp.
"[These companies] are bilking their customers, which is a very good business, so they show nice profitability and growth," Tilson said. "The key is that regulators need to act because this could go on indefinitely."
Tilson compares the private loan World Acceptance to discredited subprime mortgage lenders, saying their lending practices are so bad — its outposts are actually banned in all but 13 states — that federal regulators will likely soon catch on. Still, the company's stock has continued to climb in value over the last decade.
"It's been an incredible performer over the last 10 years, and it's the exact same thing as subprime mortgage lending," Tilson said. "It's the worst I've seen in 10 years since Americquest and New Century Financial and Country-Wide were out there. I'm short it based on the fundamentals. I actually believe that regulators broadly speaking in this country are back on the job. I think the Consumer Financial Protection Bureau is going to go after this."
As for K12, Tilson said his background in the education reform movement allowed him to see company's various failings and compile research in the hopes of alerting regulators to K12's issues. Based on K12's fundamentals, Tilson has also shorted the stock.
"This is the first time anyone has ever pulled together all of the information on all of the scandals, all in one place," Tilson said of his research on K12. "I'm hoping it will be useful to regulators and politicians, not just investors, but people making the decisions. I'm outraged by what this company is doing and it's a nice additional benefit that I can make money in my day job."