Hedge Fund Makes At Least $14 Million On Merger Of Discount Suit Makers
Eminence Capital, one of the loudest voices in the battle to merge Men's Wearhouse and Jos. A. Bank, stands to make millions on the deal.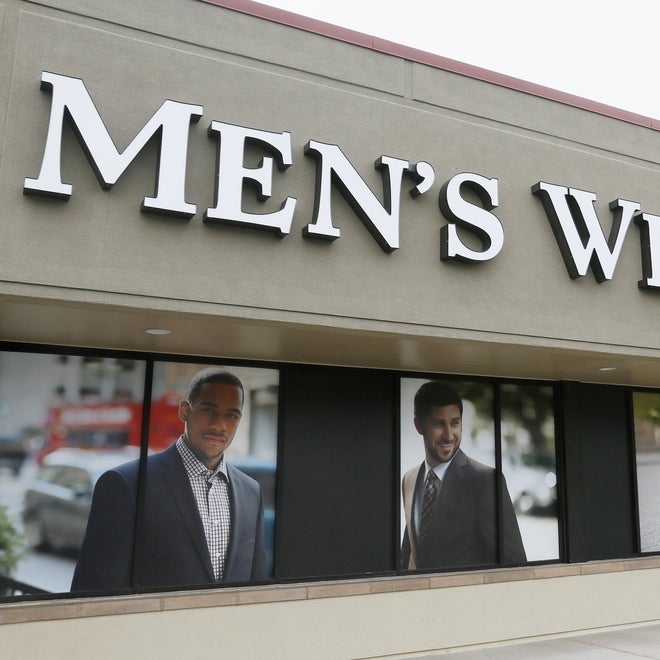 One hedge fund stands to make at least $14 million off the Men's Wearhouse and JoS. A. Bank merger, and could make even more in the coming months.
Eminence Capital, which owns roughly 5% of Jos. A. Bank and 10% of Men's Wearhouse, will cash in big when the merger of the two companies, announced today, closes.
New York-based Eminence, which manages about $5.6 billion, had been pushing for a deal that would see Men's Wearhouse acquire its competitor for $65 per share, the exact number the two sides' boards unanimously decided on today. That made Eminence, which, according to Securities and Exchange Commission documents, purchased 1,371,756 shares of Jos. A. Bank for around $75 million in the fourth quarter of last year, just more than $14 million richer at the new share price of $65 each.
But that may not be all Eminence stands to make from the deal. Also in the fourth quarter, Eminence bought 4,684,200 shares of Men's Wearhouse at price of around $51 per share. At the end of Tuesday after the deal was announced, Men's Wearhouse stock was trading above $57 per share, which would mean a another multi-million dollar payout for the fund.