Hedge Fund Hopes To Blend Up A New Strategy For Jamba Juice
Engaged Capital has taken a 7% stake in Jamba Juice, which it believes is struggling to quell money losses from investments in "non-core" products, a tepid international response, and a failing New York City strategy.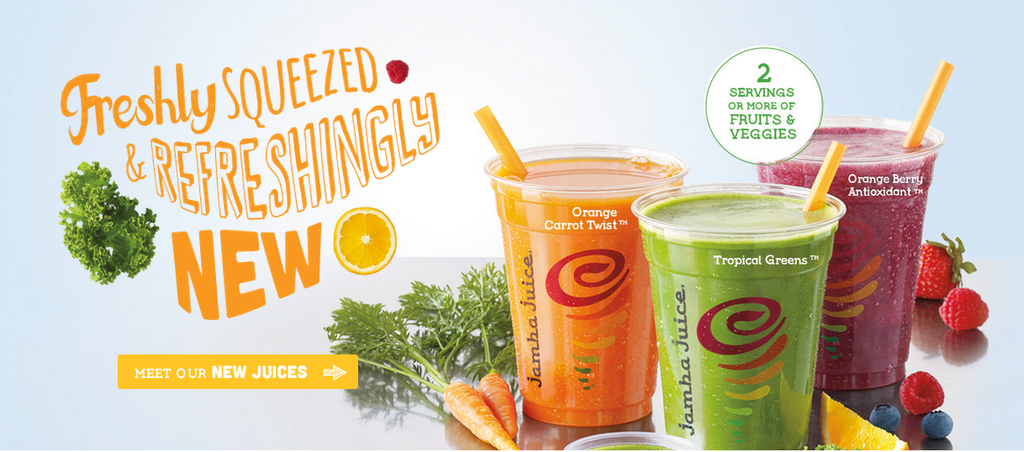 Jamba Juice has gotten mixed up in a money-losing strategy that one activist hedge fund thinks it can fix.
Engaged Capital announced Wednesday in a 13-D filing with the Securities and Exchange Commission that it had taken a 7% stake in Jamba Juice in an effort to quell the losses the company is experiencing, mostly at its New York City-based stores, as well as in areas like "non-core" product sales and an international expansion.
Jamba's stock, which trades around $13 per share, but dipped as low as the $10 per share mark in May, has the potential to rise to a $20 or more a share, Engaged believes, but the company must first institute the hedge fund's proposed changes, including exiting or franchising the juice giant's stores 15 in New York City, which have been losing what the hedge fund estimates is a couple million dollars a year due to high labor and rent costs.
Engaged hopes Jamba will either franchise or exit the New York stores, and move to franchise the remaining 260 company-owned stores out of a total of 850 stores, which Jamba hopes to expand to 4,000 units across the world.
Another issue is Jamba's spending on "non-core" products, like JambaGo, a self-serve smoothie machine, as well as the expenses involved in the company's attempts to expand internationally.
So far, the relationship between Engaged and Jamba Juice has been cordial, and the hedge fund believes it can help improve the performance of the company, which outpaces its peers in the juice space, by boasting sales of twice its two nearest competitors combined. It remains to be seen whether the two will blend their ideas into a higher stock price.
"Jamba regularly engages in dialogue with our stockholders to understand their views, with the collective goal of enhancing shareholder value," Jamba Juice said in a statement. "We take all stockholder input seriously as we continuously evaluate our G&A [general and administrative expense] cost structure, profitability of stores and growth initiatives, refranchising opportunities and other opportunities to create long term shareholder value."