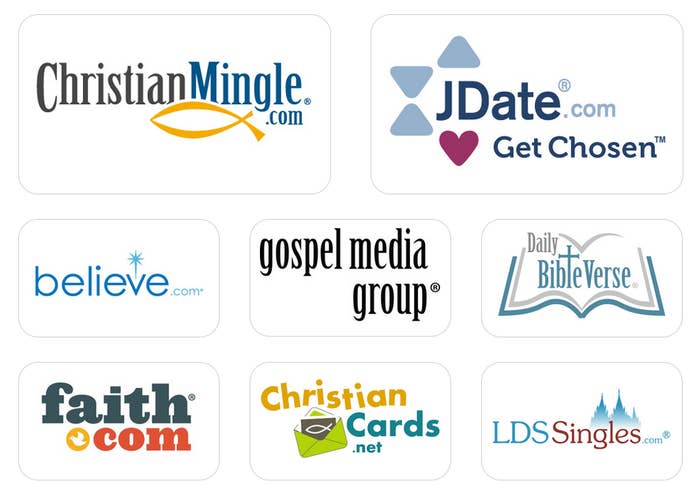 Shareholders of Spark Networks, the parent company of JDate.com, ChristianMingle.com, and other dating sites, have decided four sitting board members, including CEO Greg Liberman, are no longer a match for the online dating company.
At the company's annual meeting in Los Angeles on June 27, shareholders voted for all four board nominees put forth by the activist hedge fund Osmium Partners by a margin of at least 88% each. The vote, which left Osmium with a majority of seats on the six-member board, comes after Spark delayed the annual meeting, originally slated for June 18, hoping to reach a sale agreement. Osmium ranks as Spark's largest shareholder with a roughly 14% stake in the company.
Following the vote tally, one of the two incumbent Spark board members, Thomas Stockham, resigned.
For its part, Osmium has remained critical of many aspects of Spark's strategic direction, including a weak marketing strategy, failure to innovate, and complacent management that has failed to rebrand and neglected the "crown jewel" property.
"We sincerely appreciate the tremendous shareholder support for Osmium's slate of nominees," said Osmium's founder and managing partner John Lewis in a statement. "The new Board is eager to work alongside Spark employees with a renewed sense of urgency, accountability and focus, in order to drive increased shareholder value. We look forward to Spark's future and to reporting on our progress in the months ahead."