Did You Know They Give Out Awards To Hedge Funds?
Because apparently tons of money isn't enough.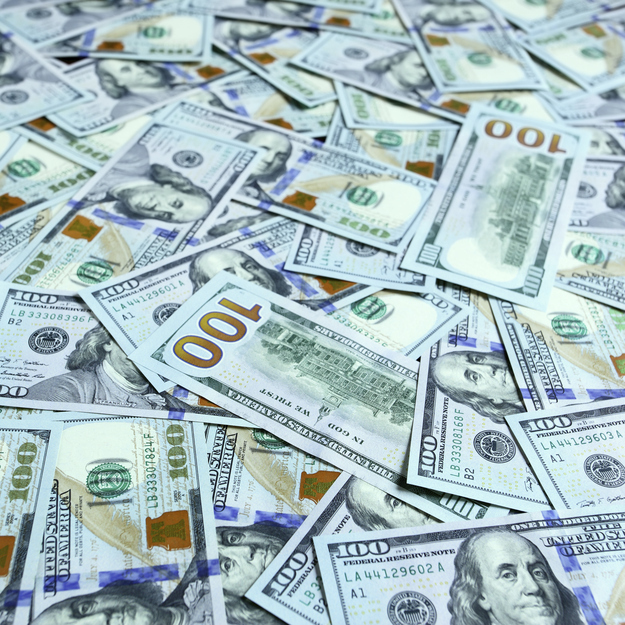 On Valentine's Eve, the hedge fund world braved the tail end of a blizzard to give itself a big hug at an elaborate gathering inside New York City's Gotham Hall.
The grand, columned venue played host to the Absolute Return Awards, an event recognizing the best of the best in the hedge fund world, at least according to Hedge Fund Intelligence, a collection of trade publications covering the hedge fund industry.
Winners in 17 categories including "Arbitrage and Collectibles" and "Specialist Equity" collected their awards after a fourth quarter of last year spent collecting mounds of cold, hard cash. Here's a look at some of the winners and just how deserved they were:
U.S. Equity Winner: Glenview Capital Management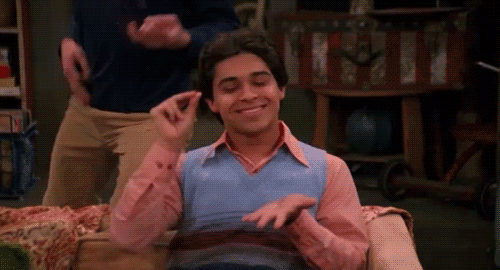 Arbitrage and Convertibles Winner: Paulson & Co.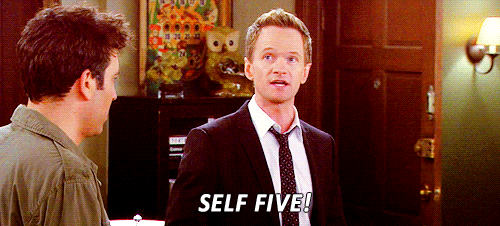 Long Term Performance Winner: Millennium Management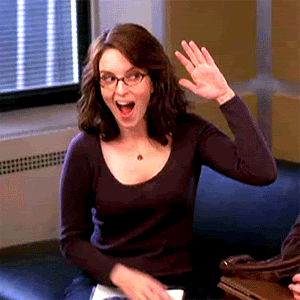 Managed Futures Winner: Two Sigma Investments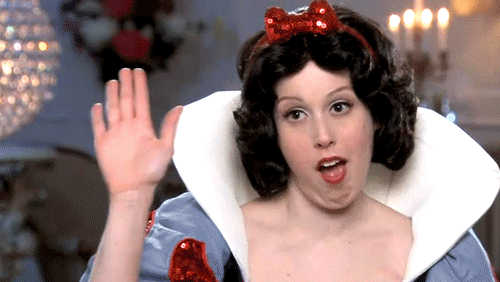 Global Macro Winner: Citadel Advisors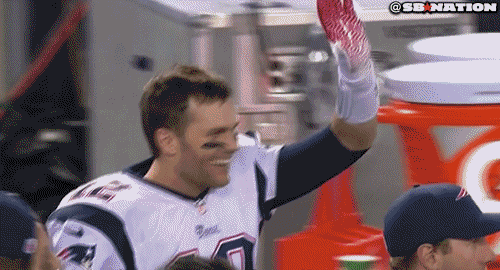 But really with hedge funds, they're all winners in their own eyes.