Booze And Broccoli Send Costco Shares Soaring
Sales of fresh foods and liquor drove a strong December performance for Costco. The warehouse club giant is expected to have a very good 2014, according to analyst firm Sterne Agee.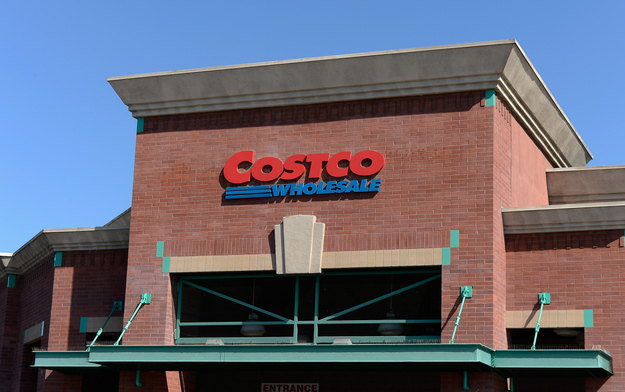 Booze and broccoli are leading Costco to a financial comeback.
The big-box retailer known primarily for bulk items and home goods posted a better-than-expected December on the back of surprisingly strong sales growth in fresh foods and liquor. According to a note from research firm Sterne Agee, Costco for December reported low- to mid-single-digit growth in food and sundries, with liquor and candy leading the way, and mid- to high-single-digit growth in fresh foods, citing produce, deli, and meat as strong performers for the warehouse chain.
Overall, Costco last month grew traffic by 4% and revenue by 6% year-over-year to $11.53 billion.
Sterne Agee called the retailer's December numbers "outstanding" and its stock has soared by more than $5 per share in trading this week. The research firm has a "strong buy" rating on the stock with a hopeful outlook for its performance this year.
Costco's growth shows a rebound of sorts from a fourth-quarter earnings miss back in October, which sent its shares creeping steadily downward in the intervening months to around $114 per share.