BMW Sells A Record 1 Million Cars In First Half Of 2014
The luxury vehicle group sold more cars in this year's first six months than any other half-year period in its history, breaking the 1 million mark with a nearly 7% year-over-year sales increase.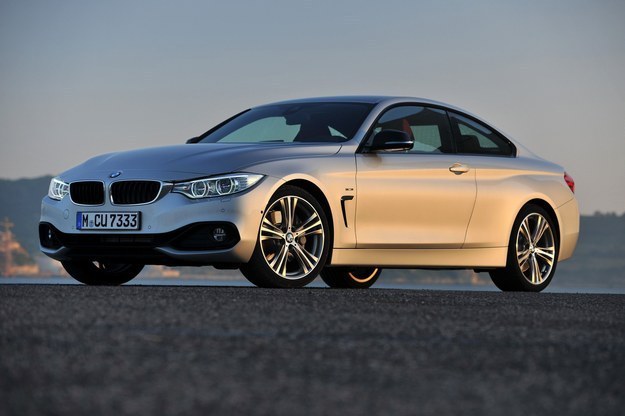 The BMW Group has seen 2014 sales rocket into overdrive in the last six months, with the German luxury car manufacturer breaking the 1 million vehicles sold mark, a record for the company.
At this pace, BMW Group sales and marketing executive Ian Robertson said the company is on track to sell more than 2 million vehicles this year, the second half of which will bring the debut of two new BMW brand models.
BMW sold just under 200,000 cars in June, a new monthly record for the company, including namesake vehicles, as well as Mini Coopers and Rolls-Royce Motor Cars, all under the BMW Group umbrella.
The milestone comes in a year of surging auto sales, especially in China despite safety concerns on the heels of a series of recalls at General Motors.