Bitcoin Falls Flat Among Davos Crowd
The cybercurrency, which is supposed to make money transfers across the globe easier, is barely on the radar of those gathered at the World Economic Forum this week.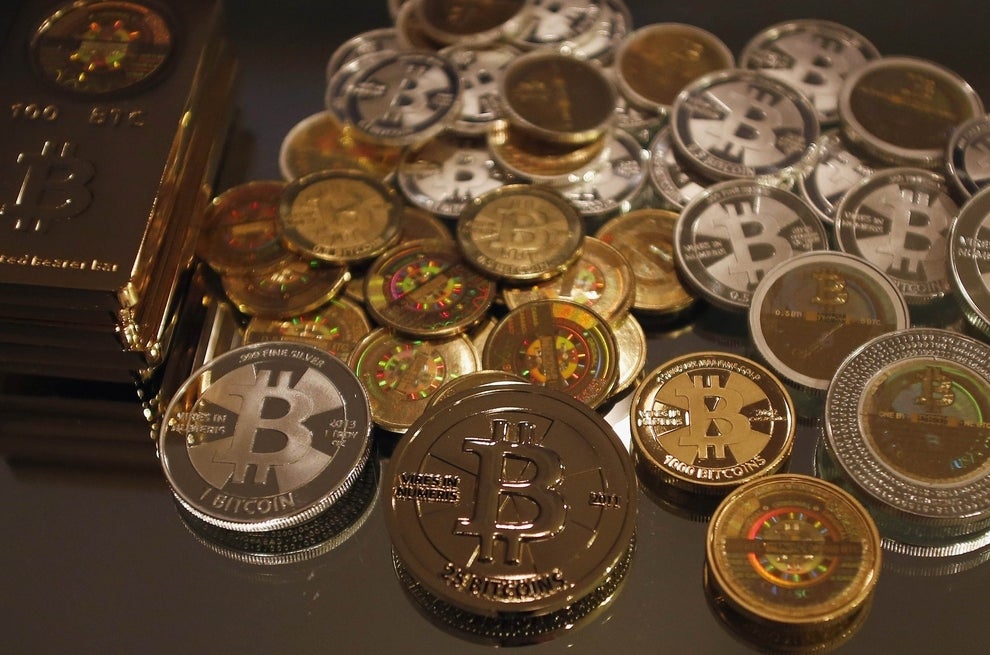 DAVOS, Switzerland — The Saudi Arabian finance minister had a puzzled look on his face sitting in one of the lounges of the Congress Centre at the World Economic Forum. Ibrahim Abdulaziz al-Assaf was trying to remember where he's heard the word "Bitcoin" before.
The managing director of the International Monetary Fund, Christine Lagarde, stopped by and broke his concentration. Air kisses ensued, and seconds later he was back in his chair when a flash of recognition crossed his face.
"The Bitcoin currency, yes!" he said. But when pressed for his thoughts on the issue, he said he didn't have many. "I've just heard a bit about it, and really have no opinion."
Bitcoin has garnered very little attention of the world's political and financial elite gathered here for the World Economic Forum (WEF) — a seemingly golden opportunity for Bitcoin cheerleaders the Winklevoss twins and the handful of hedge funds that have invested in the currency to spread the word on its global reach and ability to transcend monetary borders.
The little attention given to Bitcoin hasn't been at all favorable, either. U.S. Treasury Secretary Jack Lew said he was incredulous about the cybercurrency on Thursday, the same day JP Morgan Chairman and CEO Jamie Dimon called it a "terrible store of value."
And on a panel Friday, Nobel laureate economist Robert Shiller called Bitcoin "an amazing example of a bubble."
Around the Congress Centre, the forum's main hub, world and financial leaders seemed completely unaware at best and extremely skeptical at worst about Bitcoin's merits.
"I don't have enough of a knowledge base," said Munib Islam, partner at the hedge fund Third Point Partners. "It's top of mind on all of the finance blogs, so it's a shame people aren't talking about it here. I really don't have much of an opinion about it."
Noticeably absent from the WEF were Cameron and Tyler Winklevoss, who have addressed the financial elite before on their strong belief in Bitcoin's legitimacy as a truly global currency.
Maybe next year.