Bitcoin Company CEO Dead Of Apparent Suicide
Autumn Radtke, CEO of bitcoin exchange company First Meta, was found dead in her Singapore apartment last week; suicide is suspected. The death comes during a tumultuous week for bitcoin exchanges following the collapse of Mt. Gox in Japan.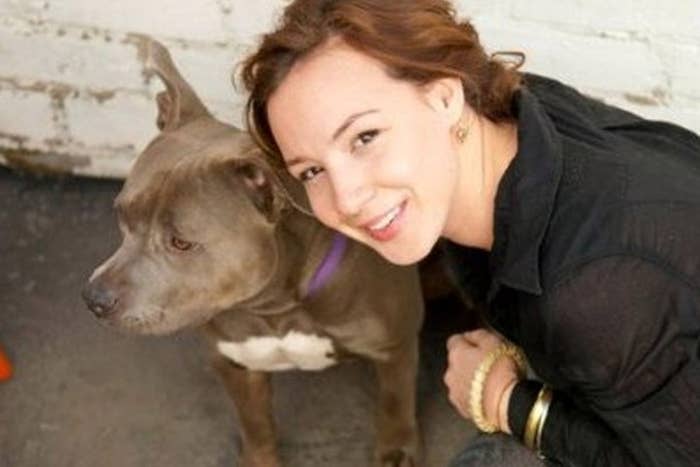 The 28-year-old CEO of bitcoin exchange firm First Meta has died of an apparent suicide, as the controversial cybercurrency continues to reel from the collapse of its largest exchange last week.
Autumn Radtke was found dead in her Singapore apartment on Feb. 28, the same day Mt. Gox, the world's largest bitcoin exchange, filed for bankruptcy protection in Japan after losing 750,000 bitcoins, or more than $500 million worth of the cybercurrency. The media in Singapore are calling Radtke's death a suicide, but law enforcement officials are awaiting toxicology test results.
Radtke's prior professional experience was rooted in the technology sector, with jobs at a number of startups in California. She joined First Meta in January 2012 to run the cybercurrency exchange, which aims to help customers figure out what their holdings of bitcoin are worth. On its blog, First Meta posted a short statement about Radtke's death.
"The First Meta team is shocked and saddened by the tragic loss of our friend and CEO Autumn Radtke," read the post, titled "Deepest Condolences." "Our deepest condolences go out to her family, friends and loved ones. Autumn was an inspiration to all of us and she will be sorely missed."