After Taking Control Of JDate's Parent Company, Activist Hedge Fund Sets Sights On Rosetta Stone
Osmium Partners, which just unseated the CEO and took control of the board of Spark Networks, the parent company of JDate.com and ChristianMingle.com, now holds a 10% stake in Rosetta Stone.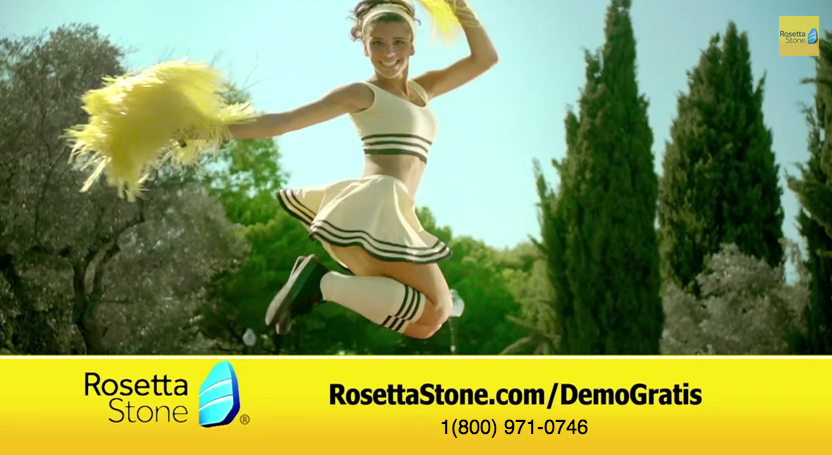 Fresh off a major victory with Spark Networks, owner of JDate and Christian Mingle, among other dating sites, the activist hedge fund Osmium Partners has turned its focus to a new potential target: Rosetta Stone.
In a 13D filing Thursday, the Greenbrae, Calif.,-based hedge fund announced it had increased its stake in the language learning company to 10%, up from the 8.8% stake it took in February. If Osmium does intend to wage a proxy battle, Rosetta Stone should be at least a little scared — just last month it gained control of Spark's board, earning 4 seats and later forcing the ouster of its CEO Greg Liberman.
Osmium would not return a request for comment.
Rosetta Stone's stock has been struggling in recent months, and especially so since Osmium announced its initial stake earlier this year. It began 2014 trading around $12.33 per share, and is currently down to around $8.70 per share, a nearly 30% drop. The company, which offers language learning audio and visual products, is well known for its heavy rotation of commercials on basic cable and radio. Saturday Night Live spoofed a Rosetta Stone commercial in a controversial sketch in early 2013.