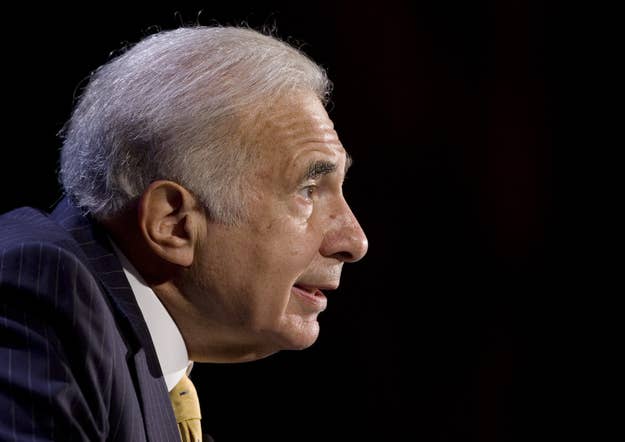 While 2013 was filled with activist investor campaigns ranging from Carl Icahn and Dell to Dan Loeb and Sony in ever escalating battles for control, it appears that 2014 is on track to outpace last year's frenzy, according to new data from Activist Insight.
Last month saw a total of 31 companies being targeted by activist investors, according to regulatory filings, media reports, and interviews conducted by the database, setting a pace that's well on its way to beating the 2013 total of 237 fights. That number is 9% higher than the 2012 total of 218 and more than double 2010, when only 114 companies were the subject of an activist investor battle.
While high-profile fights like that of Pershing Square Capital and Herbalife, Men's Wearhouse and JoS A. Bank, and Carl Icahn's recently called-off pursuit of ramping up the stock buybacks at Apple dominated the headlines last year, the campaigns being waged just in the last month have spanned multiple industries and involve activist investors who want myriad outcomes at the companies they're targeting.
When it came to the industry diversity of the companies involved in January's activist fights, everything from technology, which has the biggest piece of the activist investment world with 20% of companies, to consumer goods (16%), basic materials (10%), and industrial goods (10%) was represented, among other sectors.
The sector representation was similarly diverse in 2013, as were the end goals of the hedge funds involved in these campaigns. Most commonly, activist investors wanted to gain board representation, which was the case in 30% of 2013's activist battles. Share repurchasing and removal of a CEO or board member were other common objectives in 2013 fights.
As for 2014, it looks like there will be plenty of battles for activist investors to wage. If things continue at the rate they went in January, an activist investing fight total that pushes 400 may not be completely out of the realm of possibilities.