Last October, the activist hedge fund Starboard Value, claimed an unprecedented victory in its campaign to replace the entire board of Olive Garden parent Darden Restaurants. It was the first time an activist had managed to unseat the whole slate of directors at such a large company, not to mention such a popular consumer-facing brand.
Starboard's victory, it turns out, was part of the changing tide of activist investing in the U.S., and was just one of 344 campaigns in 2014, according to a new report out by Activist Insight, which provides an annual look at the activist investment ecosystem in the U.S. and abroad.
2014 was a record smashing year, the report says: an 18% increase in activism over 2013's 291 campaigns, alongside a staggering success rate of 75%, a new high from 67% in 2013.
The fact that three out of four activist investors get all or part of what they are asking for is a good sign you can expect more and more activist investors in the future. The report points to some compelling evidence that activist investing is becoming more prevalent—not to mention effective—than at any point in the history of public companies.
Here's a look at activism by the numbers last year, and what it could mean for 2015 and the years to come.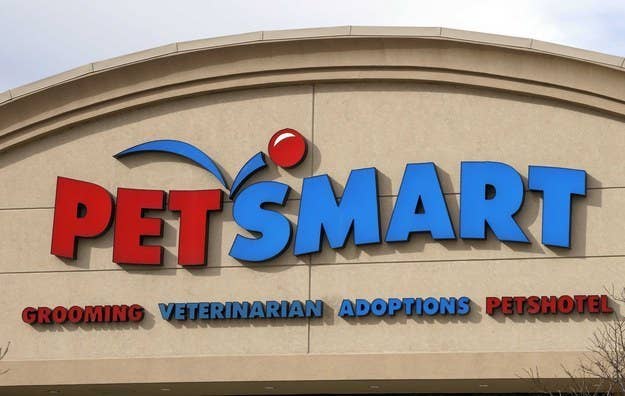 Some activist investors were busier than others, with Starboard Value taking the cake launching public campaigns at the rate of nearly one per month.
Jeff Smith's powerhouse activism fund carried out 11 public campaigns last year, the most notable of which was Starboard's ultimately successful pursuit of Darden's entire board, as well as its less successful push for an AOL-Yahoo merger (Starboard may not have got the meger, but Yahoo's spin-off of its Alibaba stake makes it ripe for a takeover by AOL or another potential buyer.
Dan Loeb's Third Point partners ranked second in activist investment activity last year, fighting for change at five public companies including Sony, Sotheby's and Dow Chemical, among others.
Close behind Loeb was Jana Partners, which counted causing a major shakeup at Walgreens and successfully pushing for a private equity buyout of PetSmart among its eight public campaigns.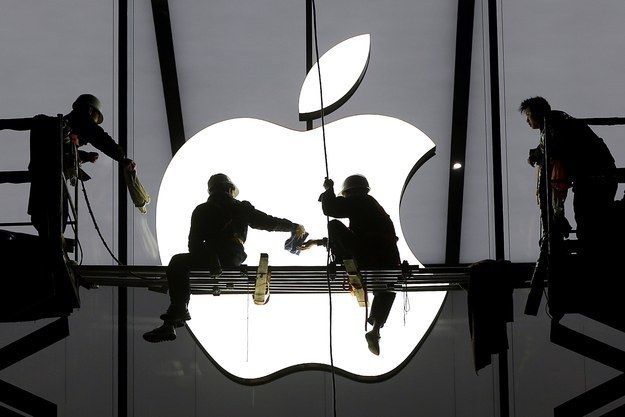 Activist investors went after larger targets last year. Much larger.
Activist Insight's report notes that, "some of the largest corporations in America, previously thought invulnerable due to their size, were targets," of activists last year. This list includes Apple, Microsoft, and eBay, Pepsico, Walgreens, Yahoo, and DuPont, to name just a few.
The type of company activists are targeting is changing as well, with one-quarter of targets representing the services industry, and 19% this year, a decline over 2013, coming from the technology sector.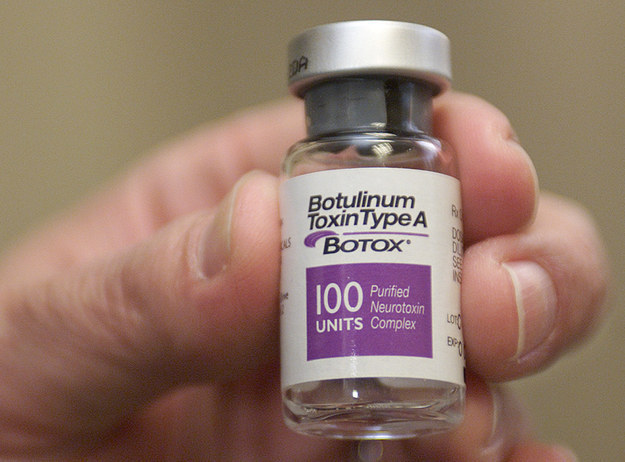 Most of the demands were either board related or a push for M&A activity.
With a total asset base of $159 billion among the top 50 activists of last year, the investors comprise a powerful group that is hard to ignore. Their demands appear to acknowledge this fact, as a higher percentage of activist campaigns than ever before pushed for board replacements in 2014. Nearly half of all activist investors (47%) pushed for board-related changes at the companies they engaged, an increase of 3 percentage points over last year.
The second most common demand among 2014 activist investors focused on mergers and acquisitions, with 21% of all campaigns dealing with M&A in one way or another. This means a fund could be trying to stop a merger or leveraged buyout, or trying to encourage one, though Activist Insight's data shows the campaigns of 2014 skewed heavily toward the latter.
Bill Ackman's ultimately unsuccessful push for pharmaceutical giant Allergan to merger with Valeant was among the highest profile M&A activism campaigns of 2014, and ended up netting Ackman $2 billion when rival pharmaceutical company Actavis bought Allergan instead, sending the stock, of which Ackman had 28.8 million shares, skyrocketing. As a result, Ackman's publicly traded fund ended the year up 40% less than two months after its initial public offering.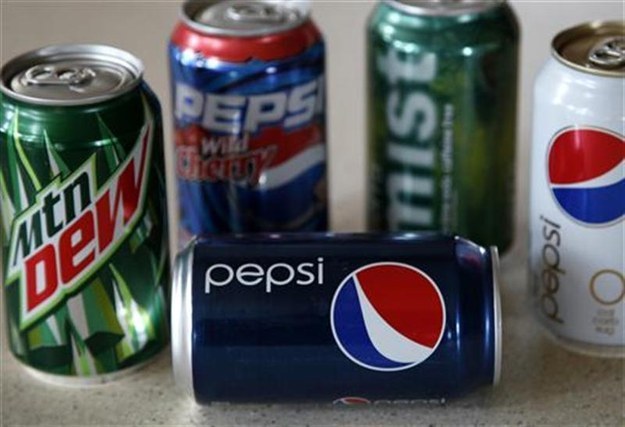 So what does this mean for the future of activism?
The report suggests activism shows no signs of slowing down, especially as the M&A landscape is currently exploding and a number of corporate governance initiatives have sided with shareholders and expanded their power to hold special meetings, buy up more shares, and take on campaigns to change the companies they invest in fundamentally.
Moreover, the report found that increasingly institutional investors like public pensions and the largest money managers in the world are not only supporting activist investors in their endeavors, but bringing them to campaign for potential activist investment.
"Few forces are as feared on Wall Street as activist investors," the report says in its closing comments. That looks like it will be unavoidable truth corporate boards and management for years to come.