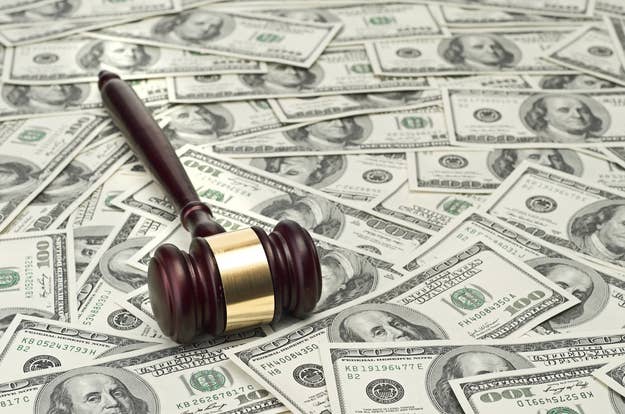 Meet James Dondero, founder of Highland Capital Management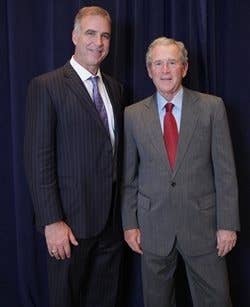 Dondero initially claimed during divorce proceedings from his wife, Becky, that he is too broke to pay spousal support.
That's right. Dondero told a judge in March of last year that he was insolvent, claiming he only makes "a million, two" a year. For a hedge fund manager, $2 million a year is not a salary — it is wallet money.
His former private equity chief, Patrick Daugherty , testified last spring that Dondero was hiding assets to try and get out of paying his wife. Dondero did not take this well, suing Daugherty days later for breach of contract and calling him a "megalomaniac" and "erratic," among other things.
Claims of infidelity and partying in Aspen soon followed.
At meetings between Dondero and Daugherty, Dondero claimed to have 20,000 texts and emails exchanges between his wife and her lover. He also claimed that he had been tracking every communication she'd had in the five years that they were married. Daugherty claims he discouraged Dondero from calling Becky a "whore" in front of their children. He also urged Dondero to pay her the $5 million he agreed to pay in their pre-nuptual agreement.
In the second of these two exchanges, Dondero said he was resisting paying his wife because he believed that it would make it too easy for her to run off to party in Aspen and leave the children with a nanny.
Dondero is now arguing that his wife violated the terms of their prenup by asking for too much money.
After releasing a statement last week in which he expressed his disappointment with Daugherty, and with a court decision looming, Dondero asked a jury to rule in his favor due to the fact that his wife had asked for too much money, thus violating the prenup that set the limit she could receive from their split at $5 million. If the jury finds his wife to be the greedier party, Dondero could get out of paying her a single cent.
The court reached a verdict on Friday, BuzzFeed has learned. Because the case is sealed, the decision was not immediately know and Becky Dondero's attorneys did not return phone calls seeking comment.