5 Questions About The JOBS Act Vote And What's Changed
The Securities and Exchange Commission today voted 4 to 1 to approve three provisions of the JOBS Act that would affect hedge funds' ability to advertise. So what does this really mean for the industry?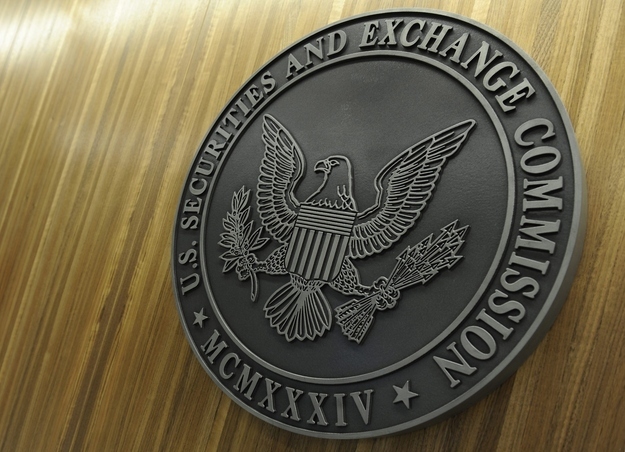 What exactly happened?
The Securities and Exchange Commission voted 4 to 1 to adopt provisions of the Jumpstart Our Business Startups (JOBS) Act of 2012 that eliminated the prohibition of "general solicitation" and "general advertising" by firms and individuals with "certain securities offerings."
What does this mean for hedge funds?
As a result of the vote to lift the general solicitation and advertising ban, hedge funds can now advertise, including speaking to the press, using social media, and providing greater transparency on their websites and through other channels. Still, in order to invest in a hedge fund, you must be an "accredited investor," which is usually code for having a certain minimum level of money — usually several thousands of dollars — to invest.
What else, besides advertising, was on the table?
Another item up for a vote was an amendment to disqualify "felons and other bad actors" from participating in securities offerings since that apparently wasn't already part of securities law.
How does the industry feel about the passage of the JOBS Act provisions?
One hedge fund marketing expert called the vote's impact "positive" and its impact on the hedge fund industry a "9.9 out of 10" as hedge funders can now speak at conferences more easily, talk to the press more freely, and of course, advertise.
And the Managed Funds Association commended the SEC's action and said it supports the elimination of the advertising and general solicitation ban.
However, it seems unlikely that hedge funds will actually jump at the chance to advertise.
What's left to figure out?
A few things. The SEC plans to suss out the details of the matters it passed in the coming weeks. The industry itself is calling for more clarification on how exactly the SEC will verify who it can and cannot target, or what qualifies someone as an "accredited investor." Another issue to sort through is who will fall under the broad and vague "felon and bad actor" provision.