20-Somethings Don't Want To Own Homes, Says One Hedge Fund Manager
At least that's the bet one hedge fund manager is making, shorting the home building sector on the belief that a "generational shift" is creating permanent renters.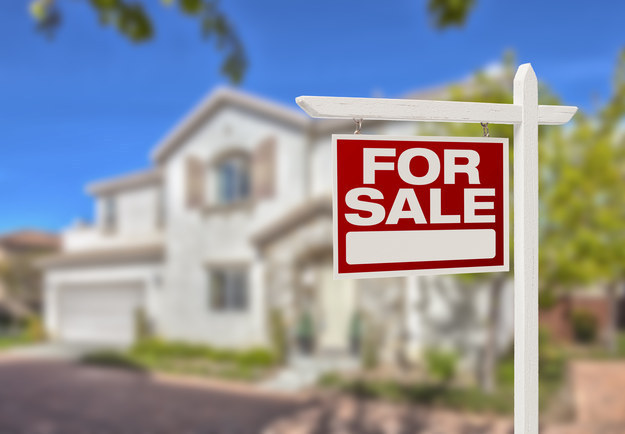 When it comes to the housing market, a small faction of the hedge fund world has little faith that 20-somethings will play much of a role in a recovery. Some investors have so little faith, in fact, that they are actively betting against the ability of young people to become homeowners in the near future, or possibly ever.
At the 2014 Sohn Investment Conference in New York on Monday, famed bond investor Jeffrey Gundlach presented a large short position in home building stocks, an investment thesis predicated on his belief that young people will fail to realize the "American Dream" of owning their own home due to a confluence of generational factors.
"The kids aren't all right," Gundlach said to a packed auditorium at Lincoln Center, an audience made up primarily of hedge fund managers and traders congregating to hear investment ideas from their most successful peers. "Renting is more appealing as a generational preference across all geographic areas in the U.S."
Gundlach cited low employment, student loan debt, and declining wages among the "millennial" generation as reasons for his short bet on a housing recovery, and also noted that many 20-somethings were moving back in with their parents. This, Gundlach initially thought, was an indication that young people were trying to save on increasingly higher rental costs to buy a home. But that endeavor has so far failed to materialize in the housing market.
While some studies have suggested that "millennials" are showing a strong desire to become homeowners, the mortgage market has seen plunging demand in recent months.
On the heels of Gundlach's presentation, shares of homebuilding stocks dropped 1% to 2%, including XHB, the specific exchange-traded fund Gundlach stated he was shorting.
Still, Robert Goldsborough, a fund analyst at Morningstar covering the XHB ETF, says that while Gundlach's bet against home ownership gains could indeed turn out to be a prescient one, it's much too early to tell if 20-somethings dragging their feet on buying homes will be a significant contributing factor.
"Housing stocks tend to trade heavily on sentiment," Goldsborough said. "They don't necessarily trade on fundamentals. "[Gundlach] expects very bad news ahead. He thinks even if there's new supply, there won't be enough buyers. [Millennials not buying] is a secular, long-term call, and I can certainly see how he could make that argument. We're not going to know this answer ultimately for another decade. If what happens unfolds the way that Jeff has laid out that it will, there's no question that homebuilding stocks are going to get hammered."