Audra McDonald is the winningest Broadway performer ever with six Tonys.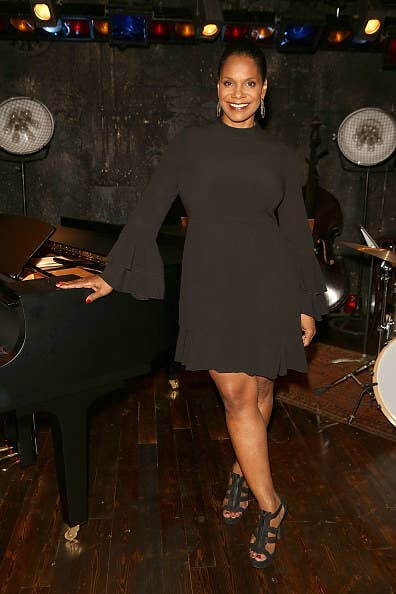 It probably helps that McDonald discovered early on in life that the stage was a place she could be herself, as she revealed on BuzzFeed's new Twitter morning show, AM to DM, on Tuesday.
The actress also divulged another fundamental lesson she learned in her youth — to be specific about the roles she auditioned for.
McDonald told a story of how when she was young she wanted to audition for the musical Show Boat, but her parents did not let her because the character she was trying out for was a slave.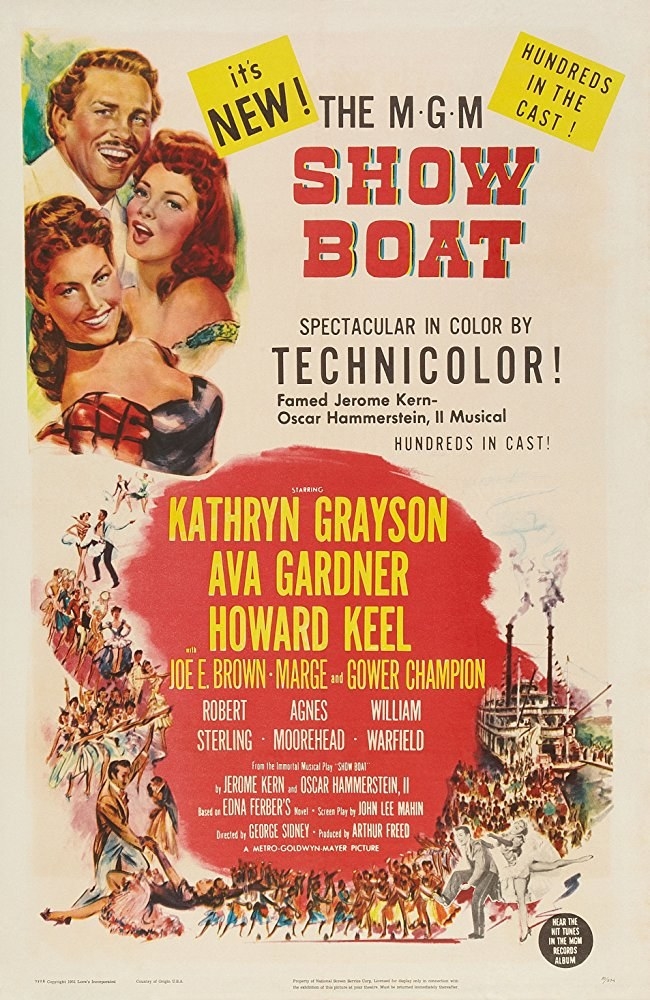 As a result, McDonald learned not to stereotype herself when auditioning for roles.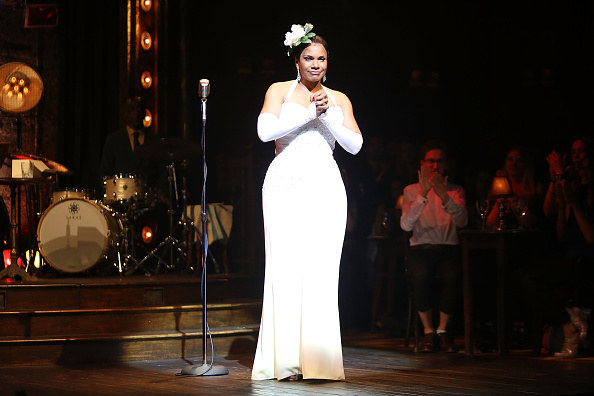 On the subject of Hollywood and Broadway telling more slave stories, McDonald said, "There are stories that need to be told. ... It's a part of our culture, but that's not all that we are. We are so much more than that."