For those who have not yet watched it, A Christmas Prince is Netflix's take on a holiday TV movie.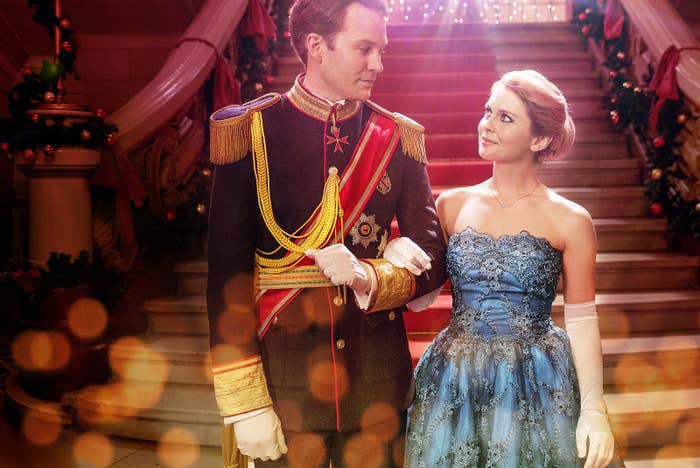 The internet has come to embrace it for what it is.
On Monday morning, Netflix tried to get in on the joke and poke fun at its own movie with some user data.
Some other brands were quick to call them out for it.
And A Christmas Prince fans joked about Netflix trying to drag them.
Many viewed Netflix's tweet as an odd abuse of power from a company known for sharing as little about their viewer data as possible.
For his part, Alex Zamm, the director of A Christmas Prince, told BuzzFeed News, "I'm thrilled that the movie, for whatever reason, has been getting such a strong response across the globe and that people find comfort in the movie…day after day after day."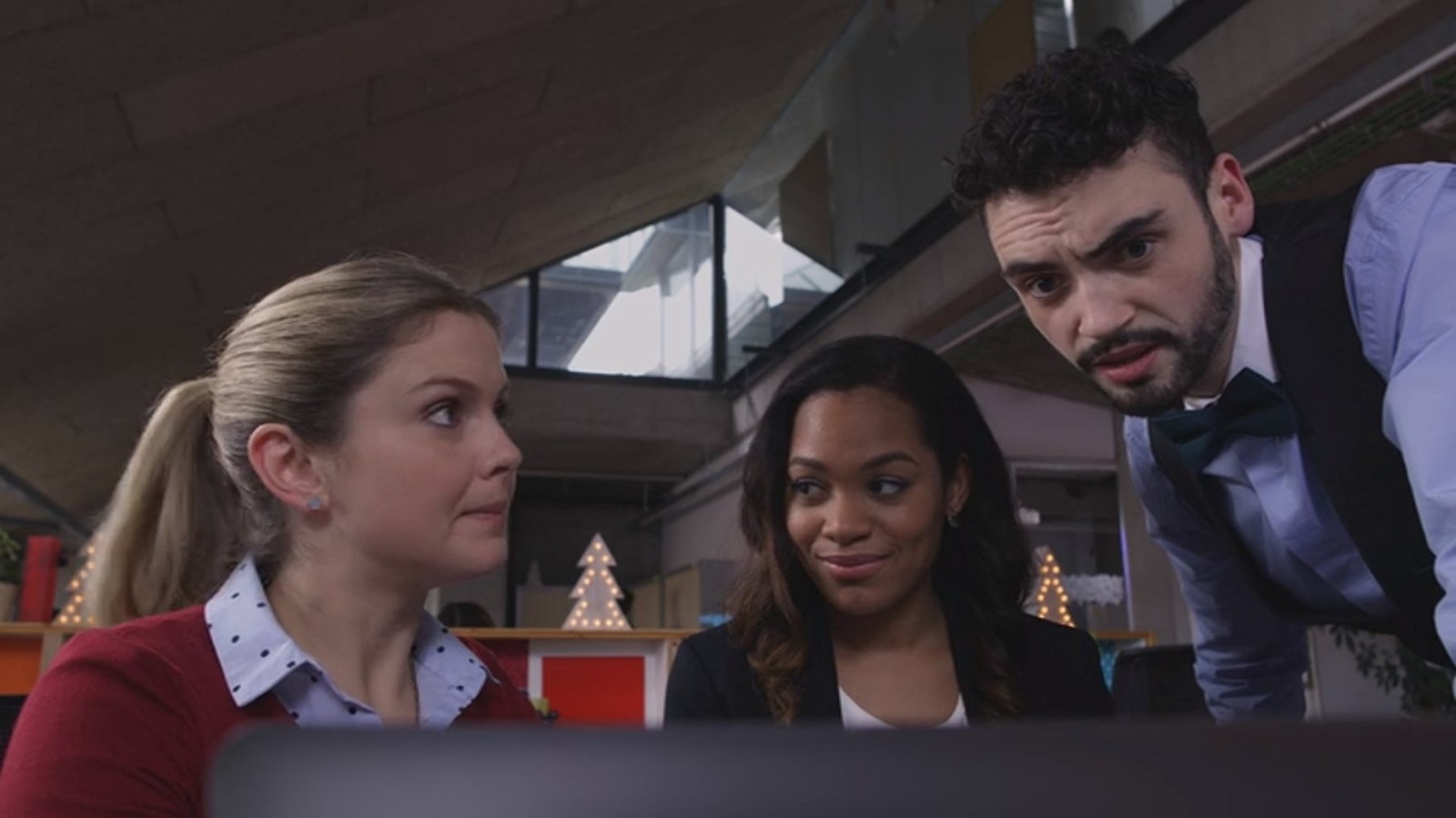 And Netflix provided BuzzFeed News a response to the matter that states, "The privacy of our members' viewing is important to us. This information represents overall viewing trends, not the personal viewing information of specific, identified individuals."
BuzzFeed News has also reached out to the producer of A Christmas Prince for their response to conversation around the company's tweet.