In the new documentary Whitney, out Friday, audiences get to see and learn just how iconic singer Whitney Houston truly was.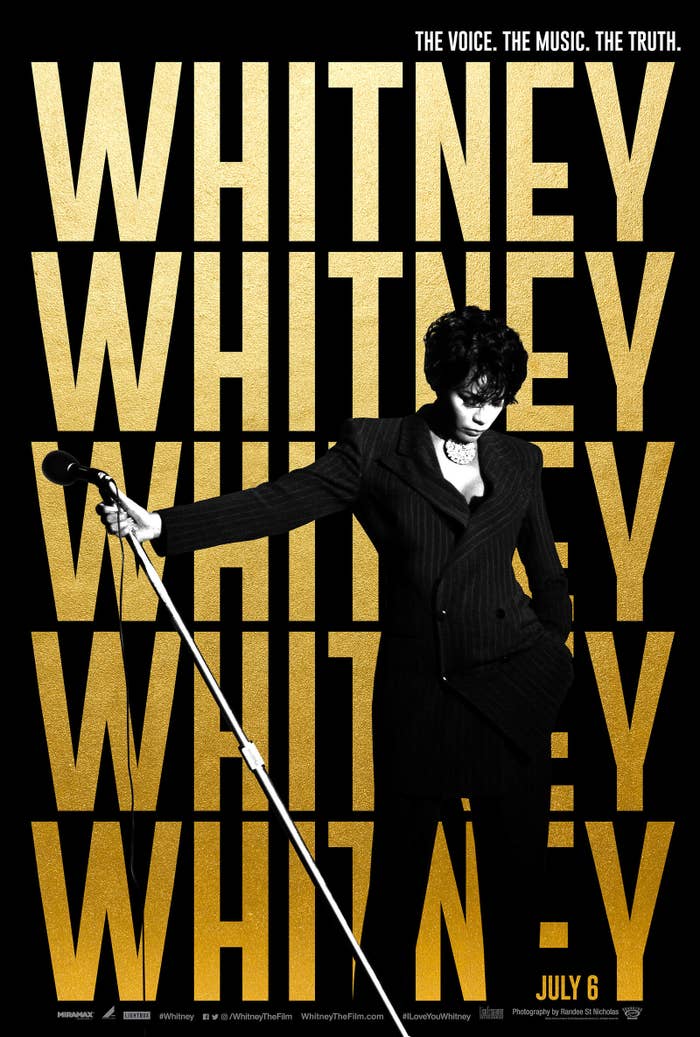 In an interview with BuzzFeed News, Macdonald said this exclusive clip of Houston and her mother Cissy felt "so much like it encapsulated all the themes in her life."
video-player.buzzfeed.com
According to Macdonald, the clip comes from backstage footage of a TV special Houston did in 1990 for ABC, called Whitney Houston: This Is My Life.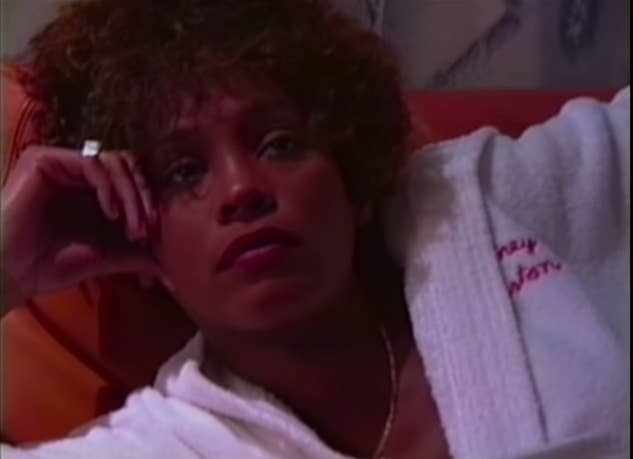 "This clip sums up the complexity of Whitney's relationship with her mother, her vulnerability and her sincerity," Macdonald said.