Today at the Anaheim Convention Center, minutes away from Disneyland, thousands of Disney fans gathered for the D23 Expo, Disney's biennial showcase of what's going on in every corner of its business.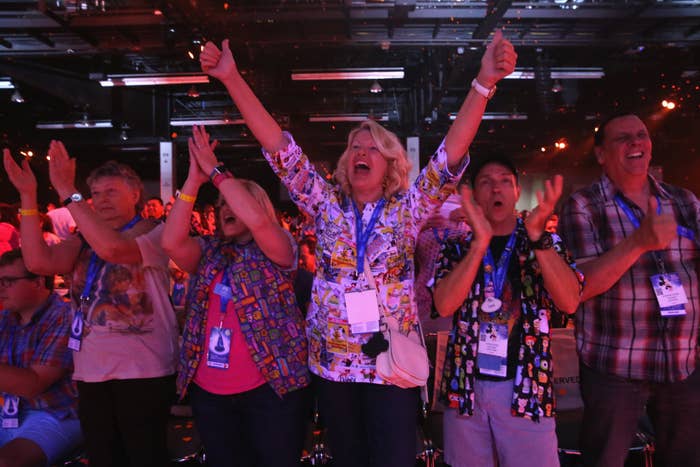 Big news today — and big names — came out of the Disney Animation panel. No cameras or video were allowed, but here's some of what we saw and learned...
Wreck It Ralph 2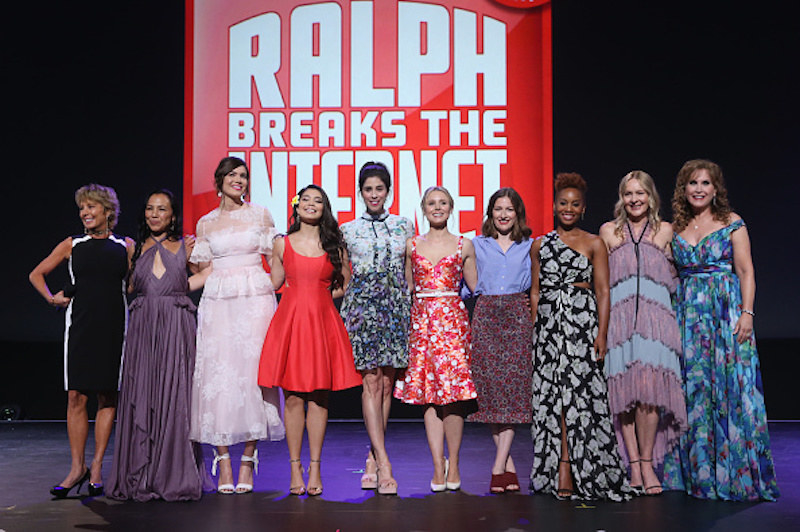 The Incredibles 2

Olaf's Frozen Adventure and Frozen 2
Toy Story 4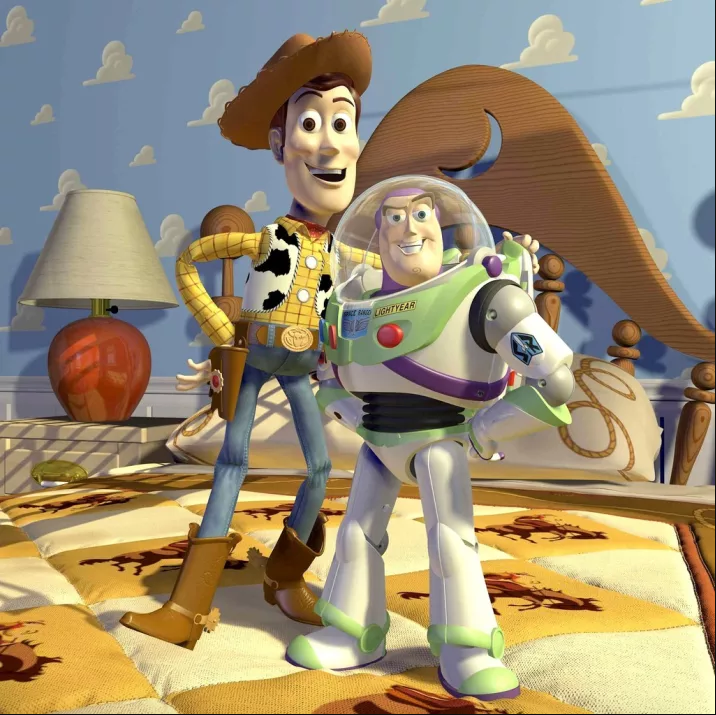 Coco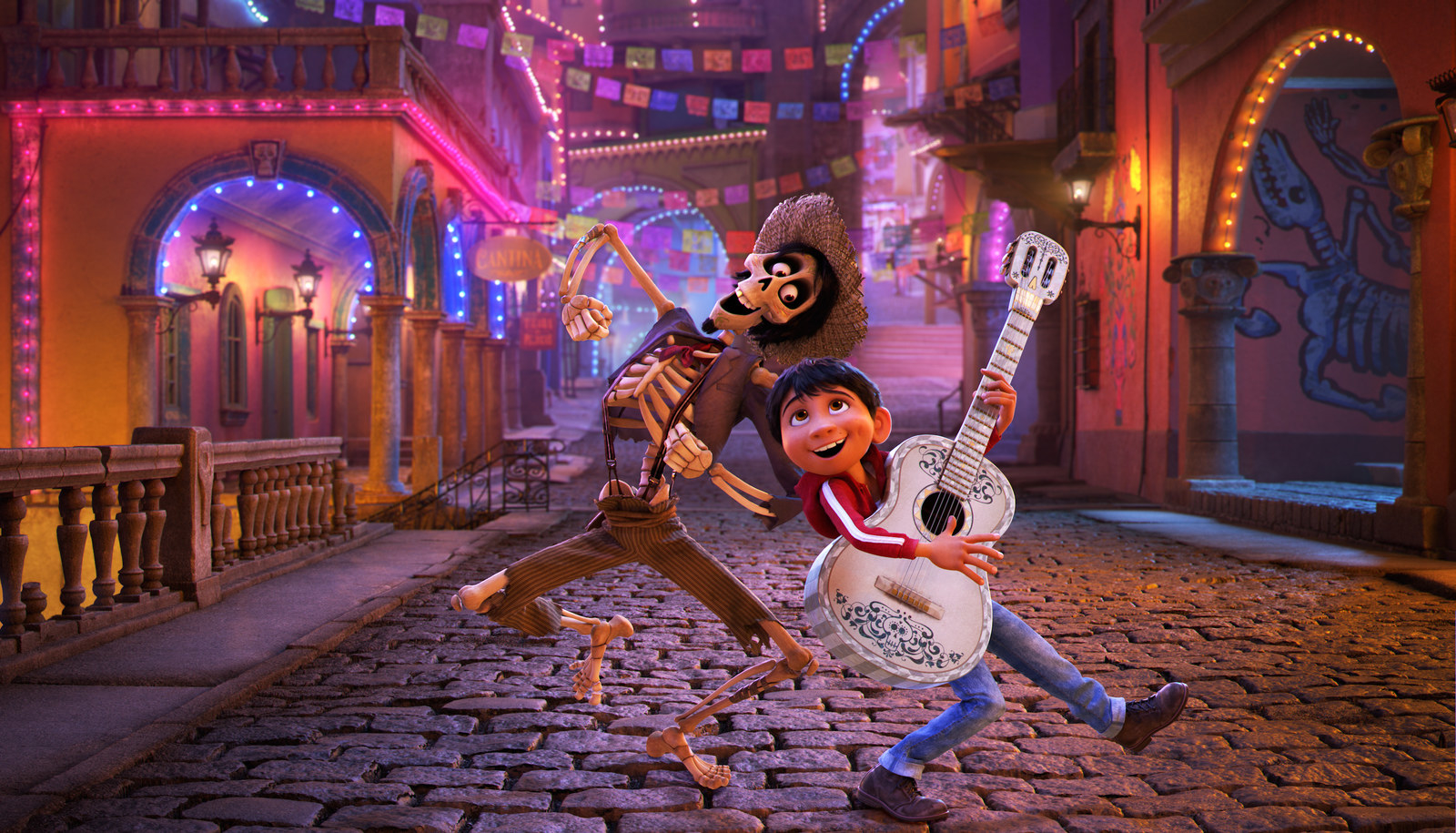 The Coco presentation ended with Anthony Gonzalez, the voice behind Miguel, performing "Remember Me" live and then handing the stage over to Bratt, who sang in front of a full Mariachi band and company of dancers.
Taking Flight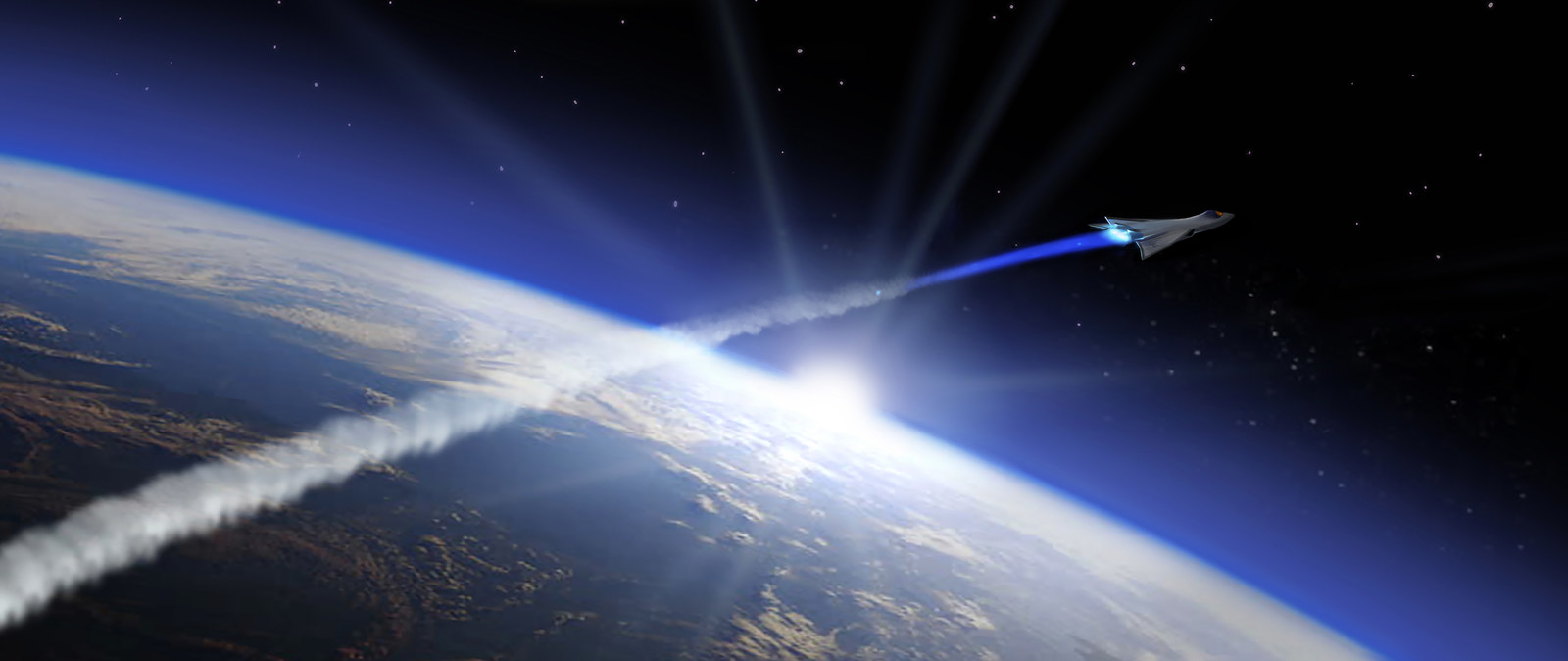 Suburban Fantasy World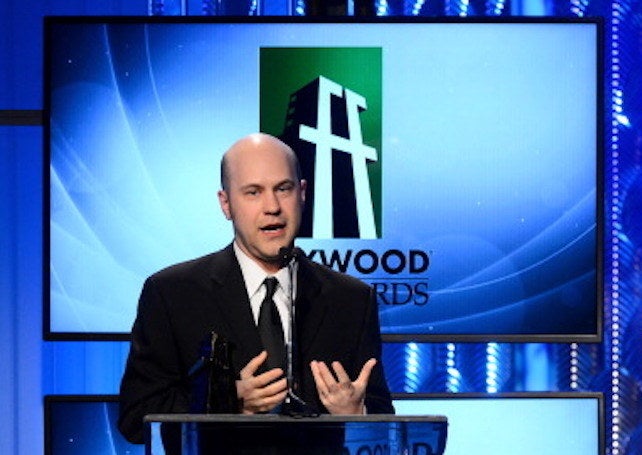 This is a developing story and will be updated.