On Tuesday's episode of The Wendy Williams Show the host dressed up as the Statue of Liberty for Halloween.
The show was proceeding as normal until, when jumping to the special "How You Booin'" segment, Williams lost her words, stumbled, and passed out.
Viewers were left stunned as the show cut to a commercial break.
Some weren't sure if the fainting was real or a Halloween prank.
But when Williams came back from the ad break, she said, "That was not a stunt. I overheated in my costume. I did pass out, but you know what? I'm a champ, and I'm back."
The show later put out a statement that reads: "Wendy is feeling much better. She overheated because of her heavy costume, makeup, and lights. She was able to finish the show in true Wendy spirit. She will address the incident on tomorrow's show."
Meanwhile, Williams' personal representative also sent BuzzFeed News a statement that went into more detail.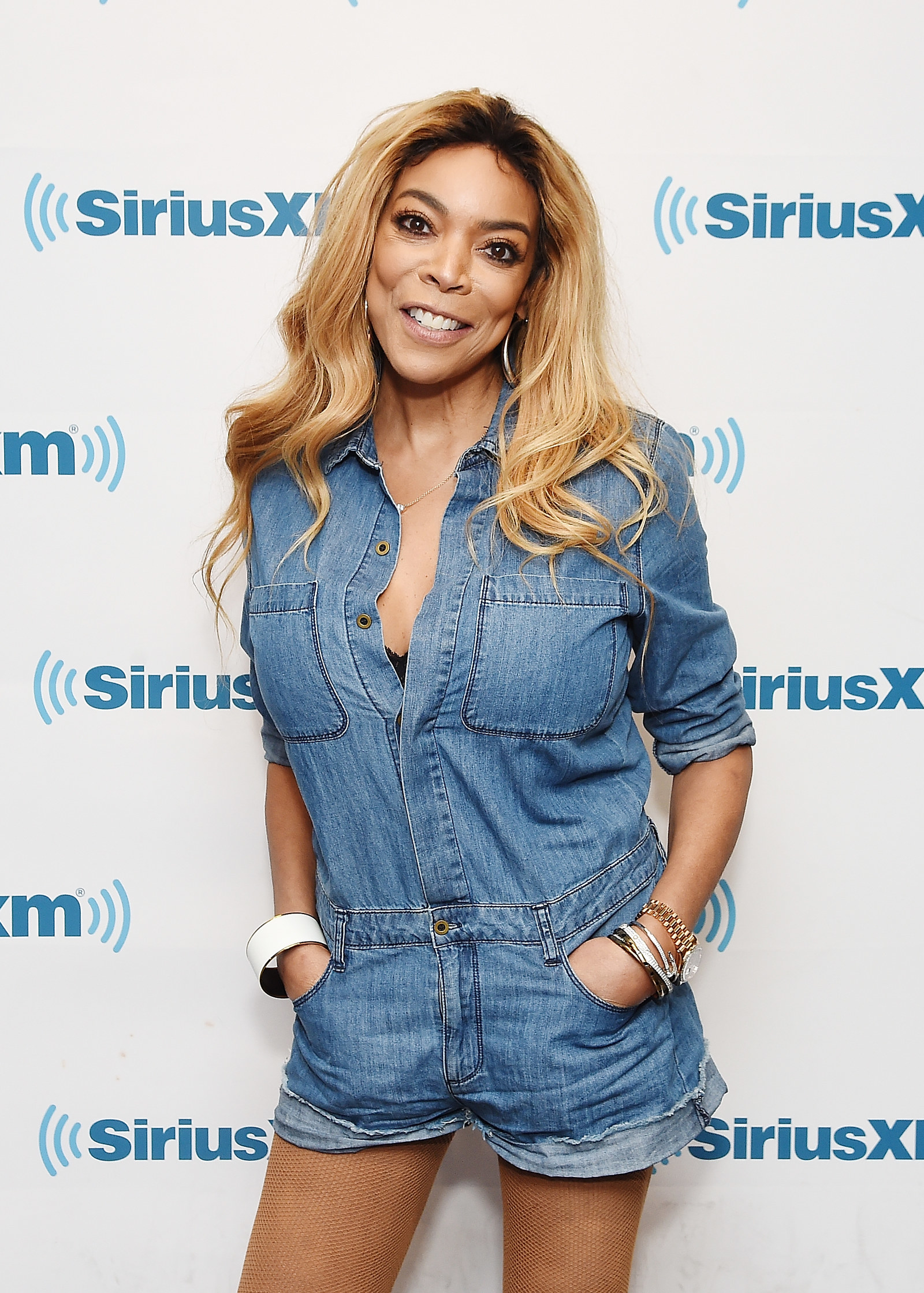 On Wednesday's show, Williams talked about what happened.
She explained that 48 minutes into the Halloween show, as she was being briefed by her producer, she felt herself getting dizzy and right before passing out she felt like she was in the middle of a campfire.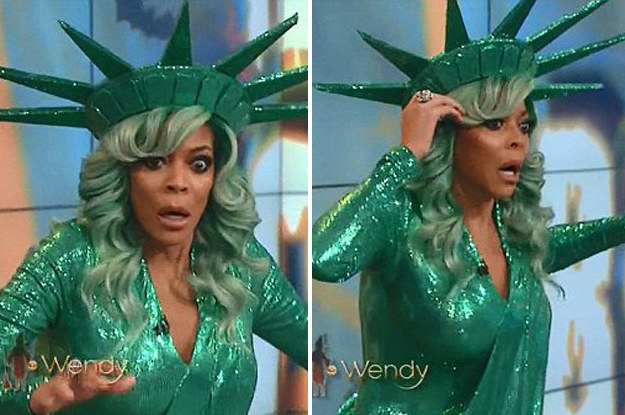 After the show, she found out from paramedics that she was low on electrolytes, got treated, and then saw a crowd of almost 200 people outside the studio, a mix of fans, press, and paparazzi, who she gave a wave to out her car window.
"I want to thank you all for your tweets and your flowers and my colleagues in this game on TV," she concluded. "I got all of your well wishes and the people who covered it and you on social media who commented and even the haters because you motivate me."