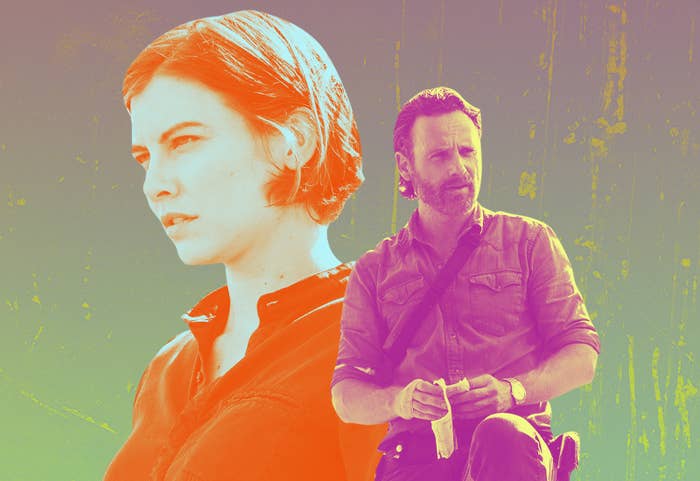 The Walking Dead has, for eight seasons, been a ratings machine for AMC as millions of viewers tune in each week to see how Rick Grimes and company will overcome the latest zombie-inspired horror.
But all of that massive success has come despite a wave of behind-the-scenes controversies that show no sign of abating. From legal battles over profits and rights, to an onset death of a stunt performer and internal strife, Walking Dead has somehow managed to keep the onscreen drama front and center.
Now, however, new challenges await as the show prepares for the departure of its lead star, Andrew Lincoln, whose character, Rick Grimes, has been a constant presence on a cast that has been dealt one shocking death after another. Lauren Cohan, whose character Maggie became central to the series after her debut in the second season, is also reportedly leaving after signing on to star on a new ABC show.
Here's a look at all the major behind-the-scenes drama The Walking Dead has faced and will continue to grapple with:
Frank Darabont plans to fire the entire writers room (December 2010)
The Walking Dead was the kind of industry-shifting hit no one expected, so it was a bit of a shock when Deadline reported that showrunner Frank Darabont planned to fire the writers room who worked with him on the successful debut season — especially executive producer Charles "Chic" Eglee, who worked as his second in command — and replace them with freelancers.
Executive producers Gale Anne Hurd and Robert Kirkman (who, in addition to creating the comic book series the show is based on, was one of the writers on the first season) both had to make statements — to Entertainment Weekly and TV Guide, respectively — explaining that the only person who was leaving for certain was Eglee, who was looking for his own show to be fully in charge of.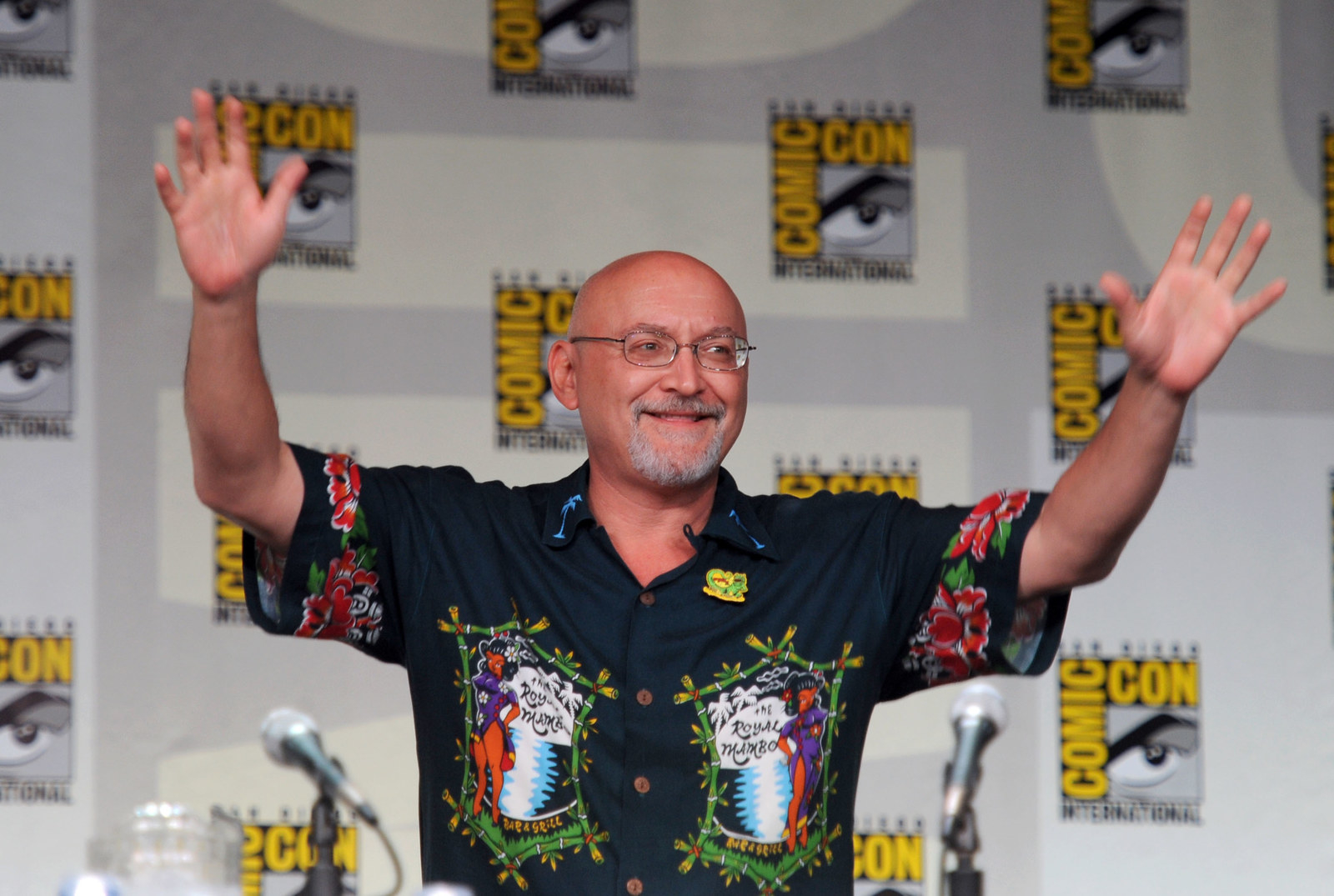 Frank Darabont mysteriously leaves showrunner position (July 2011)
Midway through production on the second season, and only days after participating in the San Diego Comic-Con panel for the show, Frank Darabont mysteriously left his position as showrunner, despite the fact that he had spent five years trying to get the show made.
Darabont and AMC were unclear about the circumstances surrounding his exit; however, court filings in his lawsuit over profit sharing stated that he was fired for his "erratic and unprofessional performance."
Within a day, Glen Mazzara, one of the writers who survived the first season of the show, was announced as the new showrunner.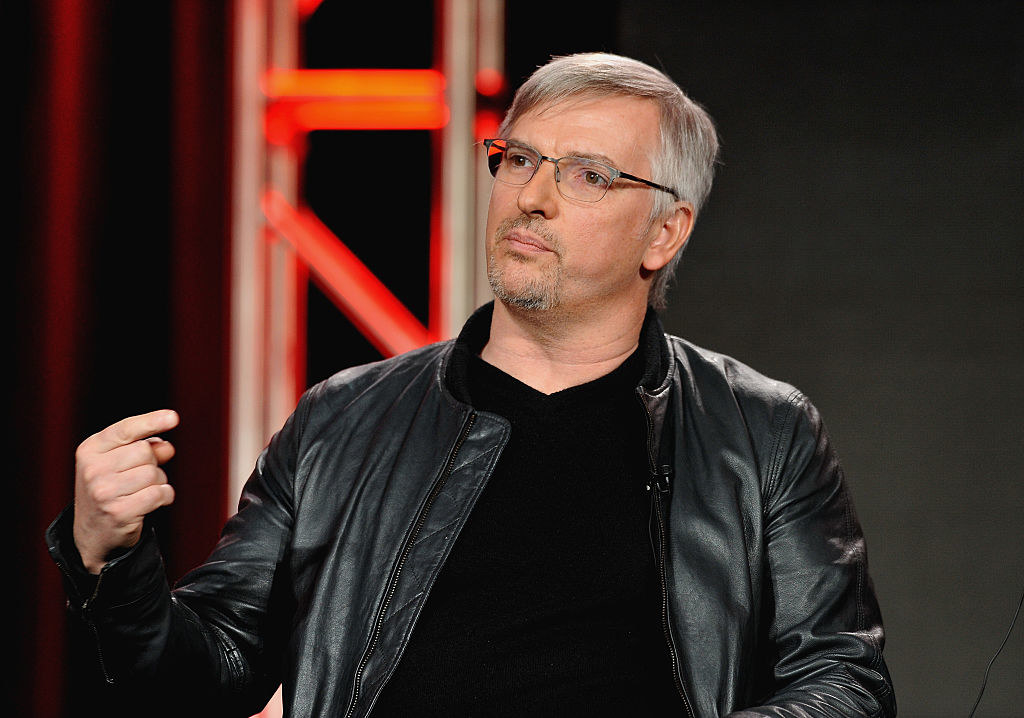 Glen Mazzara leaves in what's said to be a mutual decision between him and AMC (December 2012)
While Season 3 of The Walking Dead broke cable records and doubled the audience of the series premiere, new showrunner Mazzara, who had been with the show from the beginning, announced in a joint statement that he would be leaving after one and a half seasons.
The statement noted that Mazzara's departure was the result of a mutual agreement, but it also acknowledged that a difference in opinion between the showrunner and the network played a role.
The Hollywood Reporter cited sources who said Mazzara and Kirkman had been clashing over the direction of the show.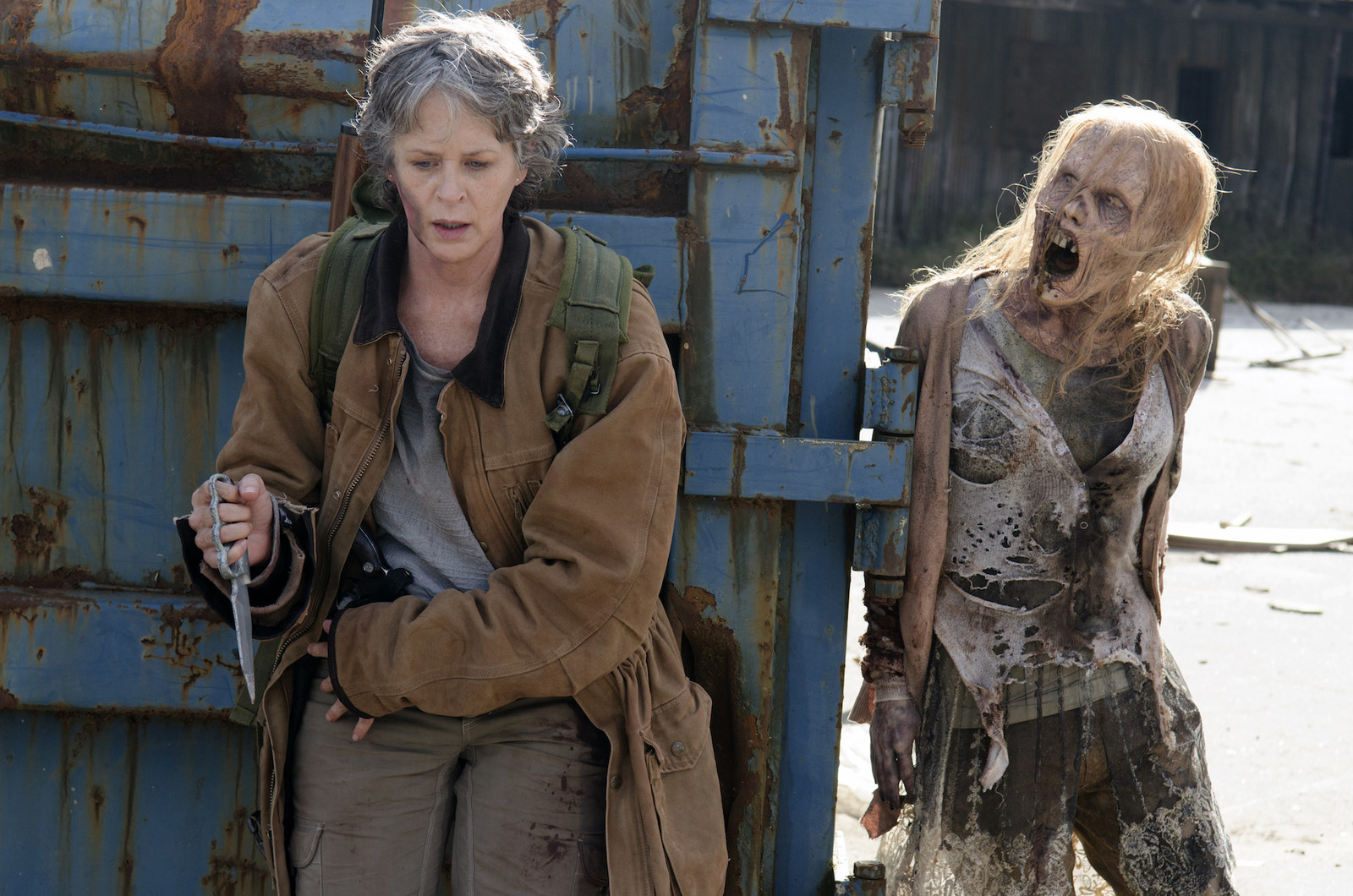 Frank Darabont sues AMC for breach of contract (December 2013)
While the rumor was already out that Darabont was actually fired from Season 2 of The Walking Dead, it was confirmed when he and his talent agency, CAA, filed a lawsuit against AMC in December 2013 claiming breach of contract.
When Darabont first negotiated a deal with AMC, he was entitled to 12.5% of the profits from the show. But the contract was based on a third party producing the show, and after the success of the first season, AMC wanted to produce The Walking Dead itself. The network therefore had to renegotiate a deal with Darabont that instead paid him via licensing fees.
But Darabont alleges that the licensing fee deal AMC presented was created in bad faith by using a formula that made it seem as if the show were operating at a loss, and so there were no profits to hand over.
The legal dispute has gotten increasingly ugly, with Darabont also claiming that AMC would intentionally create crisis-level problems for the show, like slashing the budget while still benefiting from the tax credit they got by basing production in Georgia. Then, in 2017, emails written by Darabont leaked, showing that he had been abusive with staff, calling one camera operator a "blind fucking moron," while in another message threatening to start "killing people and throwing bodies out the door."
Darabont and CAA are seeking $280 million in damages from AMC, in addition to a second lawsuit for $10 million in damages for allegedly cutting Darabont out of profits from digital sales and overseas markets.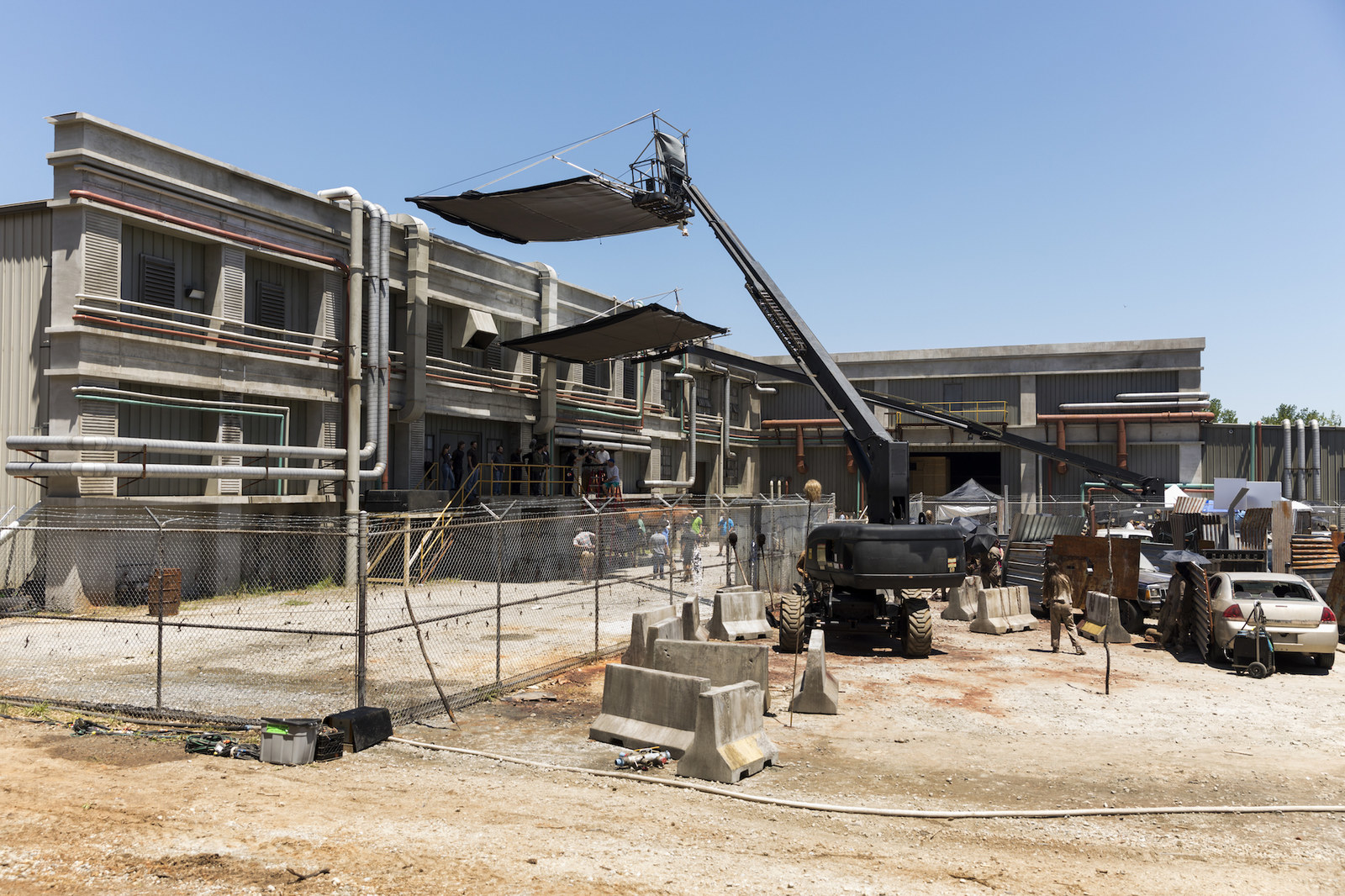 A stunt performer dies on set (July 2017)
On July 12, 2017, during production on the eighth season of the series, stunt performer John Bernecker fell 22 feet headfirst to his death.
Bernecker was supposed to jump from a balcony and fall onto padding, but he did not get far enough away from the balcony and missed the padded target by inches. It would take about 30 minutes before Bernecker was evacuated to a hospital.
He was pronounced dead that evening, but was on life support for several more days. Production was halted for almost a week.
Producers and ousted showrunner sue AMC for breach of contract (August 2017)
Right as Darabont's case against AMC began picking up steam, The Walking Dead producers Gale Anne Hurd, Robert Kirkman, Charles Eglee, David Alpert, and, most surprisingly, ousted showrunner Glen Mazzara filed a joint lawsuit against the network.
Like Darabont, the producers claim that in shifting the show's production to be vertically integrated within AMC, the network was able to manipulate the amount of money going in and expenses going out in order to create the illusion that the show was running on a deficit, and therefore had no money left over for the creative team.
While the lawsuit remains ongoing, Hurd, Kirkman, and Alpert continue to work as "partners" with AMC on the show. They are also facing a copyright lawsuit alleging they took the plot of the comic Dead Ahead and used it for Season 2 of Fear the Walking Dead, a spinoff that is set before the events of The Walking Dead.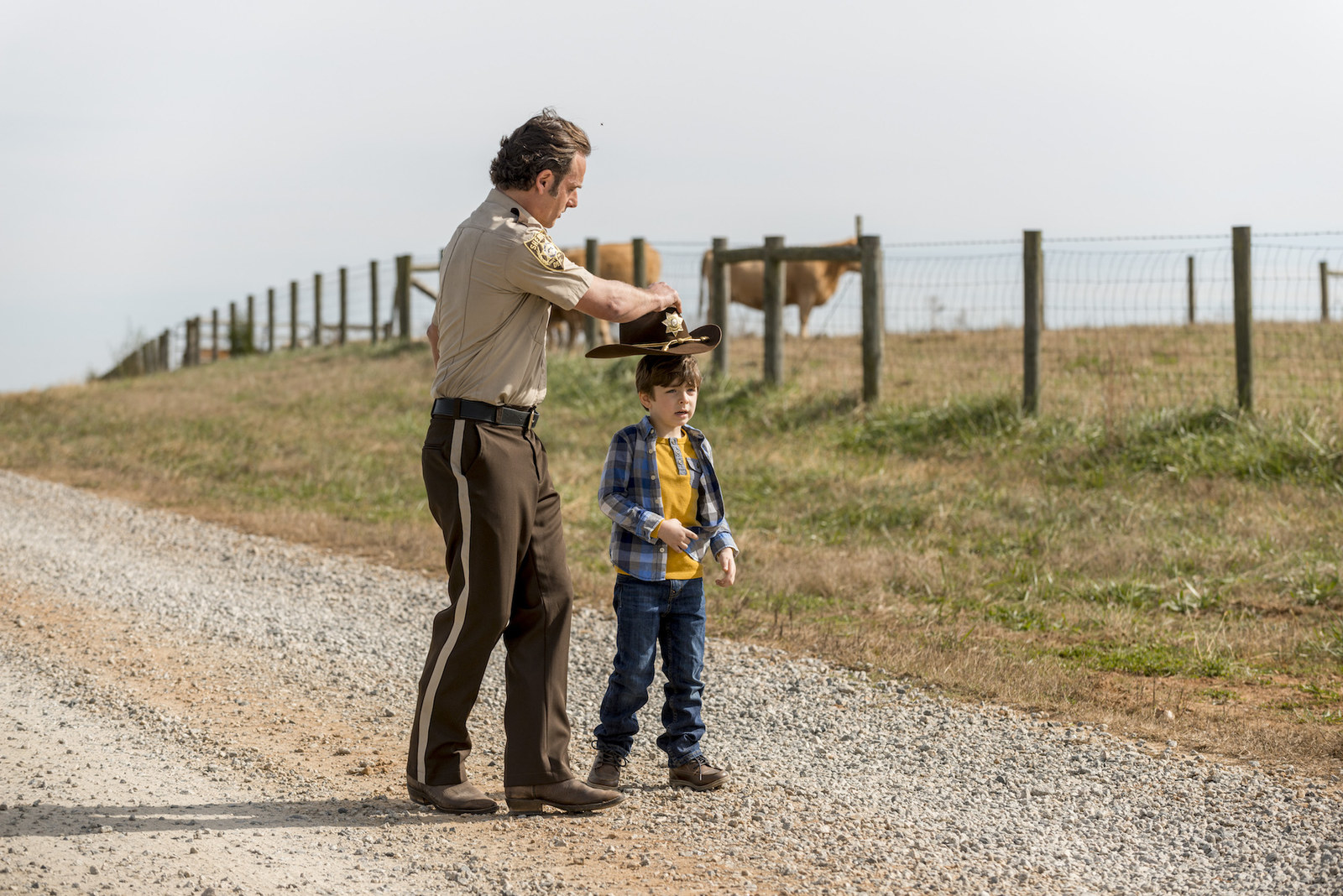 Petition to fire Scott Gimple over Carl's death (December 2017)
Scott Gimple, Mazzara's successor, has had the longest tenure as showrunner of The Walking Dead and was promoted to chief content officer of the franchise in January, with Angela Kang taking over as showrunner for the upcoming ninth season. However, prior to his promotion, there were calls for Gimple to be fired, with a petition signed by over 50,000 people.
Basically, fans were angry that Gimple made the decision to kill off Carl, Rick's son, who is still alive in the comics. The showrunner also apparently did not give much warning beforehand to the actor, Chandler Riggs, of his character's pending demise, prompting his father to write a now-deleted Facebook post stating that his son was wronged by the show.
Family of stunt performer killed on set sue AMC for wrongful death (January 2018)
Nearly six months after the Bernecker's , one of the show's production companies, Stalwart Films, was fined $12,675 — the maximum by the Occupational Safety and Health Administration — for the incident, citing the company's "failure to provide adequate protection from fall hazards."
Shortly afterward, Bernecker's mother used the fine to build a case against Stalwart Films, AMC, Robert Kirkman, actor Austin Amelio, and several others involved in the production, claiming they were partly responsible for her son's death.
She claims that production strayed from the industry standard by not having an ambulance or medical transport on set, prolonging the response time. She also alleges there wasn't enough rehearsal time, that the action sequence in which Bernecker is thrown off the balcony was botched, and that there was insufficient padding for the fall.
AMC hasn't commented on the litigation, but insists the show does "meet or exceed industry safety standards."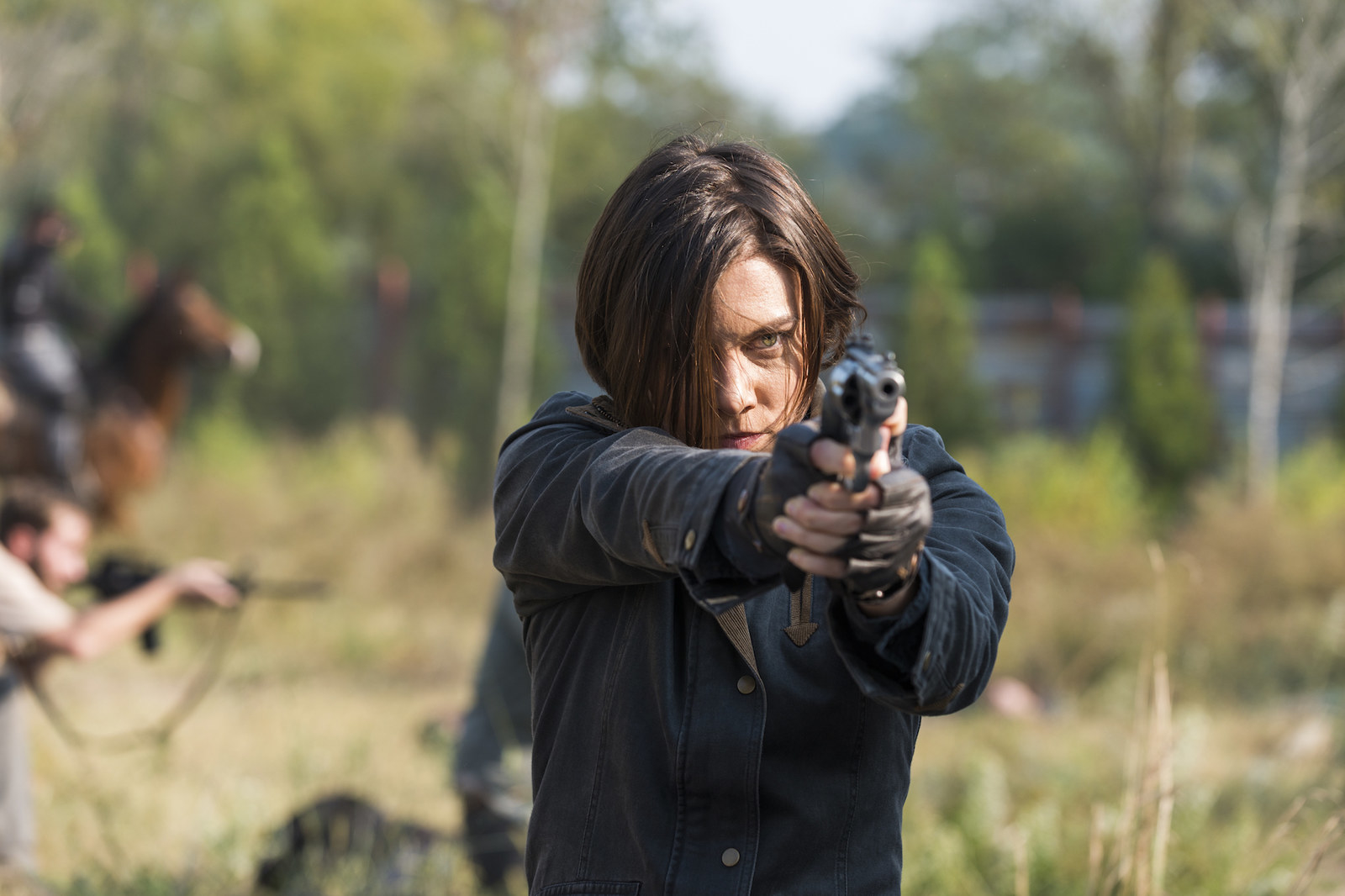 Lauren Cohan and Andrew Lincoln prepare to exit
After months of rumors, The Walking Dead's lead star, Andrew Lincoln, announced at this year's San Diego Comic-Con that he is leaving the show.
"This has been the most extraordinary, amazing, and beautiful experience of my career," he said before kicking off the panel discussion for Season 9.
The official announcement had been spoiled a day earlier by series executive producer Robert Kirkman in a taped interview for IMDb, although he didn't divulge any details of how Lincoln's onscreen exit would go. He did say, however, that "we have something amazing planned."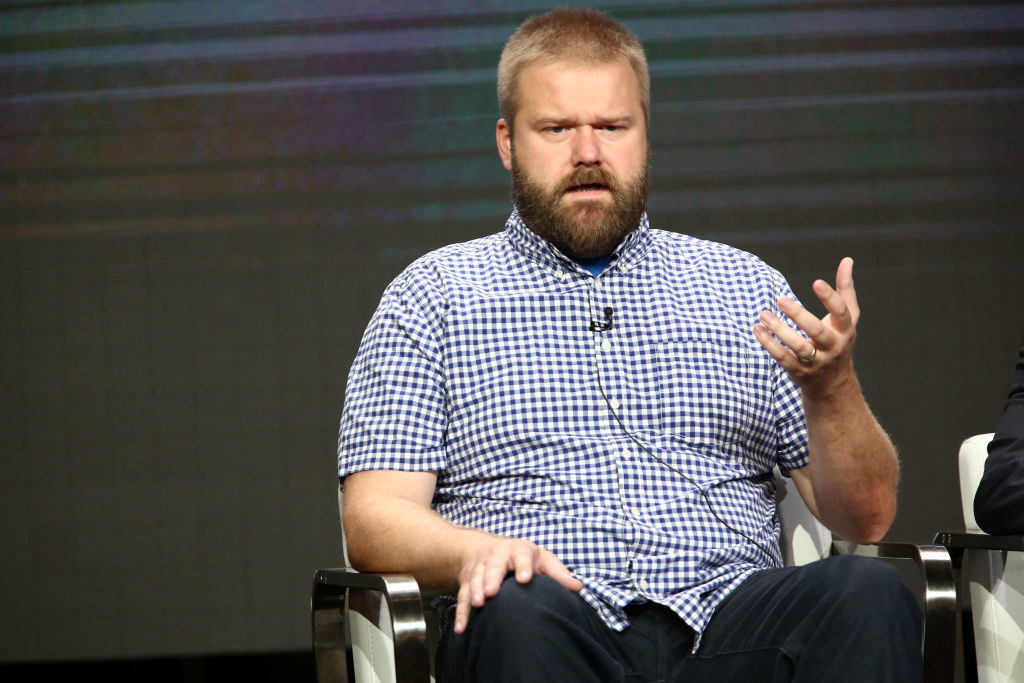 And that's on a show famous for brutal surprises when it comes to killing off main characters.
The loss of Rick Grimes, the former deputy sheriff who has led the fluctuating cast of zombie apocalypse survivors from the beginning, would be a huge blow on its own, but Lauren Cohan, one of the show's most notable woman leads, is also rumored to be leaving the show after a tough contract renegotiation with AMC. The rumors were addressed in an Instagram post from one of her costars — who said "Pay the woman" — and seemingly corroborated by the fact that Cohan booked the woman lead in the pilot Whiskey Cavalier for ABC.

With Whiskey Cavalier going to series and premiering in 2019, Cohan's negotiations with AMC ended with her agreeing to appear in six of the eight episodes in the first half of Walking Dead's Season 9, likely giving producers a way to script a proper exit for her character.
Lincoln reportedly asked to be written off the show in the first half of Season 9 as well. It is unclear just how the show will get rid of Rick, but there have been additional reports that say once Lincoln is gone, Norman Reedus's fan favorite character Daryl Dixon will take over as the show's lead. Reedus is reportedly set to make $20 million for his new contract as a result.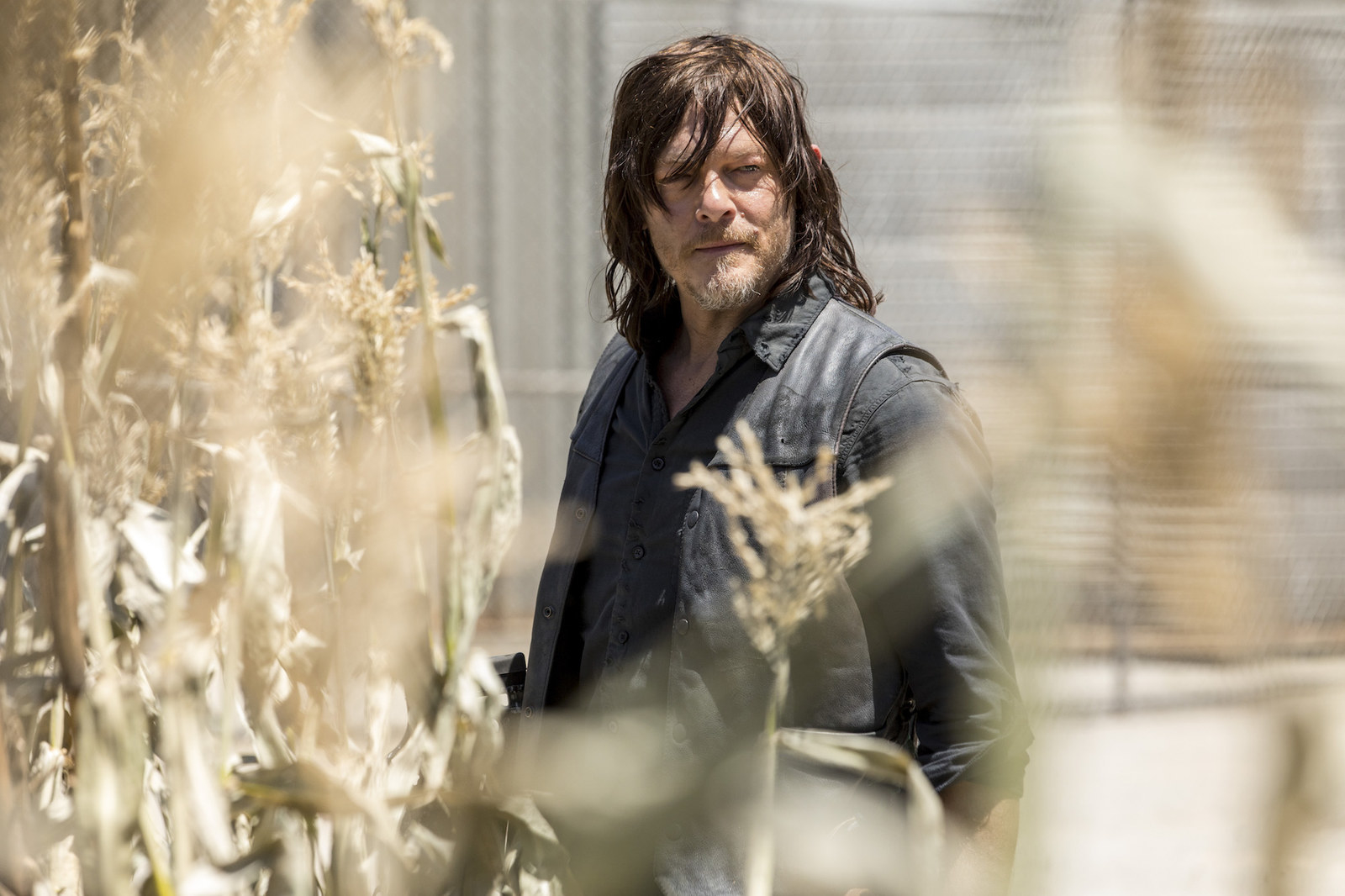 Season 9 and Angela Kang as the new showrunner
It's unclear how the departures of two big characters will affect the show's ratings, especially as it approaches the 10-season mark. Season 8 averaged a reported 7.82 million viewers an episode compared with 11.4 million viewers during Season 7. For context, at its peak, The Walking Dead was averaging 15.8 million viewers for Season 5 three years ago.
But eight years after it debuted, The Walking Dead is still the highest-rated television drama — and, as Ad Age noted, that's despite airing on a channel that is only available in roughly 75% of TV-watching households.
Dressed as Season 1 Glenn, complete with a baseball bat and pizza delivery uniform, Walking Dead fan Kaila Spencer told BuzzFeed News at Comic-Con that she tends to remain skeptical of the show, keeping an eye on how producers like Scott Gimple react to fan feedback. But she and others said they were happy with the promotion of Angela Kang to showrunner.
"I'm sad about the departure of Rick. But then also Angela Kang ... I've never seen her talk before, but now seeing how excited she is about the show, I'm kind of more confident about it because I feel like having some fresh new faces running the show will make it better, hopefully."
The show is keenly aware of fan interest in the details and how behind-the-scenes actions can affect the direction. But executive producer Robert Kirkman told BuzzFeed News that's a good thing.
"If [the fans] weren't worried, then you know we'd be doing something wrong," he said at Comic-Con on Thursday. "The fact that they care about that stuff is important, and to a certain extent shows that we're doing our job."

The Walking Dead returns for Season 9 on Oct. 7.