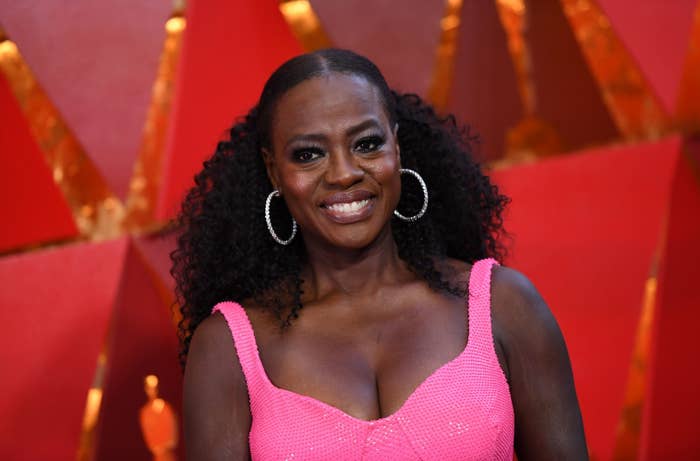 Viola Davis said her Oscar-nominated turn as Aibileen in the 2011 film The Help is on the list of her roles she regrets taking.
The Oscar-winning actor and star of the upcoming film Widows made the comment in an interview with the New York Times that used reader-submitted questions.

"I just felt that at the end of the day that it wasn't the voices of the maids that were heard," Davis said. "I know Aibileen. I know Minny. They're my grandma. They're my mom. And I know that if you do a movie where the whole premise is, 'I want to know what it feels like to work for white people and to bring up children in 1963, I want to hear how you really feel about it,' I never heard that in the course of the movie."
The Help was adapted from the 2009 Kathryn Stockett novel of the same name and centers on Skeeter Phelan (Emma Stone) interviewing and publishing a book about black maids who worked for white families in Jackson, Mississippi, during segregation.
Davis was favored to win an Oscar for playing one of the maids but lost to Meryl Streep as Margaret Thatcher in The Iron Lady. Davis's costar, Octavia Spencer, who plays the maid Minny, was the sole Oscar winner for the film.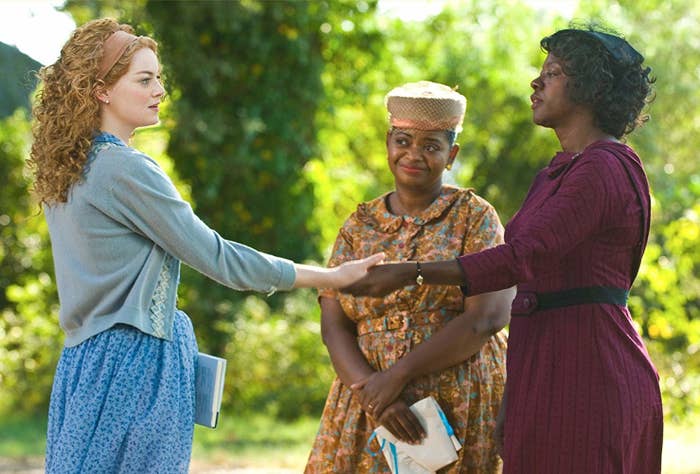 Despite her regret, Davis said she gained from the experience.
"The friendships that I formed [working on The Help] are ones that I'm going to have for the rest of my life. I had a great experience with these other actresses, who are extraordinary human beings," she said, before referring to the film's writer and director. "And I could not ask for a better collaborator than Tate Taylor."
BuzzFeed News has reached out to Taylor for comment.