BuzzFeed News has confirmed that a revival of cult favorite Veronica Mars is in the works at Hulu with star Kristen Bell and creator Rob Thomas attached.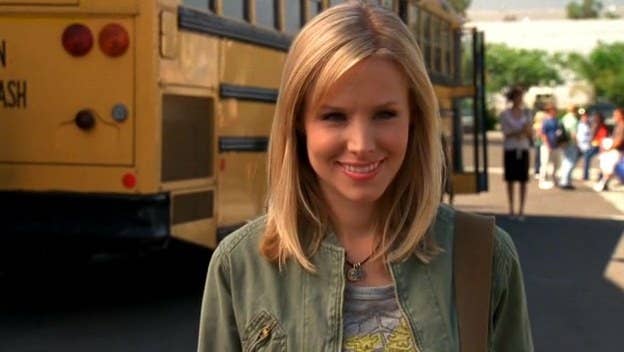 The mid-aughts teen noir TV show spent two seasons on UPN and one on the CW before being unceremoniously canceled. It would later spur a spin-off web series and a Kickstarter-funded movie in 2014 to give the story a neater end.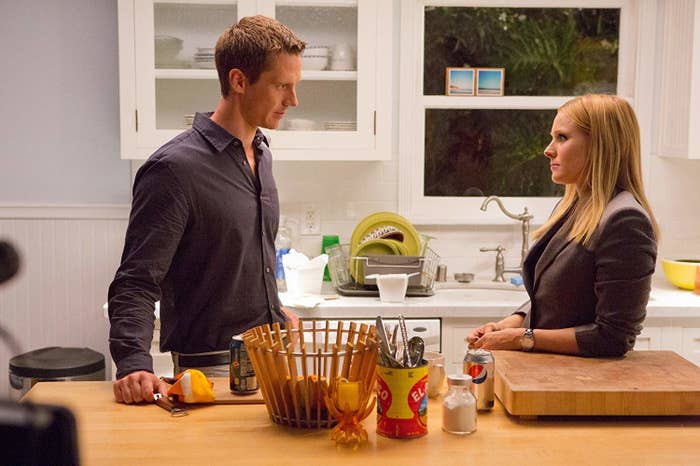 With news of a possible revival coming four years after the movie, fans, aka Marshmallows, have been tweeting their excitement...
...as well as making some suggestions on how the show could improve.
And wondering if it will affect Bell's other beloved show The Good Place.
BuzzFeed News has reached out to Hulu, Warner Bros. Television, and representatives for Bell and Thomas for comment.