If there's one thing you remember about the Disney Channel's That's So Raven, I have a *vision it's the iconic theme song.
From the catchy refrain of "That's soooooo Raveeeeeen," to the mic-drop delivery of "Yep, that's me," the theme song was truly a high point in Disney Channel history.
While Raven-Symoné comes through with the vocals at the beginning, the spinoff's theme then hands the mic to her kids, played by Navia Robinson and Isaac Ryan Brown.
And now that Raven has a family, the "Yep, that's me," has become "Yep, that's us."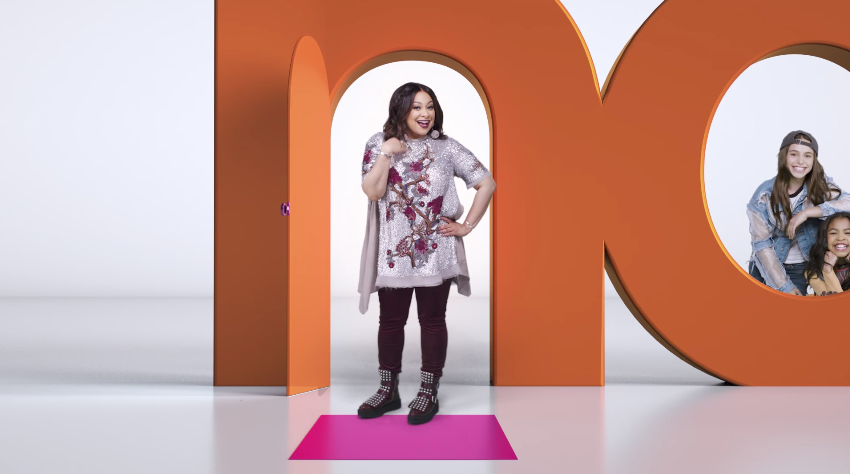 But of course, some things never change. Like the final seconds of the opening sequence.
Raven's Home premieres Friday, July 21 at 10 p.m. ET.