Referencing the shutdown, the trailer starts with a narrator saying, "The sun had almost set. Summer was almost ruined. Paradise was almost lost," as a wall of sad tweets appear on the screen.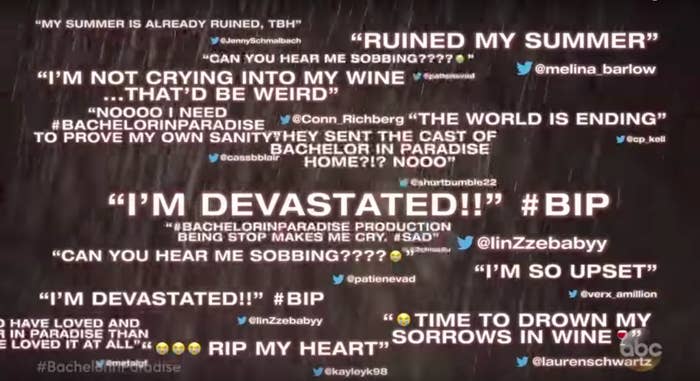 Then, various contestants are shown celebrating that "Paradise is found."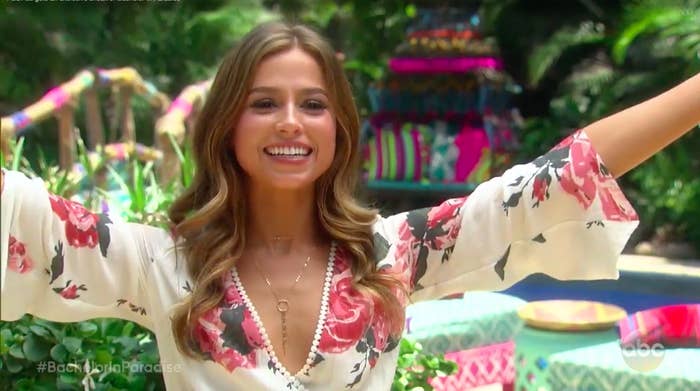 And happy tweets begin appearing.
The trailer hints at the fact that Warner Bros., which produces the Bachelor franchise for ABC, and Olympios conducted investigations that found no evidence of misconduct. Production on Season 4 resumed without Olympios and Jackson.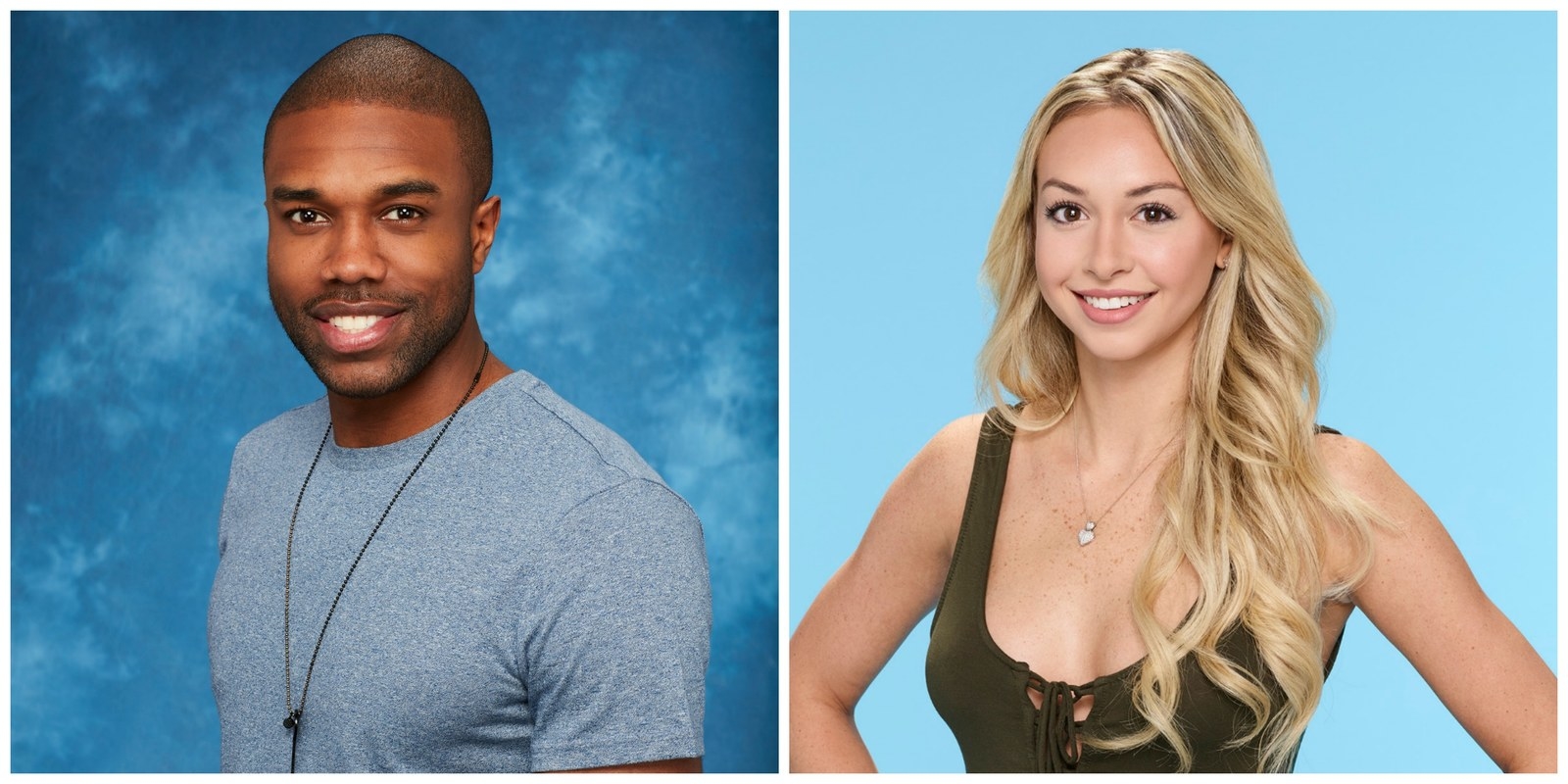 The trailer has raised some eyebrows since it made its TV debut during The Bachelorette on Monday. Some thought it used the controversy as a marketing tool.
Others thought it was tone-deaf.
Some called it "despicable."
And "insane."
While some were just mad their tweets weren't included.
When reached, a representative for ABC would not confirm whether Jackson and Olympios's story would be included in the upcoming season. Both contestants will appear in an upcoming Bachelor in Paradise special.
Bachelor in Paradise Season 4 premieres on ABC on Aug. 14.
UPDATE
ABC pulled the Bachelor in Paradise promo as a result of the online reaction. "We thought it was cheeky and funny ... the response told us otherwise so we pulled it," ABC Entertainment President Channing Dungey said on Aug. 6. She also said the show will address what happened between Jackson and Olympios "in a respectful way."