In case you missed it, Netflix is replacing the entire cast in The Crown with older actors for Season 3. For example: Olivia Colman will play Queen Elizabeth II, and Tobias Menzies will play Prince Philip.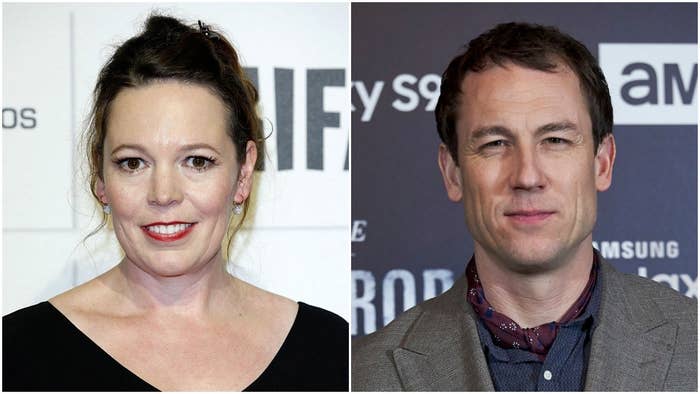 Arguably the most exciting surprise has been Helena Bonham Carter coming in to play fan favorite Princess Margaret.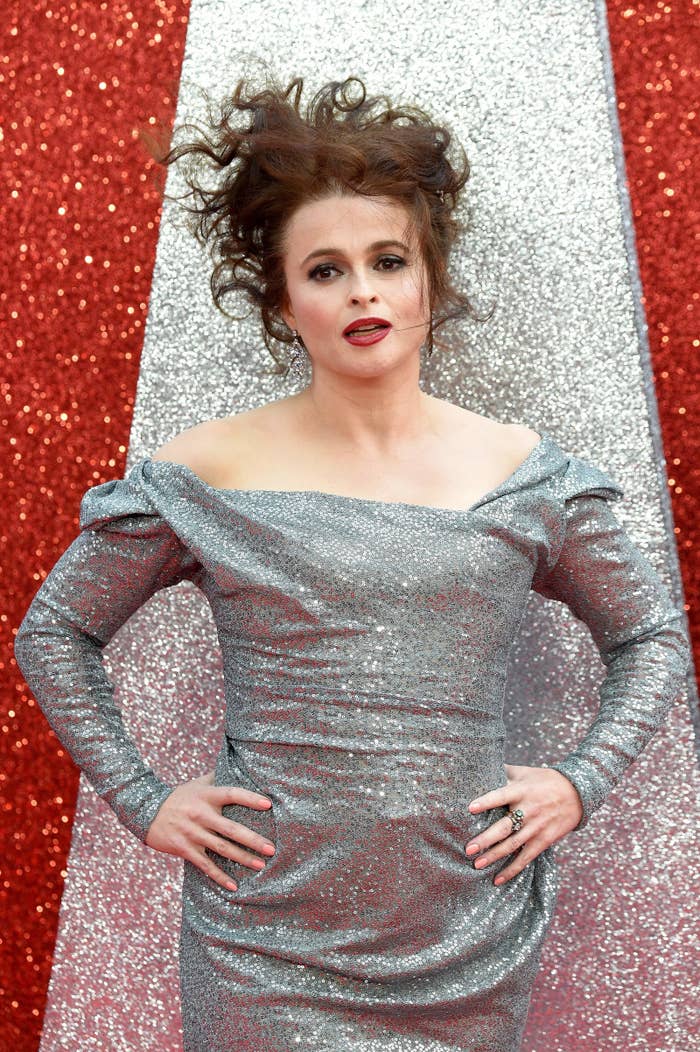 And now, Netflix has found an actor to play opposite her. Ben Daniels of The Exorcist is taking over the role of Antony Armstrong-Jones, the First Earl of Snowdon, who was formerly played by Matthew Goode.
While Season 2 of The Crown showed Princess Margaret and Armstrong-Jones courting each other and eventually marrying, the newest season will begin to depict their tumultuous marriage in the 1960s.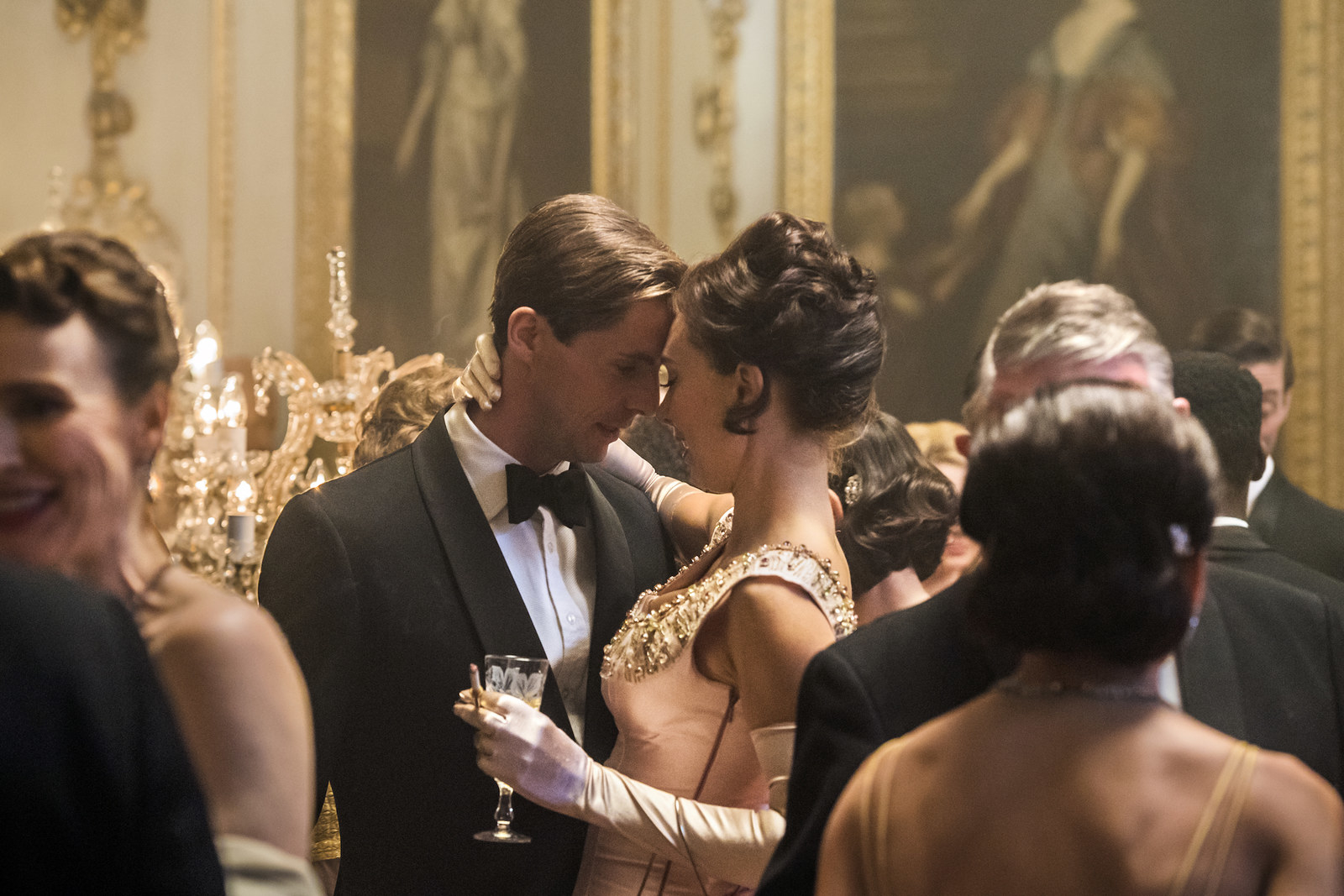 "After being glued to the first two seasons of The Crown I am beyond thrilled to be joining the cast of this incredible piece of television," Daniels said in a statement posted by Deadline. "Snowdon was such a dynamic and complex man, I'm really looking forward to playing him."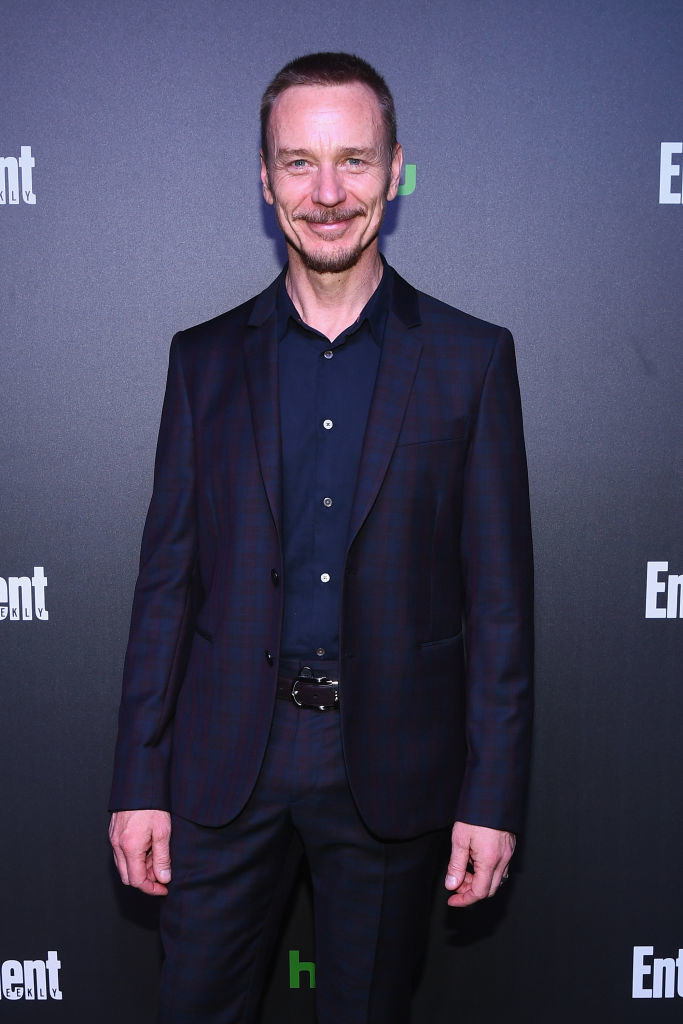 Netflix's The Crown Season 3 will premiere in 2019.