There's Now A Way To Watch "Game Of Thrones" On Hulu In Case You Need A New Place To Start Your Rewatch
Just in time for the Season 7 premiere!
HBO isn't the only channel to get your Game of Thrones fix before Season 7 premieres on July 16.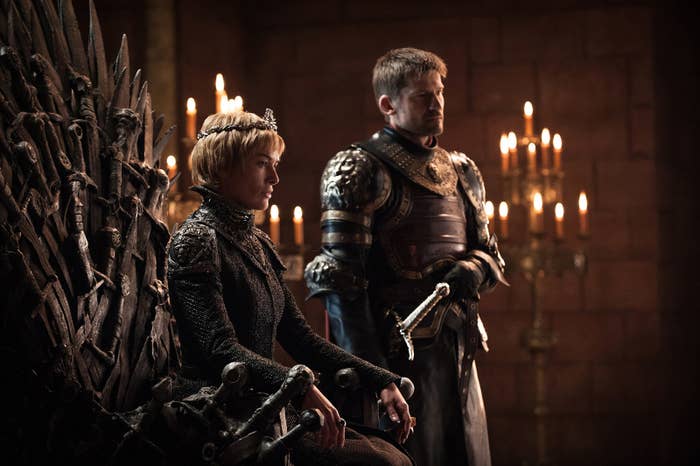 Hulu just closed a deal today to host HBO and Cinemax content on their site which will include Game of Thrones, as well as shows like Veep, Westworld, The Knick, and Banshee.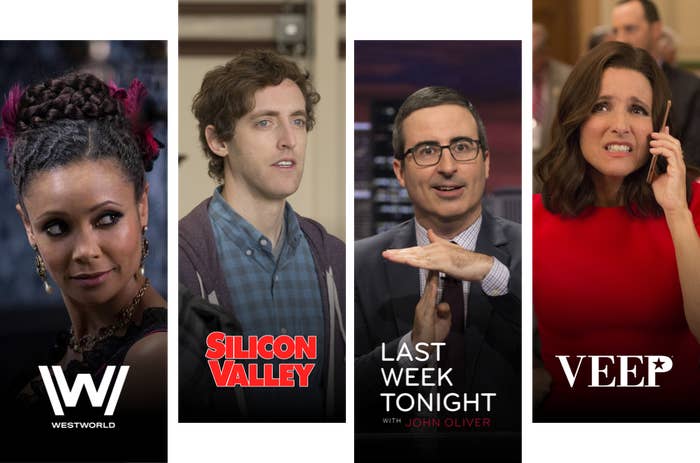 The fineprint is it will cost an extra $14.99 a month for HBO and $9.99 a month for Cinemax content on your Hulu account.
This is neither the first time Hulu has added a premium add-on to their service, nor the first time HBO has branched out to host their content on other platforms. In 2015, Hulu made a deal to make Showtime content available on their platform for an add-on monthly fee.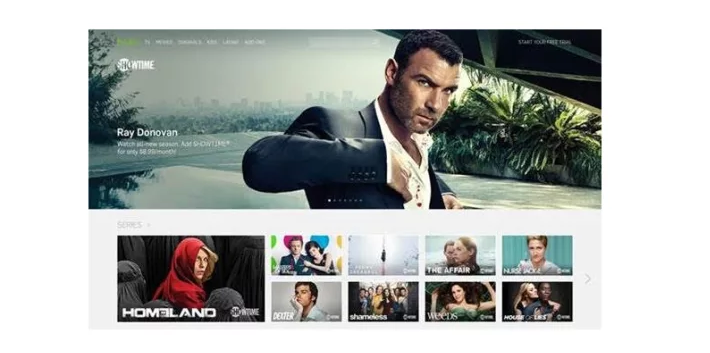 A year before in 2014, HBO made a deal with Amazon to stream some of its older content like The Sopranos on Amazon Prime. However, this did not include an additional fee.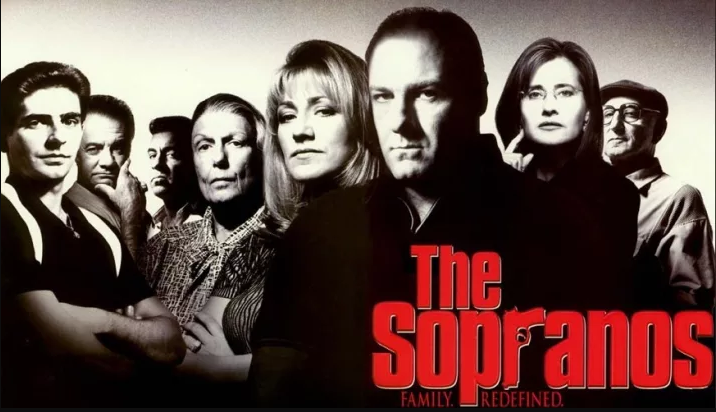 But this Hulu news is exciting news nonetheless, especially for that one friend we all have who hasn't hopped on the GoT bandwagon yet. Godspeed.