Clayne Crawford, the Detective Riggs to Damon Wayans' Detective Murtaugh on Fox's TV series version of Lethal Weapon, posted a statement on Instagram confirming reports that he was reprimanded for his on-set behavior.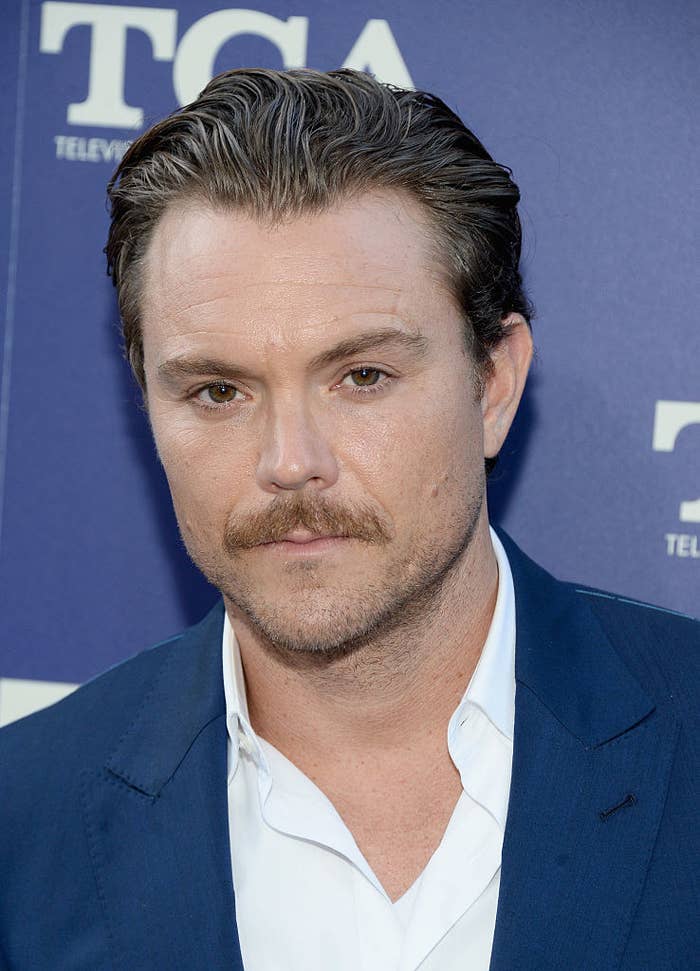 Crawford wrote that the first reprimand came when he "reacted with anger" over what he felt were unsafe working conditions and was instructed by the studio to go to therapy and share a sizable portion of his paycheck with one of the parties involved.
Crawford said the second time he was reprimanded was due to an actor on a Lethal Weapon episode he was directing feeling unsafe after being hit with a piece of shrapnel "in spite of all safety precautions and procedures being followed."
Crawford called the news of possible cancellation or his recasting, first reported by Deadline and confirmed to BuzzFeed News by a source close to the show, "extremely distressing." "I feel a responsibility to do good work for my coworkers, for my family, for my home state, and most especially for the fans. I hope they will stick with me, and stick with the show," he wrote.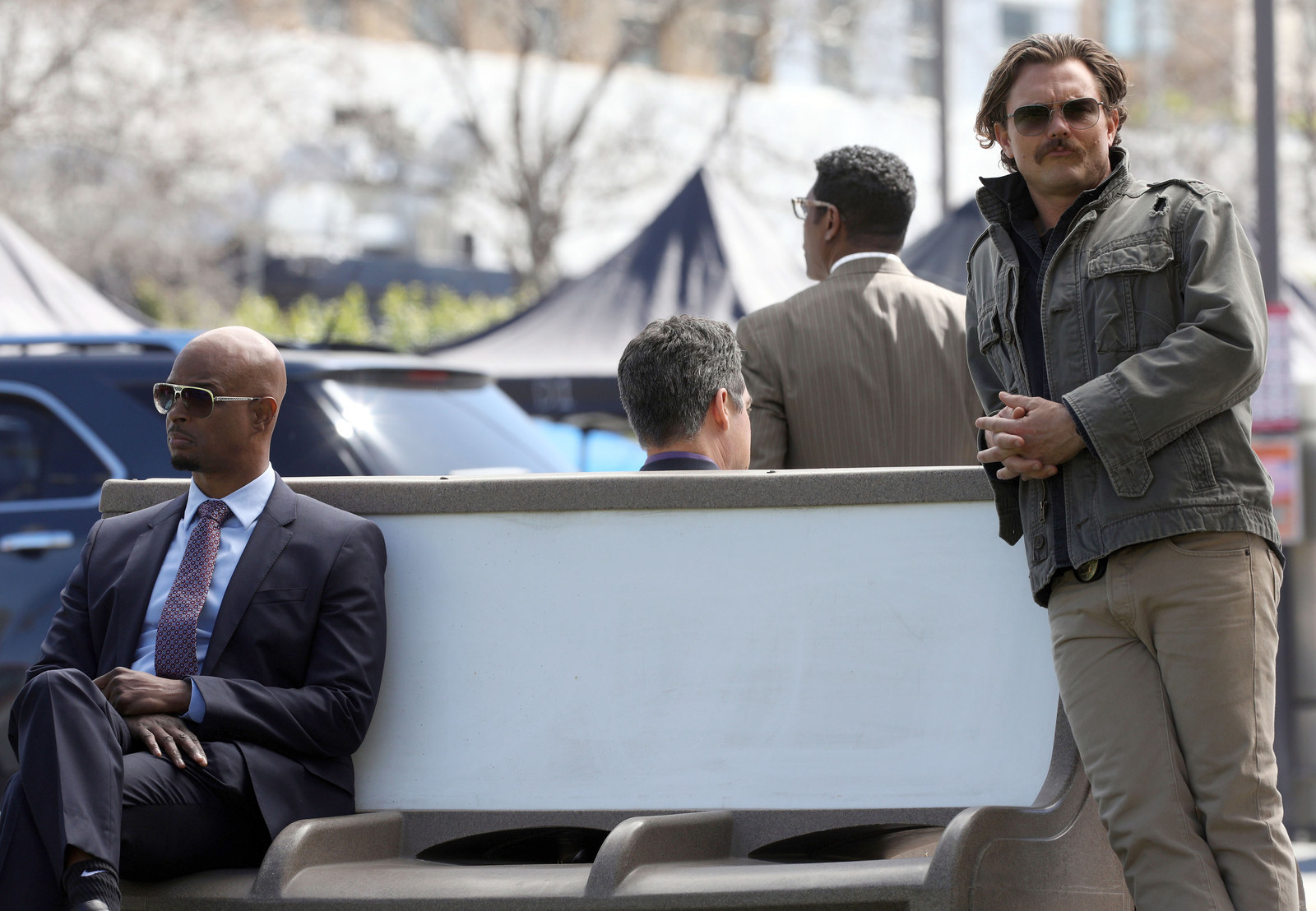 A representative for Fox had no comment on the Crawford situation. BuzzFeed News has also reached out to a representative for Warner Bros.