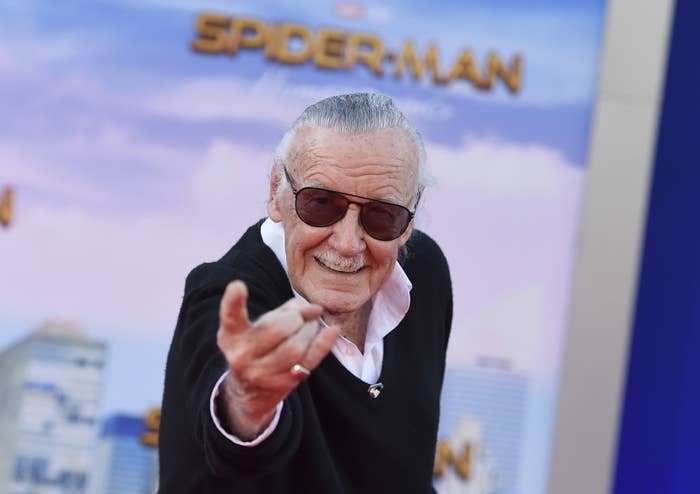 Marvel comic book creator Stan Lee on Tuesday denied allegations that he groped or was inappropriate with his former in-home nurses.
The Daily Mail on Tuesday reported that the 95-year-old legend who helped bring about the likes of Spider-Man, the Hulk, Thor, Black Panther, and the X-Men, allegedly harassed and assaulted his home nurses to the point that the provider, Concierge Nursing Care, stopped working with him.
The Daily Mail, citing a source close to the situation, reported that Lee allegedly walked around naked, was vulgar toward the women, and asked for oral sex in the shower.
"He's also very handsy and has groped some of the women, it's unacceptable behavior, especially from an icon like Stan," the source told the British publication.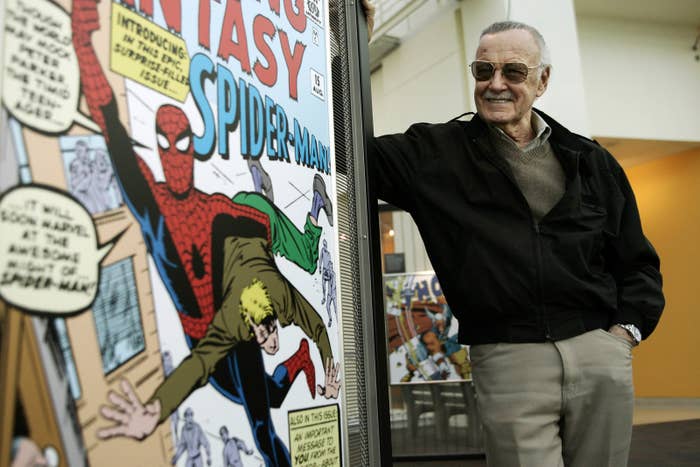 However, Lee's attorney, Tom Lallas, told BuzzFeed News in a statement that the "false and defamatory" allegations made by the nurses were part of scheme to shake his client down for money.
What's more, Lallas added, the accusers have refused to identify themselves and are trying to use the court of public opinion to harm Lee's reputation.
"Mr. Lee categorically denies these false and despicable allegations and he fully intends to fight to protect his stellar good name and impeccable character," Lallas said in his statement. "We are not aware of anyone filing a civil action, or reporting these issues to the police, which for any genuine claim would be the more appropriate way for it to be handled. Instead, Mr. Lee has received demands to pay money and threats that if he does not do so, the accuser will go to the media.
"Mr. Lee will not be extorted or blackmailed, and will pay no money to anyone because he has done absolutely nothing wrong."
Lallas said he has also sent Concierge Nursing Care a letter regarding the claims, but has not received a response.
The company's founder, Elizabeth Weaver, told BuzzFeed News that she has not made any legal claim or demand for money.

"I have no comment except that I have not asserted any legal claim against Mr. Lee and I have not made any requests for financial compensation based on any of his conduct," she said.
Marvel Comics declined to comment because the allegations do not involve the company, as did Shane Duffy, CEO of Lee's POW! Entertainment.
"At POW! Entertainment, it's our policy to not comment on personal issues relating to Stan Lee and his life," he said.