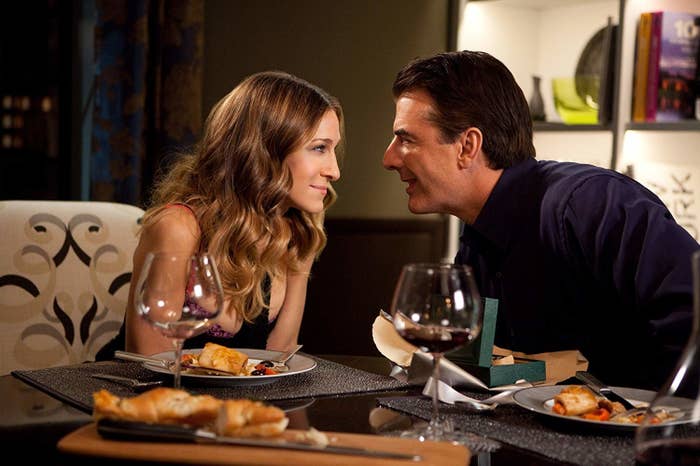 The third Sex and the City film that almost happened, the version actor Kim Cattrall declined to sign on for, would have killed Mr. Big within the first act, according to an oral history with cast and creators of the iconic show.

Journalist James Andrew Miller revealed on his Origins podcast that, after talking to Sex and the City creator Michael Patrick King and stars Sarah Jessica Parker, Cynthia Nixon, and Kristin Davis, the plan for Sex and the City 3 was to have Mr. Big (Chris Noth) die of a heart attack in the shower early on in the film.

Miller says he also spoke to sources close to Cattrall who did not believe she ever planned on joining a third movie but was put off even more by the plot detail. Miller's sources said "the remainder of the movie [was] more about how Carrie recovers from Big's death than about the relationship between the four women," meaning the script "didn't have a lot to offer the character of Samantha."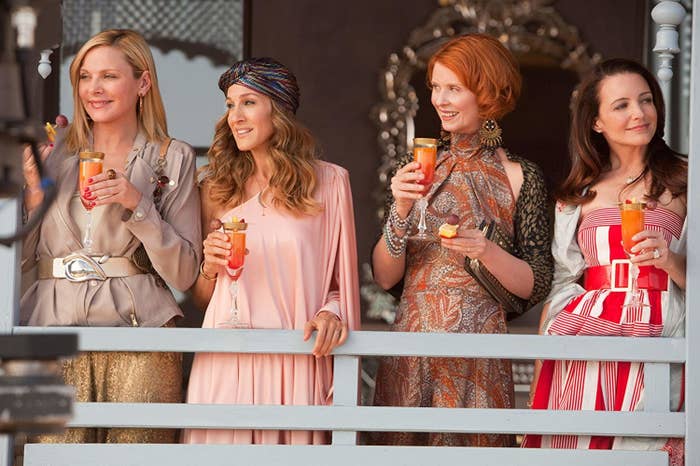 Parker added that she had been in touch with Cattrall and her manager trying to negotiate a deal, but "ultimately the studio said, 'We can't meet those asks of hers. We're not able to do it…the economics don't make sense for us.'"
Parker also insisted she has no ill will toward Cattrall.
BuzzFeed News has reached out to a representative for Cattrall for comment.