Scarlett Johansson's newest upcoming role will be that of Dante "Tex" Gill, who was the real-life owner of massage parlors in 1970s Pittsburgh that also served as hubs for prostitution.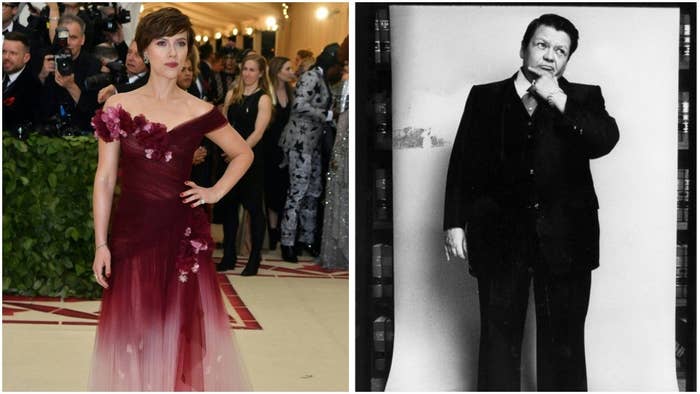 Buried in details of Gill's life of crime is the fact that Gill lived publicly as a man, and would likely identify as trans in modern times, and so Johannson, as a cis woman, playing the character did not go over well on social media.
The statement a representative for the actor gave Bustle in response to the latest casting controversy only stoked the flames: "Tell them that they can be directed to Jeffrey Tambor, Jared Leto, and Felicity Huffman's reps for comment."
The statement refers to other cisgender actors who have played critically acclaimed transgender roles. Tambor has won the Golden Globe and Emmy for his role in Transparent. Huffman was nominated for an Oscar for Transamerica, and Leto won for his role in Dallas Buyers Club.
And people weren't having it.
A representative for New Regency had no comment on the backlash against Johansson's casting. BuzzFeed News has reached out to Johansson's representative for further comment.
CORRECTION
This article was edited to reflect Dante "Tex" Gill's preferred name as an adult.