ABC's entertainment president told reporters Tuesday that the network's hit show Roseanne will likely continue to focus more on family rather than the conservative politics that generated controversy early on.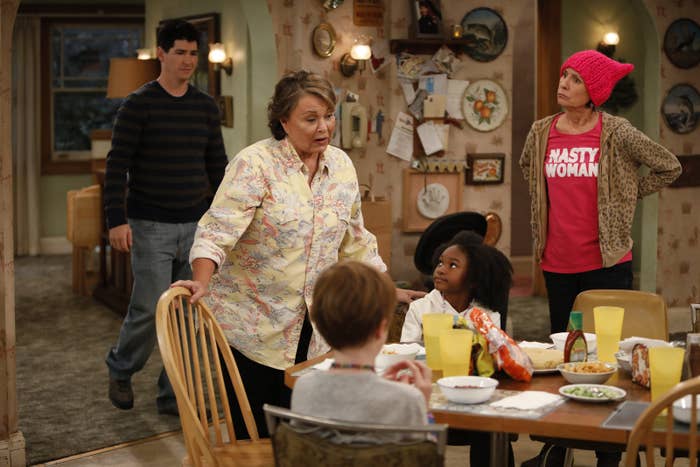 "I think that they're going to continue on the path that they were on towards the latter part of [this recent] season, which is away from politics and more focused on family," Channing Dungey said of the show's upcoming season.
While the season premiere of the Roseanne revival brought the title character Roseanne Conner back as a Trump supporter, a development even former show writers took issue with, the rest of the season has focused more on her blue-collar family issues.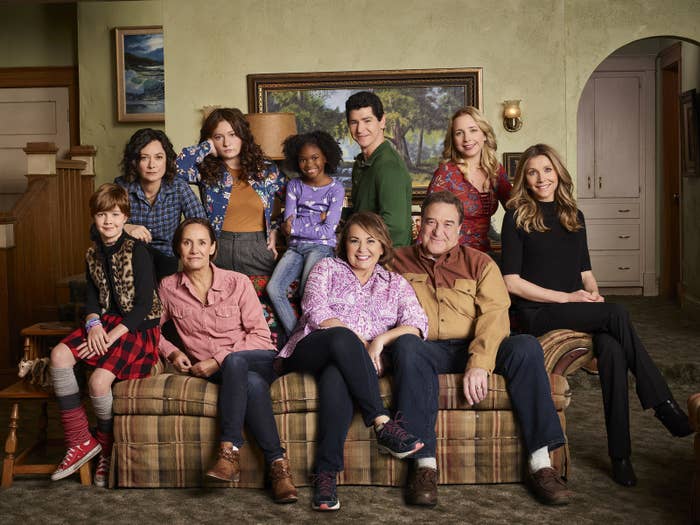 Dungey agreed that she feels Roseanne Barr's personal politics somewhat color the perception of the show, but said she was still surprised by some of the backlash.
For example, Dungey did not anticipate the anger over the show's presumed joke about Black-ish and Fresh Off the Boat.
In the episode, Barr and her character's husband, Dan, played by John Goodman, fall asleep on the couch. When they awake, Dan responds that they "missed all the shows about black and Asian families," to which Roseanne says, "They're just like us. There, now you're all caught up."
Dungey told reporters she stands behind the writers' decision to include the line because "they felt they were expressing the point of view of the Conners in what they would have actually said."
The Roseanne revival will be back for 13 new episodes in the fall, but ABC has not made a decision on producing any episodes beyond that.