...but she struggled through lip-synching her new single, "Let You Love Me."
Now to be fair, it was exceedingly cold at the parade, meaning it'd be more than likely that all singers would be lip-synching (except Kelly Clarkson, shoutout to her iron pipes).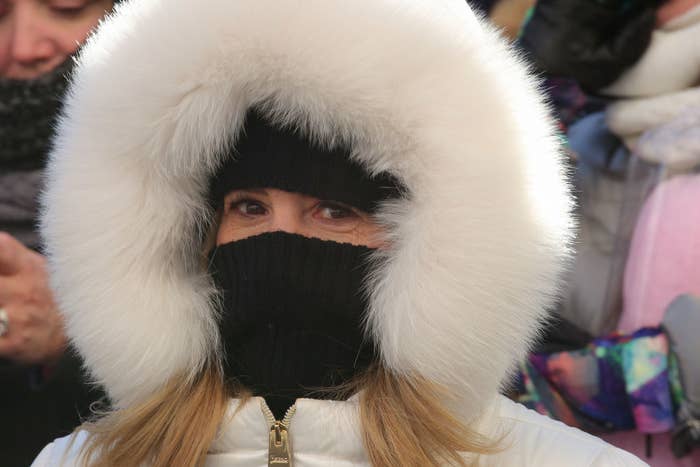 Lip-synching in the cold is a struggle that singers like Beyoncé and Mariah Carey have had to deal with.
But the issue with Ora's performance is not that she wasn't singing live, it's that she was singing so far behind it looked like she didn't know the words to her own song.
And Twitter let her have it.
After her performance, and the drama surrounding it, people like John Legend came to Ora's defense.
And Macy's even tweeted an apology in reference to Ora, which the singer appreciated.
But rather than focus on the negative, Ora has taken the moment of infamy to promote her new album Phoenix, out Friday.