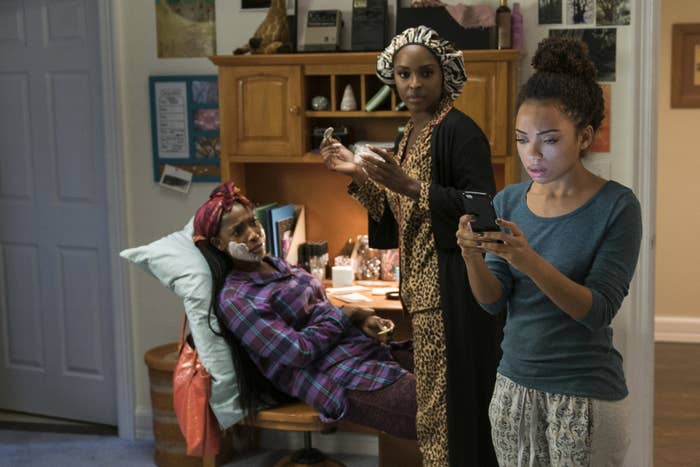 Dear White People has been provocative in every iteration — from Twitter account to concept trailer, to feature-length film, to Netflix series — but when the streaming network published a YouTube video announcing when the first season of the Ivy League–set comedy would go live, the backlash was swift.
The trailer quickly notched 200,000+ dislikes, spawned some #BoycottNetflix tweets, and put creator Justin Simien in the crossfire of a horde of racist trolls.
"There were death threats on Twitter for me and my writers," Simien told BuzzFeed News at Netflix's recent FYSee event in Los Angeles. "You had David Duke rallying his people and saying that I was calling for white genocide," all simply because of the show's title.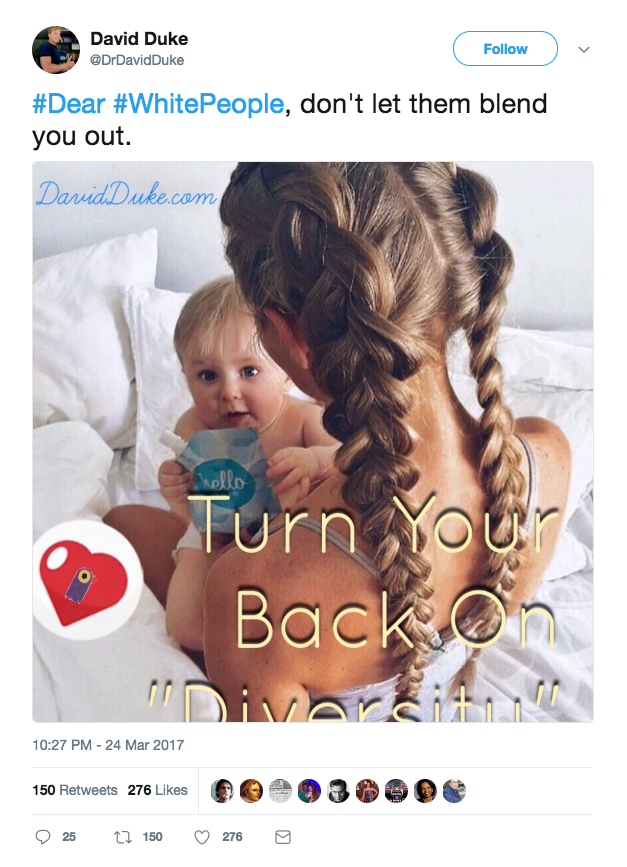 But the trolling didn't stop on social media. It took on another form in the show itself.
"The response to the show — to the title, to the film, all of it — has always informed the way people respond to it in the world of the story," Simien said.
So when Season 2 came around, Simien knew that one of the central storylines would tackle the issues of racist trolls and their alignment with the alt-right.
"The troll thing gave me this really current way into something that would affect all of the characters, but also allow me to talk about the historical context that brings about all of this confusion [around the show's title]," he said.
Being that Dear White People is named after the character Sam White's college radio show, and that she was the one in the first season to send out the invite to a blackface party that divided the campus, it is she who bears the brunt of most of the racist trolling in Season 2.
Focusing on White's relationship with one specific account, @AltIvyW, what starts in the premiere as suggestions that she can't be that oppressed if she made it to the Ivy League devolves into tweets calling her a "half-breed," her mother a "monkey," initiating false alarms of her sick father dying, and bananas emblazoned with the word "bitch" hung on her room door. The person behind the troll account is eventually revealed, but little is done to hold them accountable for their actions.
Although comparisons are most often drawn between Simien and the Lionel character, being that Simien is also a young black gay man, a lot of the Dear White People creator goes into Sam White as well.
"Sam kind of represents me now in some ways, and I think Lionel represents me at the beginning of my journey," he said.
With that in mind, Simien notified Logan Browning, who plays White, early in production that her character would be going through the ringer in the second season, reflecting what Simien and his writers faced during the launch of Season 1.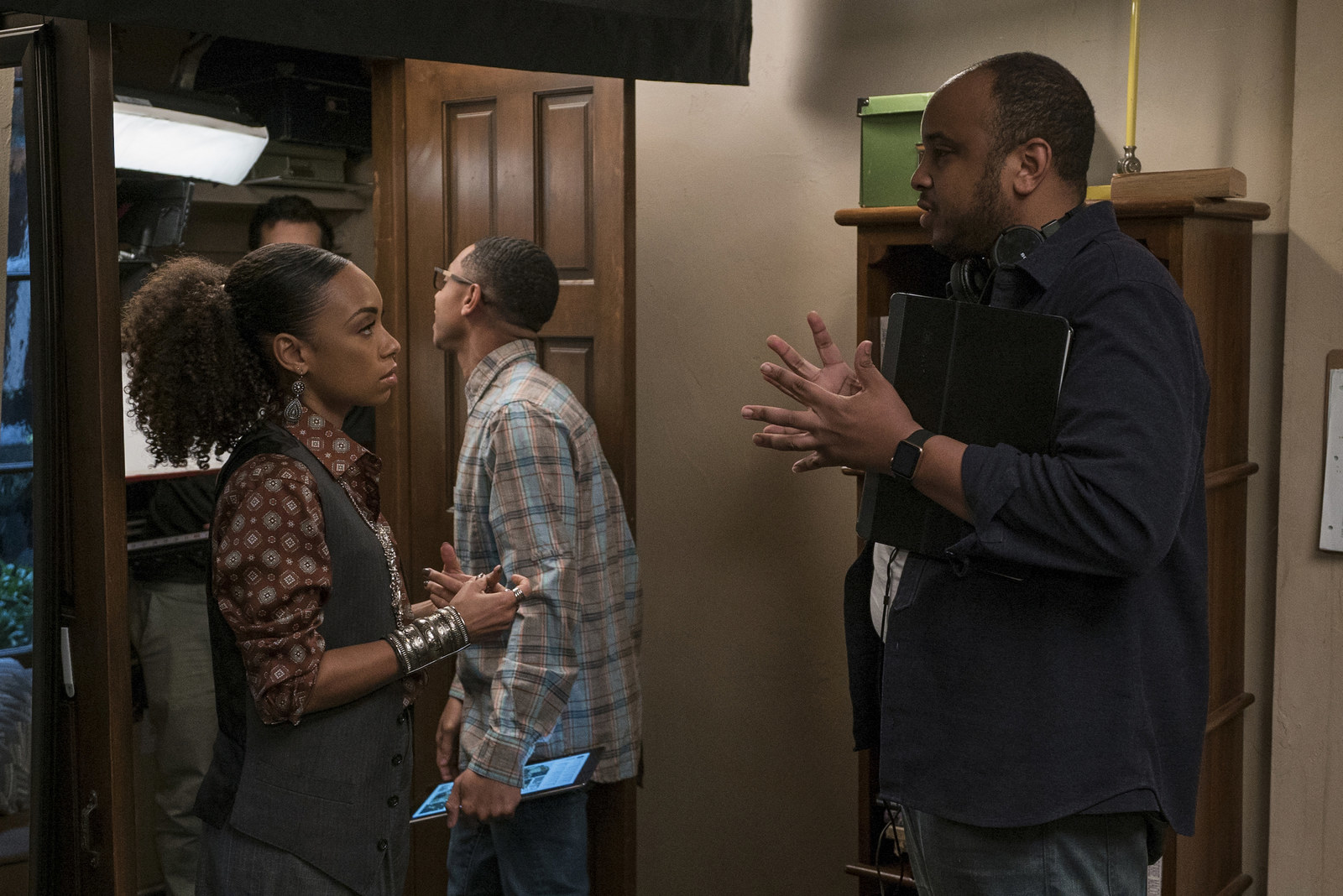 "Logan's a very sensitive, intuitive actress, so when she's in the moment she's really there," Simien said.
While both Browning and Simien describe it as a dream working together, Browning told BuzzFeed News that her arc in Season 2 at times took its toll.
"It's kind of gross, this world we live in where a young woman can spend an entire few days in front of her laptop being sucked into a dark world of a back-and-forth with someone who just wants to hurt her, and how it doesn't end there ... that was really disturbing for me to kind of to be a part of and to experience. But it's real. It can happen."
Browning's hope is that her character's storyline helps viewers think about what they send out into the world and how to better engage online.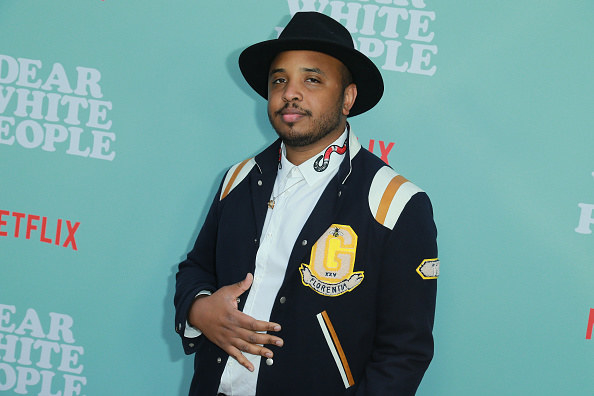 When it comes to online engagement, Simien said he definitely learned his lesson, quickly realizing that formulating clapbacks against accounts with less than 10 followers was a time suck. He is, after all, creating a television show, not a Twitter thread.

"It doesn't deserve to be dissected at that level," he said.
Simien also noticed that with the rise of Trumpism and alt-right leaders with it, the show was subjected to more attacks than the movie because of the signal-boosting that's helped trolls unite."The reason they lost their minds [in Season 1] is because there were other people who wanted them to, because they wanted their base to be so angry that they could send them places and take things down," Simien said.
However, Simien does take the time to address thoughtful criticism, taking steps to improve the accent of the show's Kenyan student and forming an inclusive writing team, with Living Single creator Yvette Lee Bowser as co-showrunner.
Ultimately, Simien feels the trolls are a marker of success for Dear White People.
"In the same way that, like, Sam provokes these reactions that people at Winchester need to deal with, so does the show," he said. "And I think that, like, as much as it can be scary, it also proves the purpose of the show."