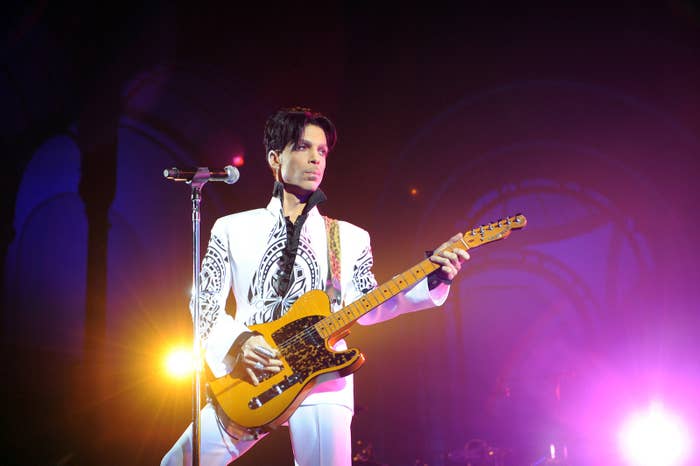 Prince had an "exceedingly high" amount of the opioid fentanyl in his system at the time of his death, according to a toxicology report obtained by the Associated Press on Monday.
Prince was found alone and unresponsive in an elevator at his Paisley Park estate in Minnesota on April 21, 2016. According to the medical examiner, the 57-year-old singer died of an accidental overdose of fentanyl — a synthetic opiate typically used to help patients manage severe pain. It's also 50 times more powerful than heroin.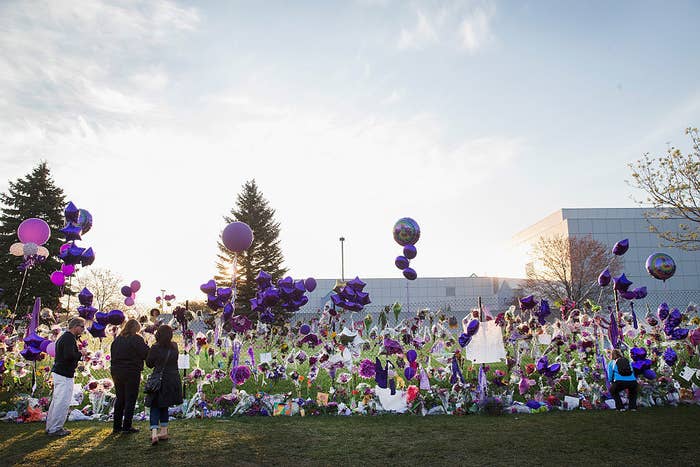 Dr. Lewis Nelson, chair of emergency medicine at Rutgers New Jersey Medical School, told the AP that the amount of fentanyl in Prince's blood at the time was "exceedingly high, even for somebody who is a chronic pain patient on fentanyl patches."
The concentration of 67.8 micrograms per liter of blood, he added, is "a pretty clear smoking gun" for the cause of death.

The report notes that liver concentrations of fentanyl greater than 69 micrograms per kilogram "seem to represent overdose or fatal toxicity cases." The level of fentanyl in Prince's liver was 450 micrograms per kilogram.
Prince reportedly consumed the drug orally and had pill bottles throughout his estate. A day before the "Purple Rain" singer was found dead, his associates had called Howard Kornfeld, a prominent California-based expert in opioid addiction treatment, saying they were "dealing with a grave medical emergency," the doctor's attorney, William Mauzy, said.
However, Mauzy told reporters that before Kornfeld could get anyone there, it was too late.
Authorities said they would be investigating possible prescription drug diversion, which is the transfer of legal drugs into illegal distribution or use. Subjects of investigations can include doctors who sell prescriptions to dealers or directly to users, prescription forgers, and those who steal from pharmacies or other legal drug distributors.