Octavia Spencer teared up as she shared a story about how her friend and former costar Jessica Chastain fought for her to get better pay on the upcoming film they're doing together.
"She was like, 'It's time that women get paid the same as men!'" Spencer quoted Chastain as saying. "And I'm like, 'Yeah, Jessica! It's time!' And we were dropping f-bombs and getting it all out there."
"And then I said, 'But here's the thing: women of color on that [pay] spectrum, we make far less than white women, so if we're gonna have that conversation about pay equity we've got to bring the women of color to the table."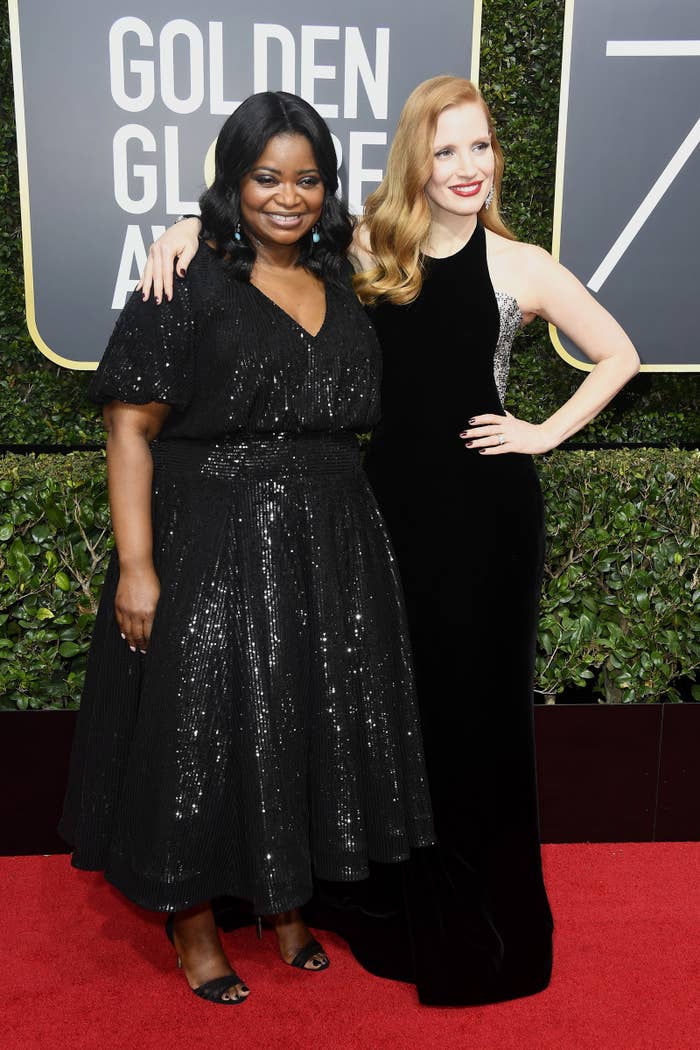 That's when the Oscar-winning actor briefly broke into tears as she recounted what Chastain did next.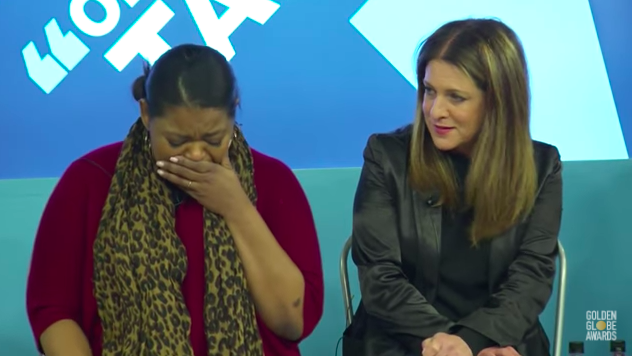 Chastain's idea was to tie the two stars in negotiations so they could get a better deal together.
"I love that woman because she's walking the walk, and she's actually talking the talk," Spencer said.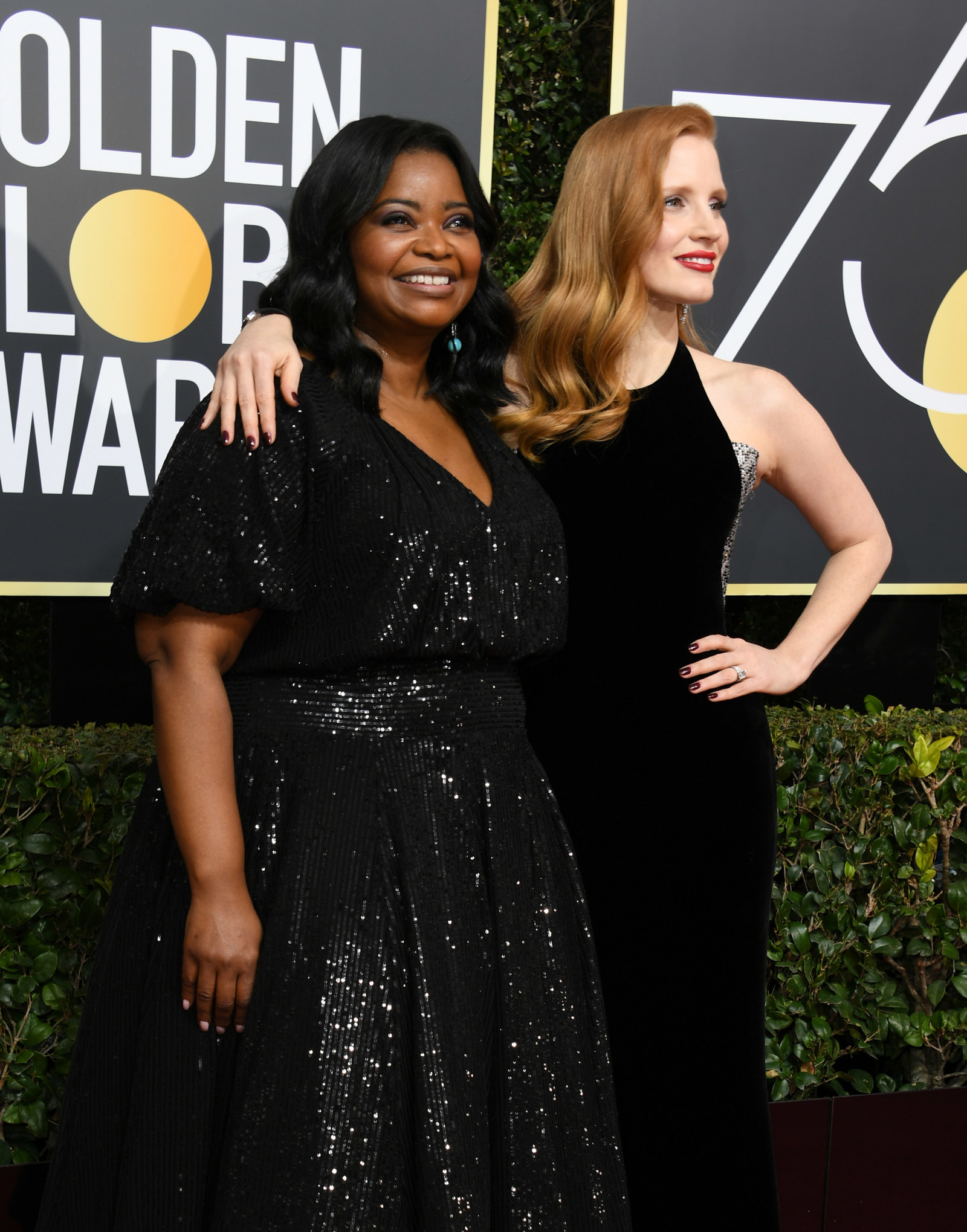 Spencer continued to praise Chastain on Twitter Wednesday, saying she was "eternally grateful."
"She had been underpaid for so long," Chastain explained. "When I discovered that, I realized that I could tie her deal to mine to bring up her quote. Men should start doing this with their female costars."
People were very moved by the story of two women looking out for each other.
"Actions are so much more powerful than words," one person wrote.
"This is how you ally. Right here."
Jada Pinkett Smith also praised Chastain for her actions. "I gotta give Jessica Chastain her props because she stood up for Octavia and put it down," she said at a panel earlier this week.