Actor Nicole Eggert said Tuesday she is considering filing a police report against her former Charles in Charge costar Scott Baio, alleging he sexually abused her when she was a teenager working on the show in the 1980s. Baio has vehemently denied her claims.
On Tuesday's episode of Megyn Kelly Today, Eggert, 46, said she was 14 when Baio, then in his mid-twenties, sexually violated her.
"I was still 14, before my 15th birthday. We were at his house in his car in his garage, and he reached over and he penetrated me with his finger," she said.
Eggert said Baio took advantage of her youth and his senior position on the show.
"I had never experienced anything like that before either, so he was playing on not only my emotions but my hormones and all of those things," she said. "And the issue with him is that he was our boss. And, you know — also he was telling me, you know, 'You can't tell anybody, this is illegal, I'll go to jail. The show will be over. Everybody will be sued,' you know? 'You'll be out of a job.' You know, 'You'll ruin everybody's life.'
"It's scary. It's intimidating, especially when you're that young," she said.
Eggert alleged that the abuse would be a weekly occurrence, and Baio would regularly grope her or try to steal kisses on set while she was a teen.
They did not have intercourse until Eggert was 17, and as Eggert describes it, Baio initiated it. "I was a willing participant to an extent. There was a lot of manipulation that went into it. It wasn't a hold-me-down, rape-me kind of situation. No, not at all. But I was 17."

After Eggert tweeted about her former costar on Saturday, Baio vehemently denied any abuse had occurred.
He called her claims "untrue" and "100%" lies.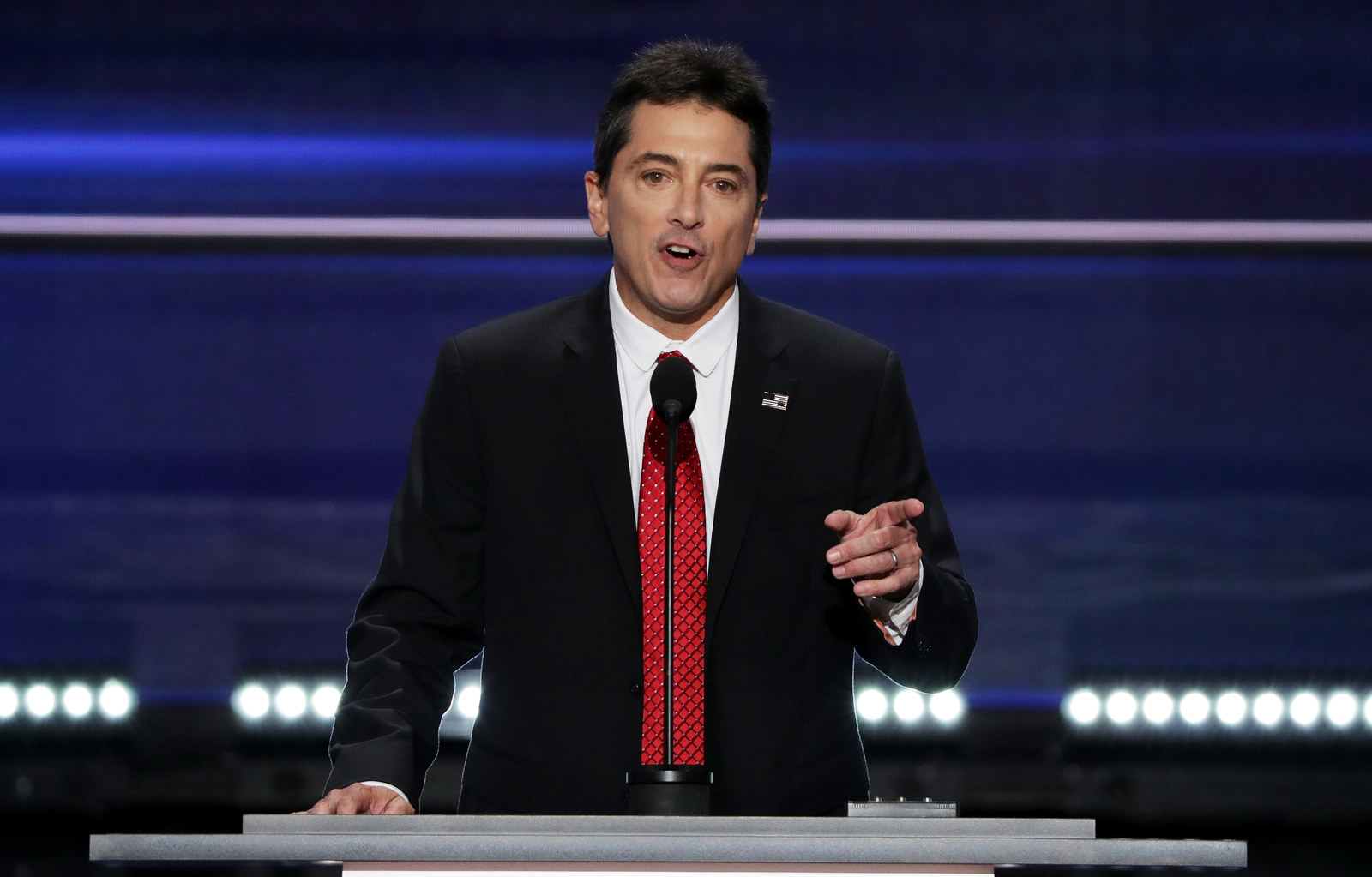 Baio pointed to a 2013 interview Eggert did with the gossip website the Dirty in which she said she initiated sexual relations with Baio when she was 17. (The legal age of consent is 18 in California; Baio's representatives have said she was 18 when this intercourse occurred because she said it happened after the show had finished filming.)
But the man who interviewed Eggert for the Dirty, Nik Richie, said in a post Monday that she was "distraught" and an "emotional wreck" after their interview.
"She told me it was much worse than she described on air," Richie wrote. "She said, 'He molested me as a child and I didn't know any better.' I can vividly remember that statement. It's not one you would forget."
Megyn Kelly acknowledged to viewers that she was talking to Eggert after the Dr. Oz Show chose not to air a segment they had filmed with her due to her past conflicting statements.
Kelly also showed that former Charles in Charge actors Alexander Polinsky and Adam Carl both said Eggert had told them about the abuse.
Eggert claimed Baio manipulated her into believing "this person loves me and I trust this person."
She said she was only coming forward now because she was previously concerned with "protecting the show and protecting that whole legacy that nothing happened there."

Baio told Kelly he denies all Eggert's claims and invited Eggert and Polinsky to file a police report if they felt she was abused. Eggert indicated to Kelly that she very well might.

Baio appeared on Good Morning America on Wednesday and again denied the allegations. He said that his relationship with Eggert began when she was 18 and that there was absolutely nothing between them while she was a minor.

He went on to say that Eggert was a "talented girl," that they "had a great time on the set," and that they were never alone together. He also stood by an earlier statement he made claiming that Eggert had seduced him in what he referred to as their only sexual encounter.
"My 10-year-old daughter does not need to be hearing about this from friends at school, these false allegations," he said. "Her job is not to defend me, my job is to defend my daughter, her job is to be 10 years old and that's why this has got to stop."