Oscar winner Jordan Peele made it official on Tuesday that he will be writing and producing a "spiritual sequel" to the 1992 horror film Candyman with newcomer Nia DaCosta directing.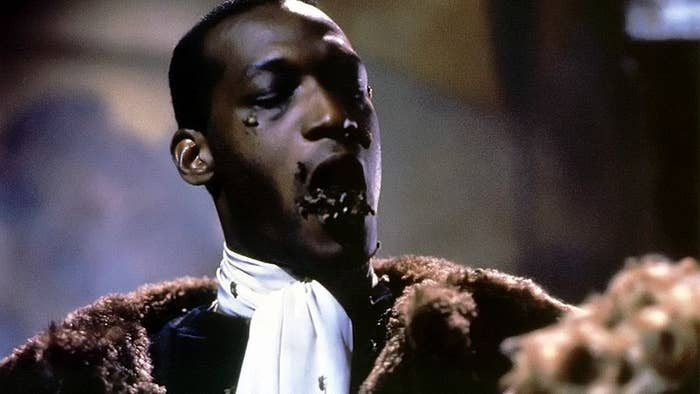 The original Candyman was based on Clive Barker's short story "The Forbidden" and starred actor Tony Todd as an urban boogeyman with a hook for a hand who can be summoned to kill you if you say his name five times into a mirror.
Peele calls the original Candyman "a landmark film for black representation in the horror genre" and "a major inspiration" to him as a filmmaker. He looks at this new sequel (there have been two already) as an entry point for new fans.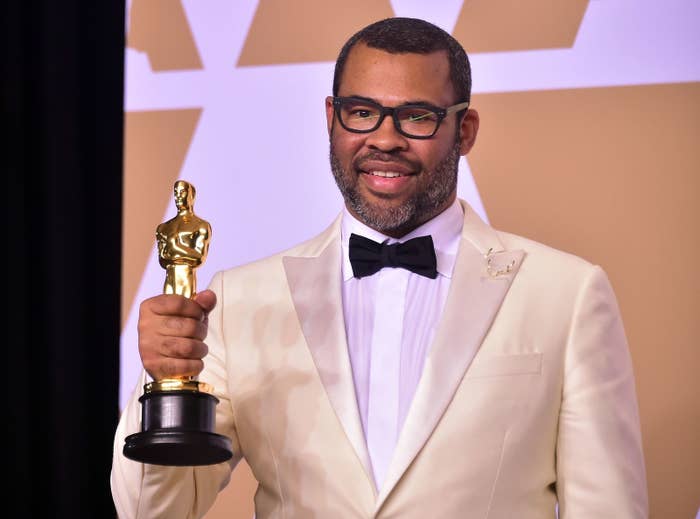 Fans of the Candyman films are already super excited.
Especially with Nia DaCosta, recent winner of the Nora Ephron Award at the Tribeca Film Festival for directing the film Little Woods.
And the possibility of Tony Todd returning to the role.
Universal Pictures is slated to release the new Candyman in the US in June 2020.