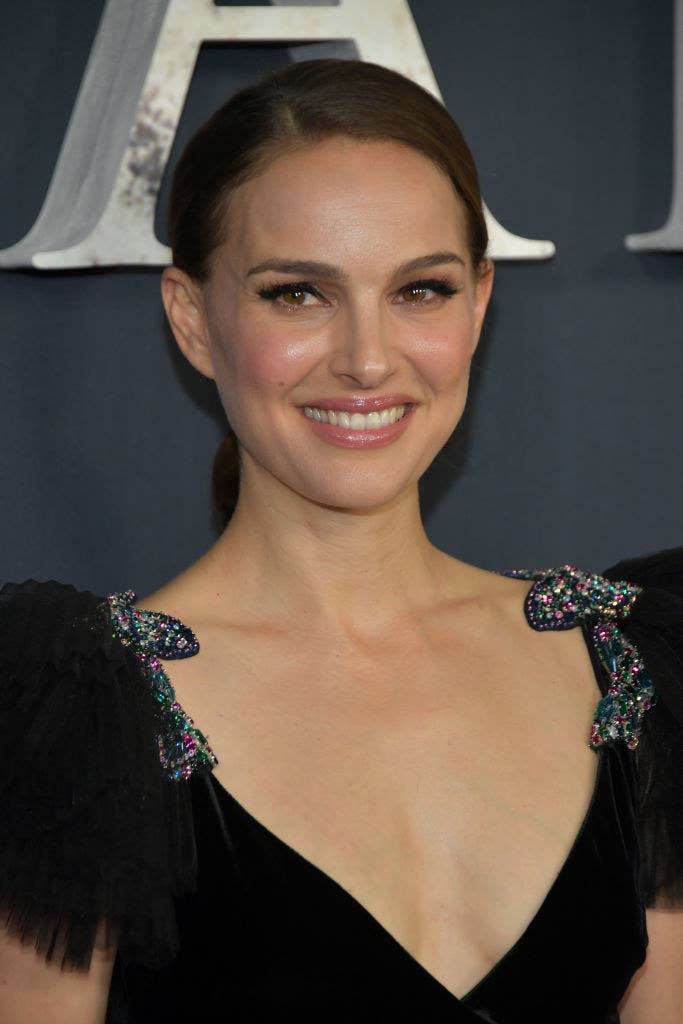 Natalie Portman took to her Instagram account Friday to clarify that she will not be accepting the prestigious Genesis Award in person at the June ceremony in Israel because she "did not want to appear as endorsing [Israeli Prime Minister] Benjamin Netanyahu, who was to be giving a speech at the ceremony."
The Annhilation actor said that she is not a part of the BDS Movement as some thought her actions suggested. "I can be critical of the leadership in Israel without wanting to boycott the entire nation. . . Because I care about Israel, I must stand up against violence, corruption, inequality, and abuse of power."
Portman's full statement, including an announcement that she will be donating to several Israeli charities, is below.
Previously a representative for the actor told the Associated Press that Portman would not be attending because she found recent events in Israel "extremely distressing."
The award foundation told the AP that they were recently made aware that Portman "does not feel comfortable participating in any public events in Israel."
The prize recognizes Jewish achievement and awards the recipient for their contributions to the humanities. It also comes with a $1 million donation to the recipient's choice of cause, which in Portman's case was the advancement of women's equality.
Previously, a representative for Portman did not detail the actor's specific concerns. The ceremony comes after Israeli forces killed more than a dozen people in a series of protests at its border with Gaza, including a journalist, earlier this month.
The foundation said it worries that Portman declining to attend the ceremony will have a negative consequence.
"We fear that Ms. Portman's decision will cause our philanthropic initiative to be politicized, something we have worked hard for the past five years to avoid," it said.
UPDATE
This post has been updated to include a statement from Portman.