Singer Mike Posner performed on Thursday at the halftime show for the Thanksgiving NFL game between the Detroit Lions and Chicago Bears.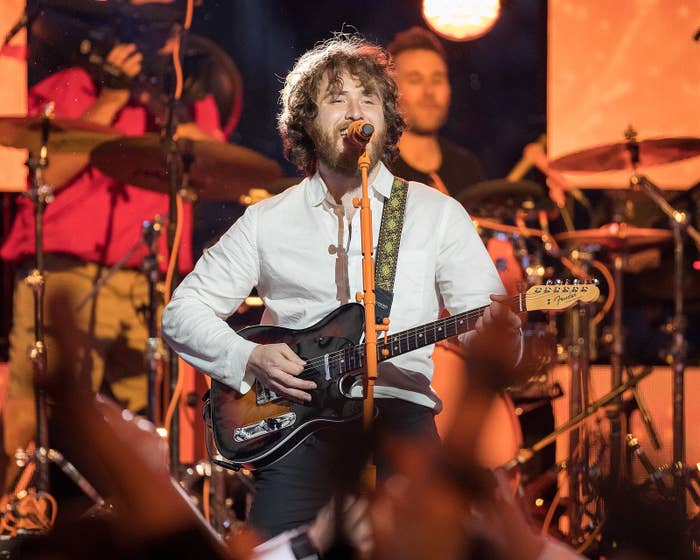 But all anyone could focus on was how he no longer looked like, well, Mike Posner.
Like, wow, was this a departure from his "Cooler Than Me" era.
He's gone full Bob Ross.
Our extensive photo research shows he's actually looked this way since at least September.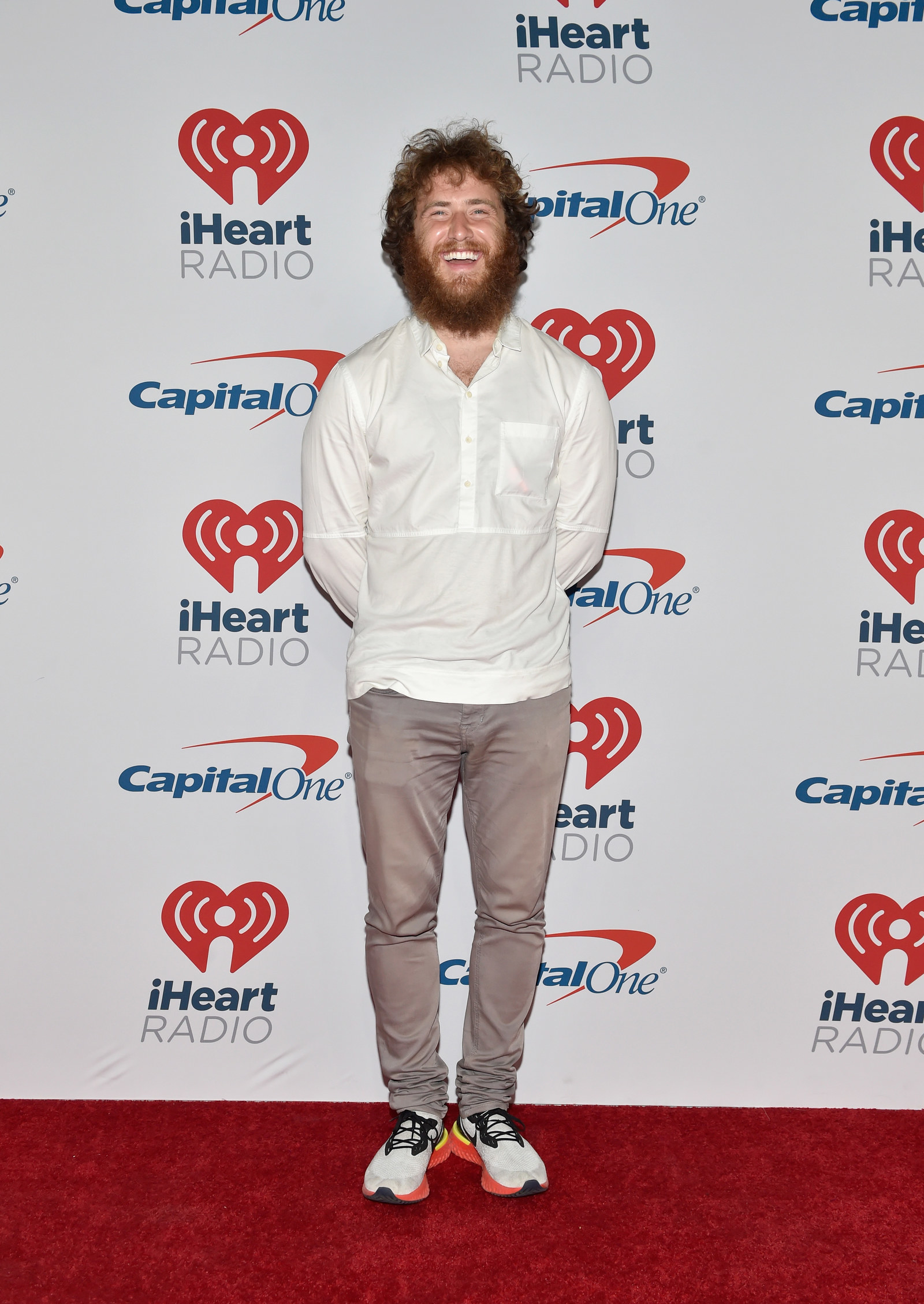 Nonetheless, shocked NFL fans started comparing Posner to rapper Lil Dicky...
Actor Haley Joel Osment...
Unemployed Ron Burgundy from Anchorman...
But when the NFL announced that at the next game's halftime show Meghan Trainor would be performing, people jokingly asked to bring Posner back.
Anyway, today we are thankful for Mike Posner's ability to grow hair. Happy Thanksgiving, everyone.