Michael B. Jordan, the Black Panther actor shattering retainers across the nation, wrote in an Instagram post on Wednesday that his production company Outlier Society will be adding an inclusion rider for any film it produces.
The inclusion rider, proposed by Stacy Smith at the Annenberg Inclusion Initiative at University of Southern California, calls for the 30 minor speaking roles in an average film to be cast as reflective of the demography where the story takes place.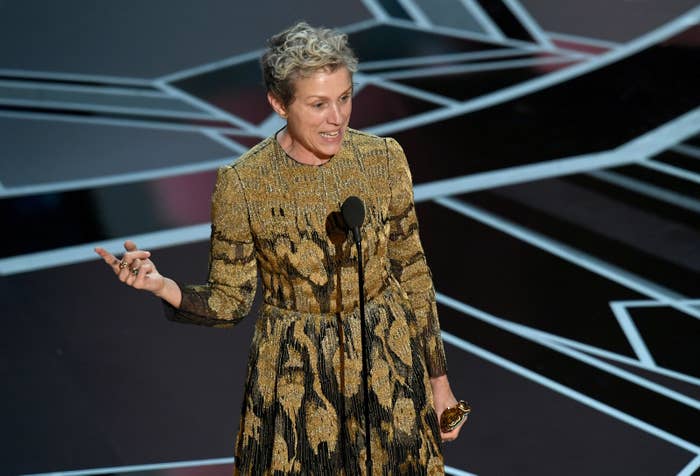 Other celebrities, including Brie Larson, have also committed to the rider when it is ready.
Meanwhile, plenty of people tweeted about just how much more thirsty they are for Jordan with his new career move.