Late last month, Azealia Banks weighed Lana Del Rey's viral Instagram comment on Kanye West's post about his MAGA hat, alleging that the singer was "using a weakened target" for her "selective outrage."
As you might remember, Del Rey had savagely teared into Ye for his support of President Donald Trump, calling it "a loss for the culture."
"If you think it's alright to support someone who believes it's OK to grab a woman by the pussy just because he's famous then you need an intervention as much as he does—something so many narcissists will never get because there just isn't enough help for the issue. Message sent with concern that will never be addressed," she continued.
Well, Banks had *a lot* to say about that.
Del Rey logged onto Twitter Tuesday to clap back.
At first, in a now-deleted tweet, it looked like Banks was going to let Del Rey's tweets slide.

But once Banks caught wind of Del Rey saying the rapper "blew it" in terms of career...
Banks pulled zero punches...
And started a thread that was particularly harsh.
With Del Rey's response was just as savage.
And threatened to sue Del Rey for her threats...
The back and forth finally seemed to cool down with one last response from Del Rey.
As mentioned in one of Del Rey's tweets, Del Rey and Banks have been mostly friendly since 2011, so this is their first big public disagreement.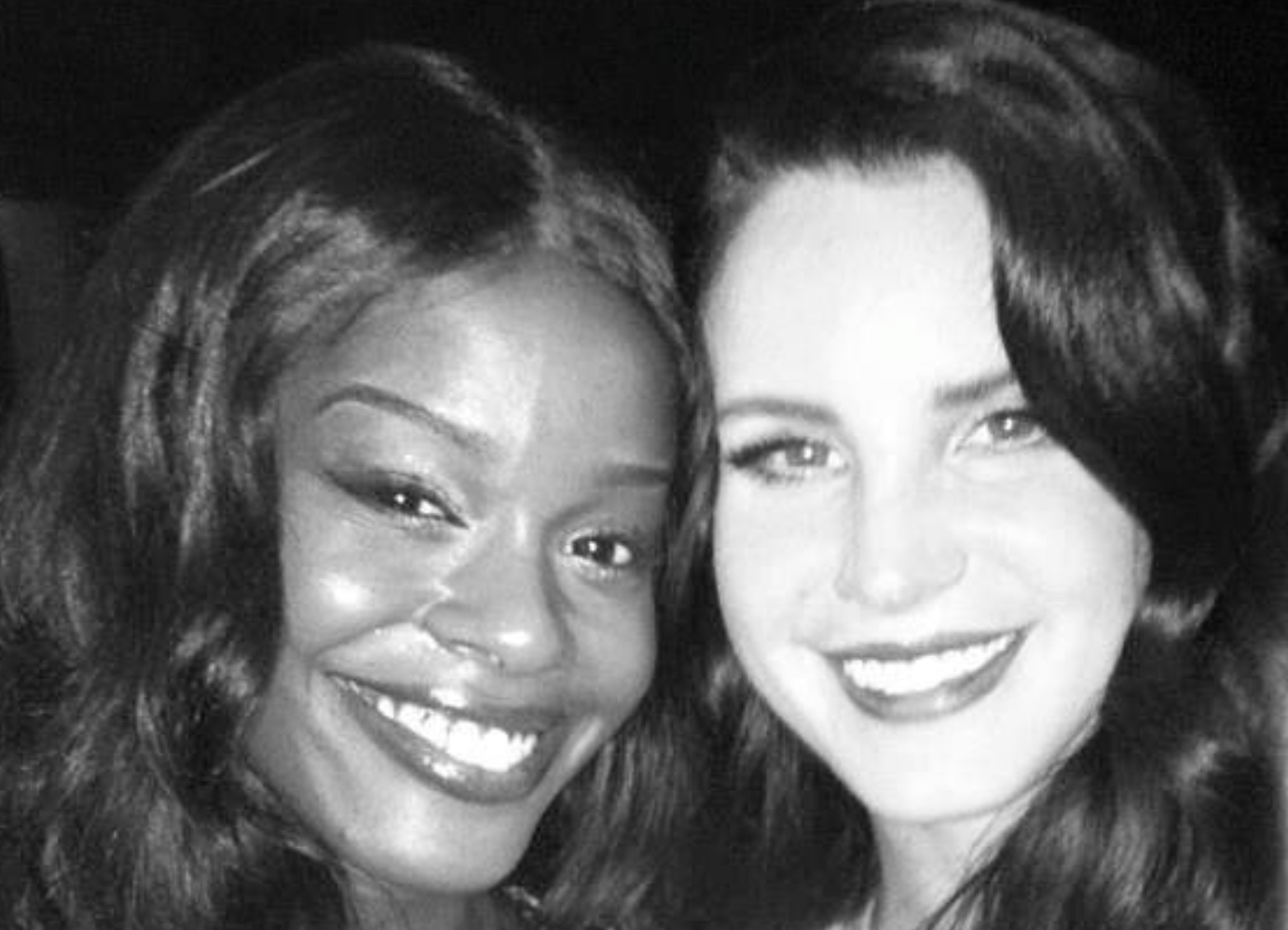 Rather than choosing a side, the stans have just been cracking jokes and enjoying the battle.