When a winner is revealed at an awards show, audiences usually hear some dry voice saying how many times the winner has taken home an award before, etc. etc.
But at the Emmys on Sunday, the voiceover was hard to ignore. The announcer had much more swagger, passion, nerve, and bias, tbh.
I mean, they were SO FREAKING EXCITED about Issa Rae. And she was just presenting!
People started wondering who was behind the voice.
Some were feeling it.
And others were not.
Soon, comedian Jermaine Fowler of CBS's Superior Donuts revealed himself.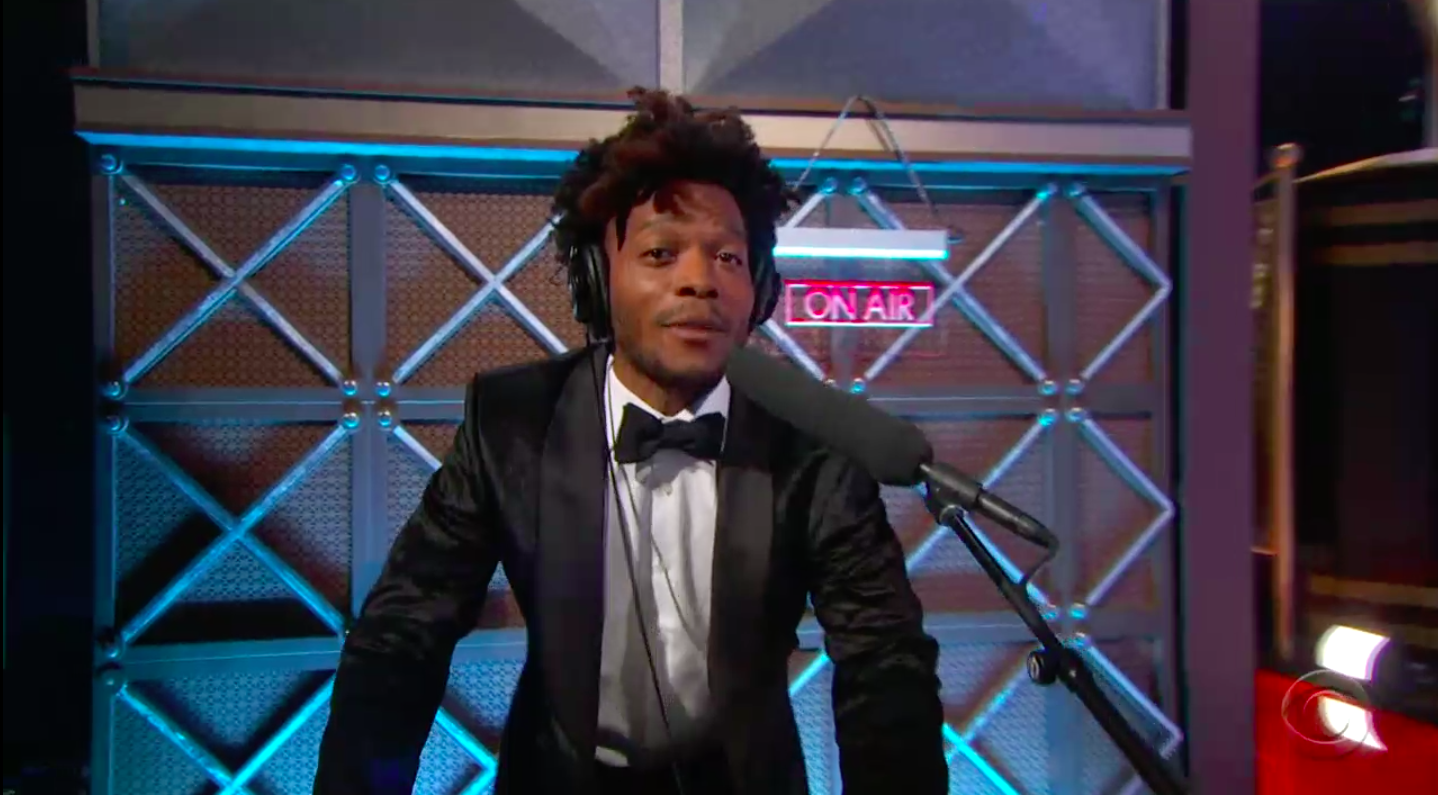 He was clearly having the time of his life.
And he definitely kept things interesting.