After weeks of speculation and many performers publicly declining to take part in Trump's inauguration celebration, the Presidential Inauguration Committee announced on Friday which celebrities are showing up to the Make America Great Again! Welcome Celebration on Jan. 19.
And they include:
Toby Keith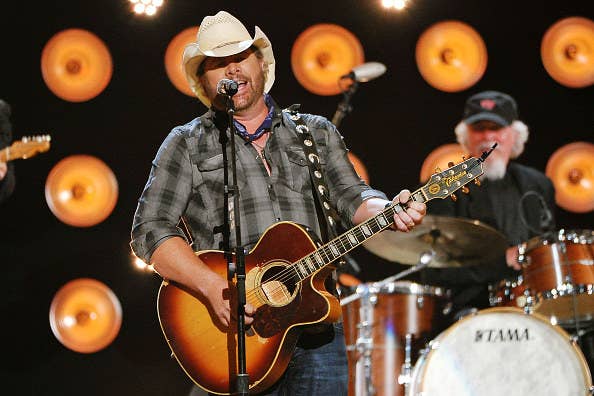 The country music singer is known for hits like "Courtesy of the Red, White and Blue" and "I Love This Bar."

Jon Voight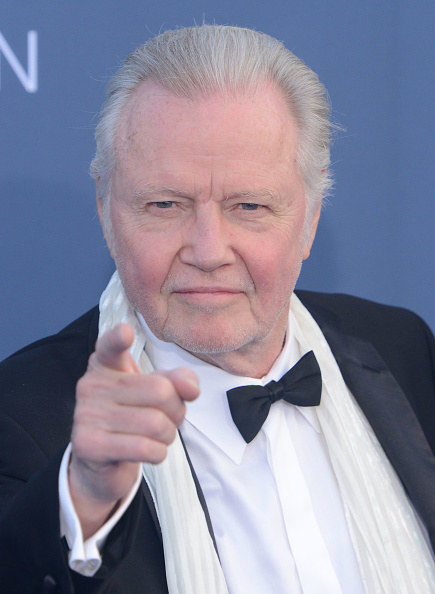 The Oscar-winning actor, who's been in movies Midnight Cowboy and Deliverance, is also the father of Angelina Jolie.
The Piano Guys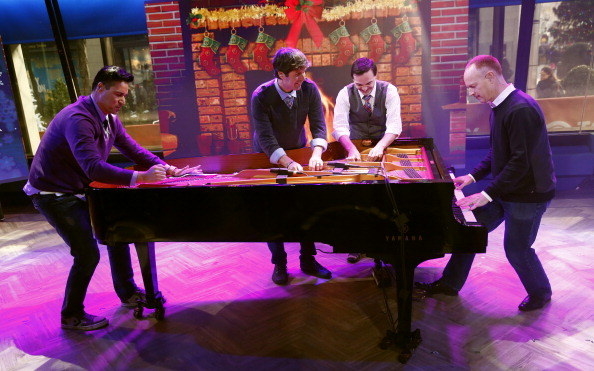 The Utah-based group gained popularity on YouTube for their piano and cello renditions of popular songs and classical music.

Lee Greenwood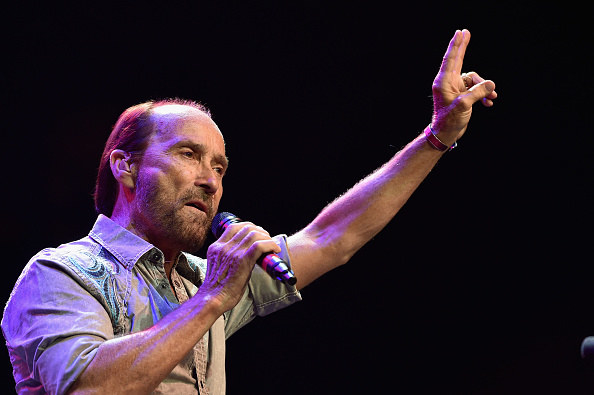 The man behind "God Bless the USA" tweeted, "I believe this is a time to pray for & support our country & new President" after the news broke.

DJ Ravidrums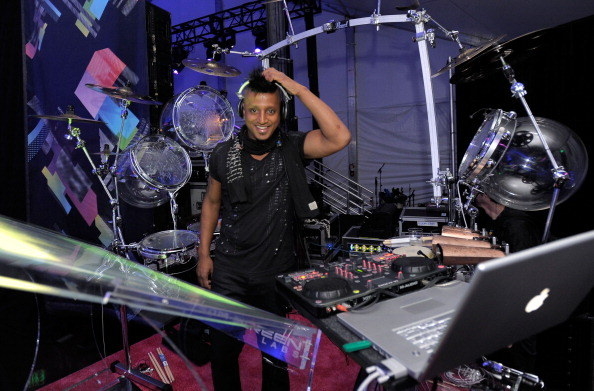 The Indian-American DJ and drummer won the 2010 People's Choice Award for World's Best Innovative DJ/Drummer.

3 Doors Down
The band is best known for their singles "Kryptonite" and "Here Without You."

BuzzFeed News reached out to the representatives for all of the above celebrities to see if they had a further comment. None immediately responded.

The president-elect tweeted in December that there were lots of "'A' list celebrities wanting tixs" to the inauguration, which will be on Jan. 20.
UPDATE
This post has been updated to remove Jennifer Holliday, after she announced she was pulling out of the concert, citing her desire not to upset her LGBT fans.