Robert De Niro attended the National Board of Review Awards in New York Tuesday night to present Meryl Streep with the Best Actress prize for The Post.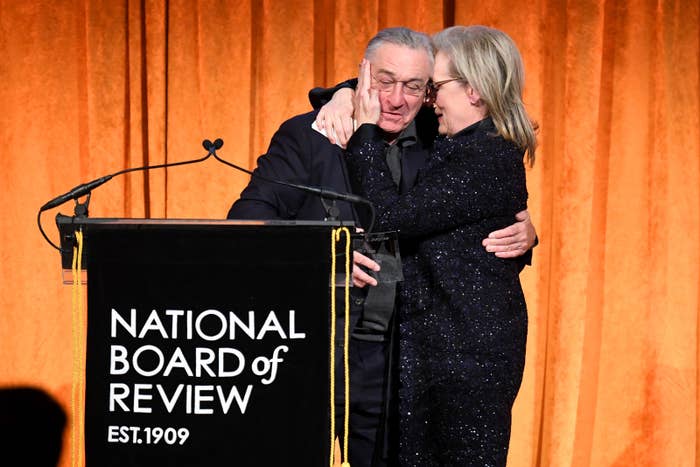 De Niro started his speech poking fun at Streep's costar and fellow acting award winner Tom Hanks.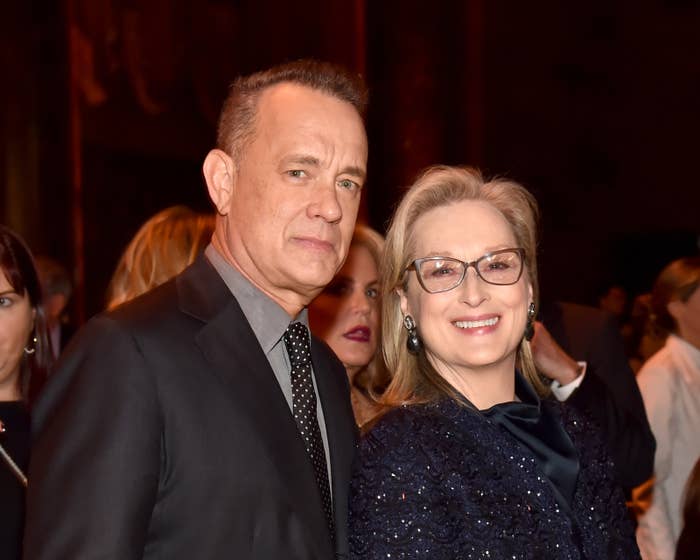 But then the Taxi Driver star went after Trump directly: "This fucking idiot is the president. It's The Emperor's New Clothes — the guy is a fucking fool."
video-player.buzzfeed.com
"At the time of [The Post], Donald Trump was suffering from 'bone spurs,'" De Niro said. "Today the world is suffering from the real Donald Trump."
The fiery speech immediately had people both inside the venue and online talking.